Turkish mezze at Oak Photo: Yasemin Elçi
Food has become one of my favourite topics recently, because I switched to a plant-based diet during the lock-down. With my husband, I began with a one week trial after we watched documentaries such as "Forks over Knives", "The Game Changer" and "What the Health". After the first week, we decided to add on another, and then a third.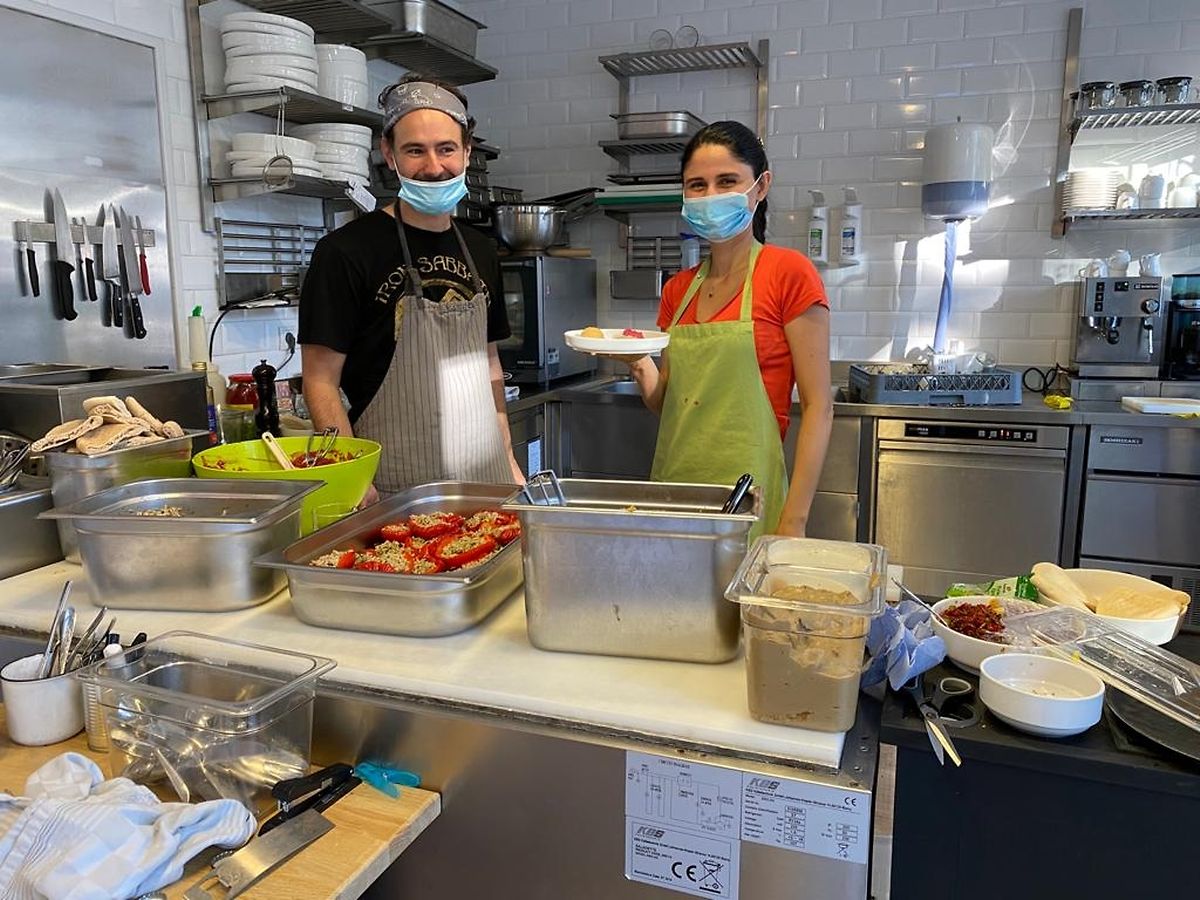 Mustafa Ergun and Yasemin Elçi in the Kitchen Photo: Yasemin Elçi
We fetched plant-based yoghurt and milk, made whole new grocery lists with lots of legumes and nuts for a varied and balanced vegan diet.
I even have an Excel spread-sheet, outlining what foods will give us enough iron, calcium, magnesium, selenium, etc. It's almost been six months now, and we are pleasantly surprised to see how our body and mind are reacting.
The word "vegan" scares people, which is why I use "plant-based"" instead. Vegan sounds extremist to some people, just like the word feminism calls up images of bra-burning haters for some. Most people are afraid of change and worry what others will think.
That addiction to majority approval stands in the way of dialogue between people who don't eat from the same bowl - literally and metaphorically. To give you a taste of how delicious plant-based food can be, here are some of my favourite restaurants in Luxembourg.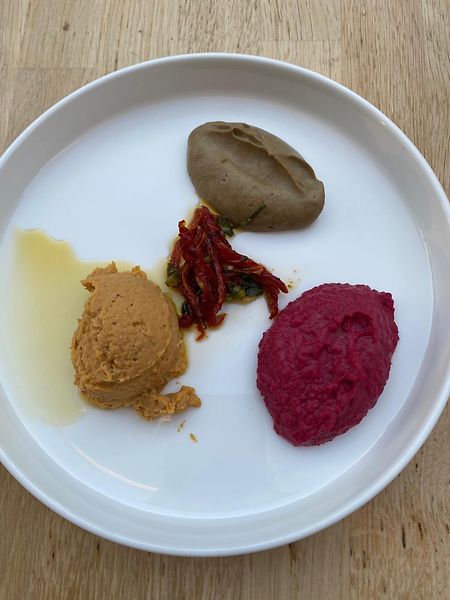 Turkish mezze appetizers by Yasemin Elçi and Mustafa Ergun Photo: Yasemin Elçi
Oak
Oak is first on my list simply because I have seen its kitchen, because I have worked in it. I met the owner, Fabrizio, during my first dinner there and he asked me and my husband to take over the kitchen one Friday evening to cook Turkish plant-based food.
We accepted the challenge and prepared Turkish mezze for the 40 people who showed up that evening. The pandemic makes me worry about eating out sometimes, but not with Oak, now that I know how meticulously hygenic its kitchen is.
We were on our feet for seven hours, but time flew by. Being a guest chef in a restaurant was a first-time experience, and certainly an extraordinary one.
Glow (Meal by Meal)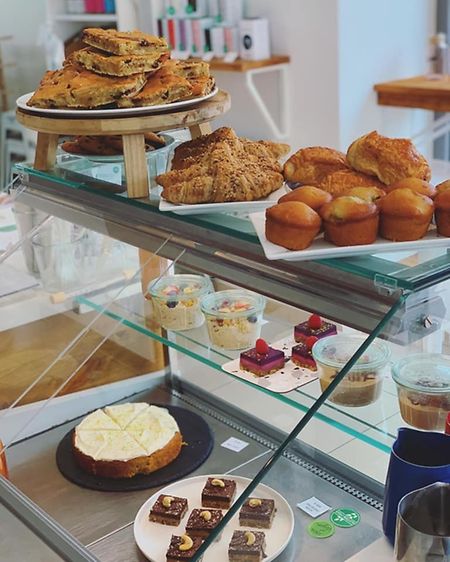 If I move to Bonnevoie one day, it will be because of Glow. Glow makes no fast-food, every dish looks like it's coming out of your mother's kitchen. Their "coffee corner meets bakery meets healthy food" concept is quite welcoming. Glow uses high quality products for their daily menus, soups, bowls, juices and wraps.
I like to begin with their magical ginger shot, topped by red pepper. For me personally, it's worth 50 shots of caffeine. Harvest Bowl is another usual, although the daily menus are also very tempting. Be prepared to share your food, as you will certainly want to try that from other people's plates yourself.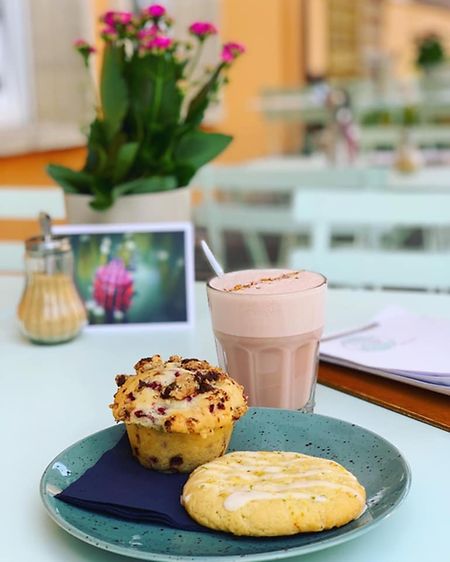 Beet
Beet is an addiction. After an excursion to the market in Place Guillaume II on Saturday mornings, I usually end up in Beet, also situated on the square.
The falafel plate is my favourite, although I also try one of their delicious burgers every other time. Sweet potato fries topped with vegan cheese is my favourite side dish.
Beet's new spacious venue has a bigger terrace and is perfect for a casual soirée with some beer, snacks and friends.
Bazaar
Another great spot at Place Guillaume II is Bazaar, which has a Middle Eastern cuisine. Particularly good if you are in a group with people who like different sorts of food. Most regular restaurants that serve meat don't offer such high-quality plant-based options.
Unlike most other places, Bazaar does not just offer vegeterian or vegan versions of meat dishes, but prepares plant-based appetizers with an oriental touch. The avocado hummus, shatchouka, babaganoush are well done.
As a Turkish woman who grew up eating and making most of those dishes, you should take my word for it. Also make sure to order a cocktail and enjoy the terrace before winter arrives.
---
The Luxembourg Times has a brand-new LinkedIn page, follow us here! Get the Luxembourg Times delivered to your inbox twice a day. Sign up for your free newsletters here.