Eileen chose a self-directed path to education
Eileen chose a self-directed path to education
Self-directed learning is gaining popularity, as parents question if a traditional education will equip their kids for the future. One teen who took this path has never looked back.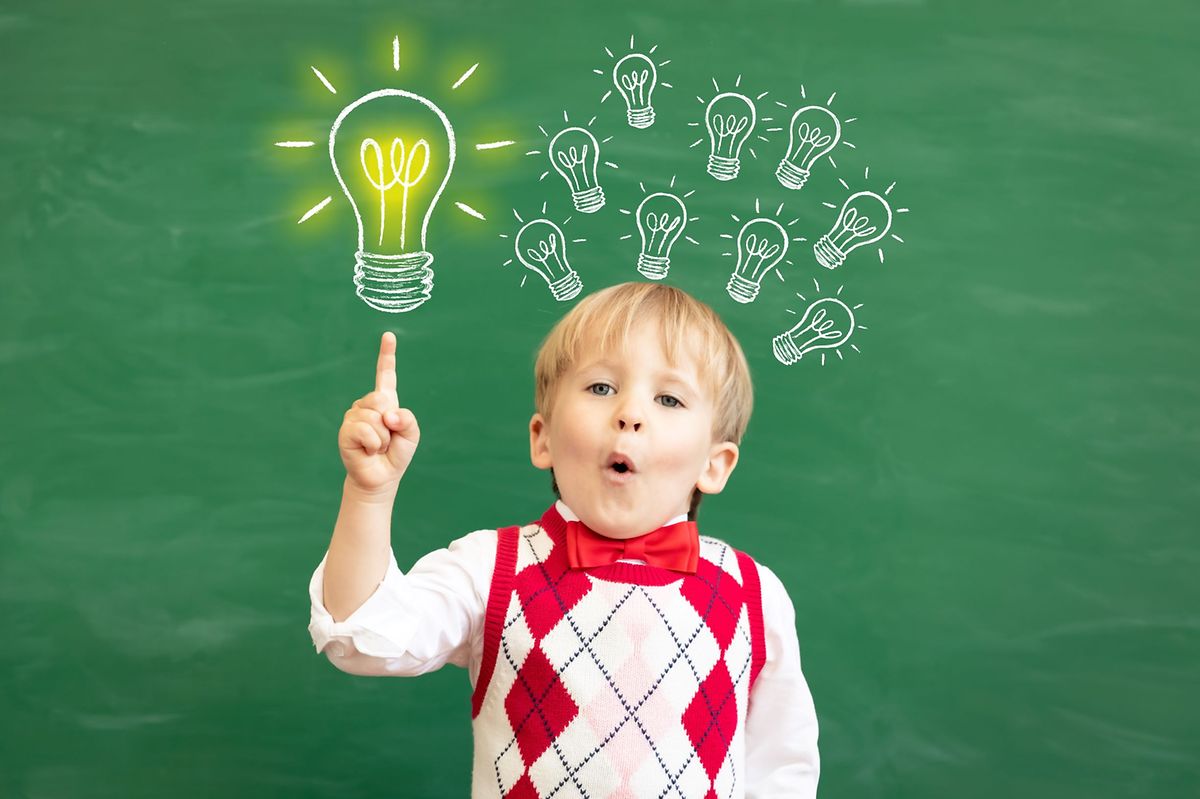 Conflict resolution, emotional literacy, and creative thinking are vital capabilities for the future, says Clements Photo: Shutterstock
At eight years old, Eileen hated school. "I didn't want to go anymore. I knew I didn't like it," she recalls. Eileen had been attending the government-run Eis Schoul, which was designed to work on the principles of a free democratic school. In practise however, Eileen still felt restricted.
"I loved reading, and my teacher would let me go to the library, but then another teacher would tell me I was not allowed to go," she says.
Her father, Max Sauber, believes that the traditional education system is a form of coercive education. He had initially enrolled his daughter into a Free Montessori Kindergarten in Italy, modelled on a pedagogical concept by German-born Rebecca Wild, and which encouraged free learning.
Unable to find something similar in Luxembourg, Sauber took what many parents might find a radical step and kept Eileen at home for a Self-Directed Education (SDE) path. "For me it was not acceptable to force learning, because the child should be at the centre of his or her own education," he explains.
"I left school at 16 years. I was never really happy. I was bored and unfulfilled, and I am sure I was not the only child that felt that way," he says. But his friends saw his choice to take Eileen out of school negatively: "I worked as a music teacher, and a lot of my friends worked in education or in schools. They took it personally, and many felt hurt by our decision."
Naturally curious
Yet Sauber believes that most schools operate on the idea that "people, including children, are inherently bad, lazy, unmotivated and can't be trusted." In reality, children are curious, and – left to their own devices – motivated to learn. "[Whereas] if you are forced to obey in school, you will become an adult that thinks it is okay to disregard the rights and consent of others."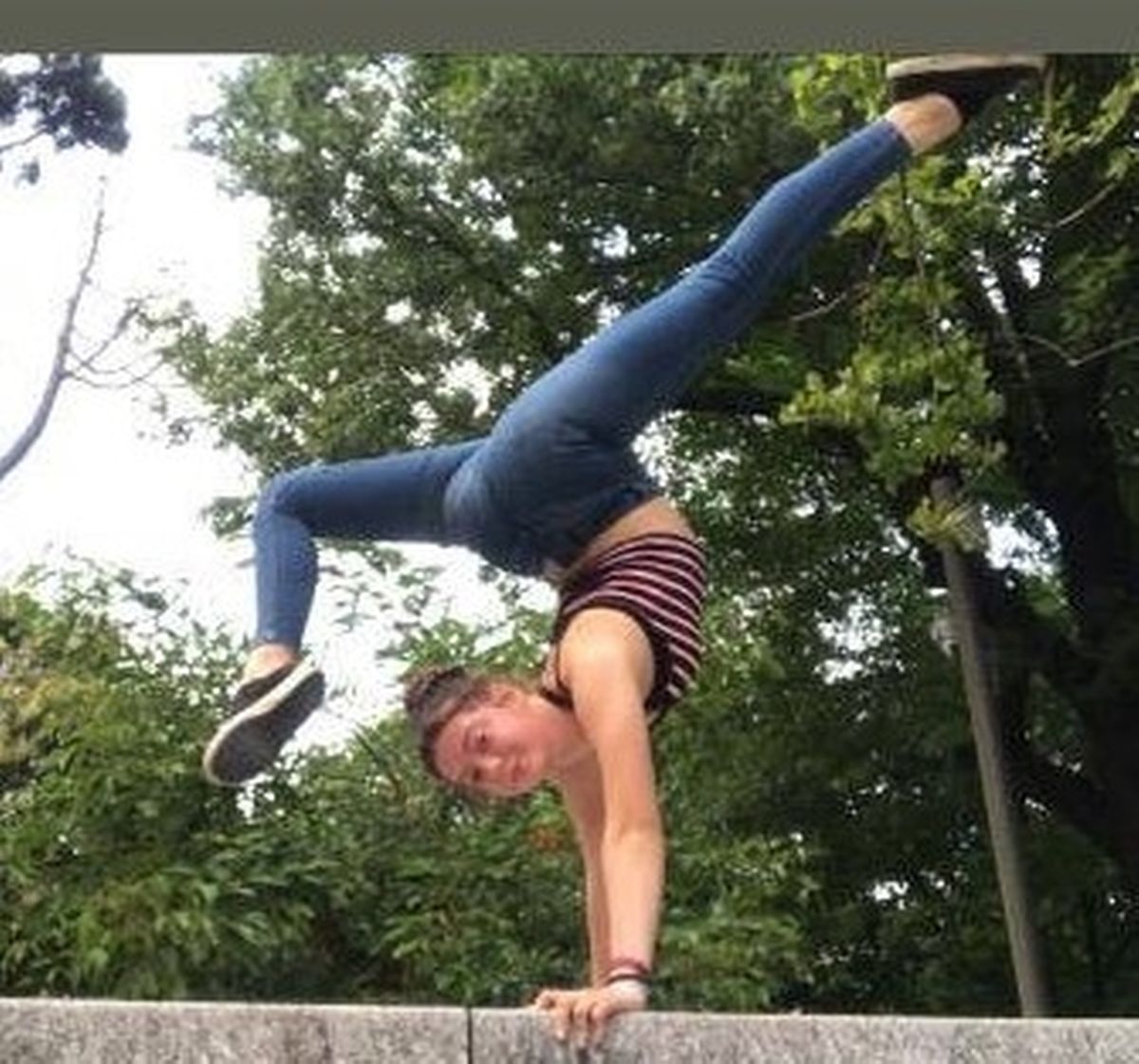 "I don't want to sit in a chair for eight hours being drilled to think the same way," says Eileen (pictured). Photo: Max Sauber
Eileen, now 17 years-old, is at pains to point out that she is not home-schooled, but that she directs her own learning. "I learn things every day. I am free to do what I want, when I want. I have always learned the stuff I needed to know. For example, when I was young, I loved baking, but the quantity in recipes was too big. I had to use maths to bake smaller amounts," she recalls.
Whilst she learns mostly by herself, she is not afraid to ask for help. "I never wondered what school was like, even though many of my friends go to school. I don't want to sit in a chair for eight hours being drilled to think the same way. When you don't have people telling you what to think, you use your creativity. For me education never stops," she says, adding: "I'll be dead before I stop learning."
Sauber had much help from the work of Peter Gray, a psychology professor at Boston College who believes that education is the sum of everything a person learns to lead a satisfying life. Most education occurs naturally and efficiently outside of formal schooling, through play, observation, exploration, conversation and collaboration, Gray says. SDE mimics that by allowing a child to set the pace of his or her own education except when asking for direction, for instance through democratic or home schooling.
Everyone has a vote
Riverstone Village is a self-directed, life-long learning community in South Africa where young people follow their own interests using adult help only when they feel they need it. Staff members do not decide what young people learn, or how and when, and they do not evaluate progress.
"There is no head teacher or principal, everything is decided by a meeting. Every young person has a vote, as does each member of staff. The meeting makes the rules, decides how budget will be spent and how resources will be used. In this way young people are literally empowered rather than learning about democracy and empowerment," says Je'Anna Clements, who set up the community. "Young people are given the opportunity to learn from mistakes – it's a very real way to learn."
Creativity is vital
Children at Riverstone Village learn conflict and resolution, emotional literacy and creative thinking, which Clements believes are vital as traditional capabilities are less in demand.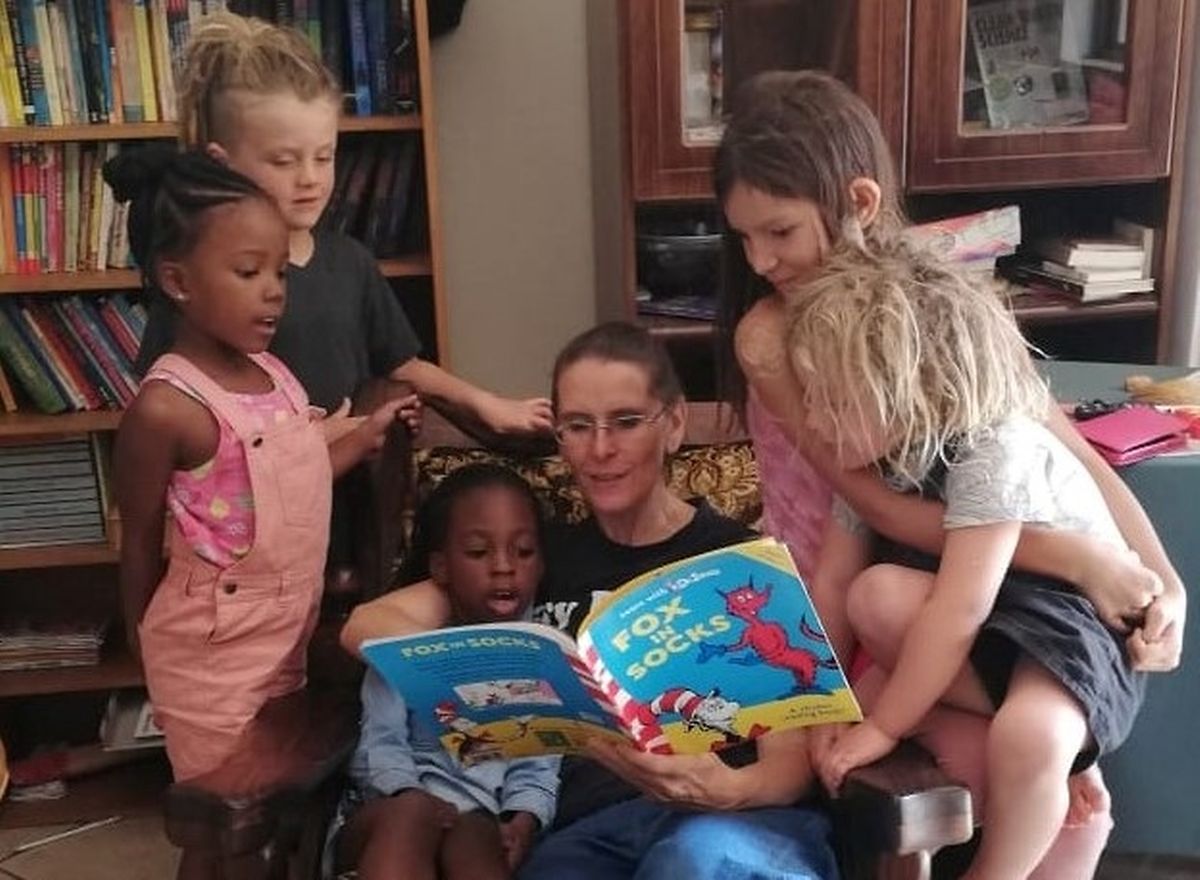 Children know when they are ready to learn reading or maths says Je'Anna Clements (pictured reading) Photo: Riverstone Village
The focus is on communication, social skills and play for learning. "Many adults make the mistake of thinking young people just play or chat, and are not learning. In fact, social skills are the most complex thing anyone can master, and there is a good reason why young people spend so much time working on this," she says. "Conflict resolution and negotiation, empathy, ethics, critical thinking and self-awareness can only be learned through real-life interaction," she adds.
People think it is difficult to learn to read or do maths, Clements says, but this is often only the case because children are all taught the same way at the same time - often before they are ready. "In SDE we do not treat reading and maths as more important than painting and sewing. What matters is that young people do what they enjoy so that they can build their confidence. When confidence is high, then they will naturally learn to read and do maths, once they are truly ready and find a reason that makes personal sense to them," says Clements.
Tell-tale signs your child might not fit in mainstream education are a child that constantly says they hate school, procrastinates about homework, always seems to be tired after school, or in conflict at school, says Clements, citing an article by Jerry Mintz. "Just because a child appears to be coping, it does not mean the situation is good for them. There is often a hidden, long-term cost." she says.
The biggest obstacle to overcome when considering SDE is feeling alone and uncertain, Clements says. That is why Sauber joined the ALLI asbl, a forum for parents. Parents do not need any teaching qualifications, Clements says, but need to make time to support children, acting as a facilitator, not a teacher. She has supported a number of single, working parents who wanted their child to follow SDE.
Sauber in the beginning did not have a clear picture of what to expect. "But if you take this leap into the unknown, it's amazing what you find. You should trust your child to be in charge". His daughter concurs: "Don't worry that a child won't learn, everything they need will come at the time they need it."
More information
Approximately 140 children in Luxembourg have chosen an alternative education. Some have opted for home-schooling, others for SDE. To find out more about the process for doing this in Luxembourg, read this article: home schooling as an education option.
---
The Luxembourg Times has a brand-new LinkedIn page, follow us here! Get the Luxembourg Times delivered to your inbox twice a day. Sign up for your free newsletters here.