Language cafes
Language cafes
Get talking in Luxembourgish or French at one of these language cafes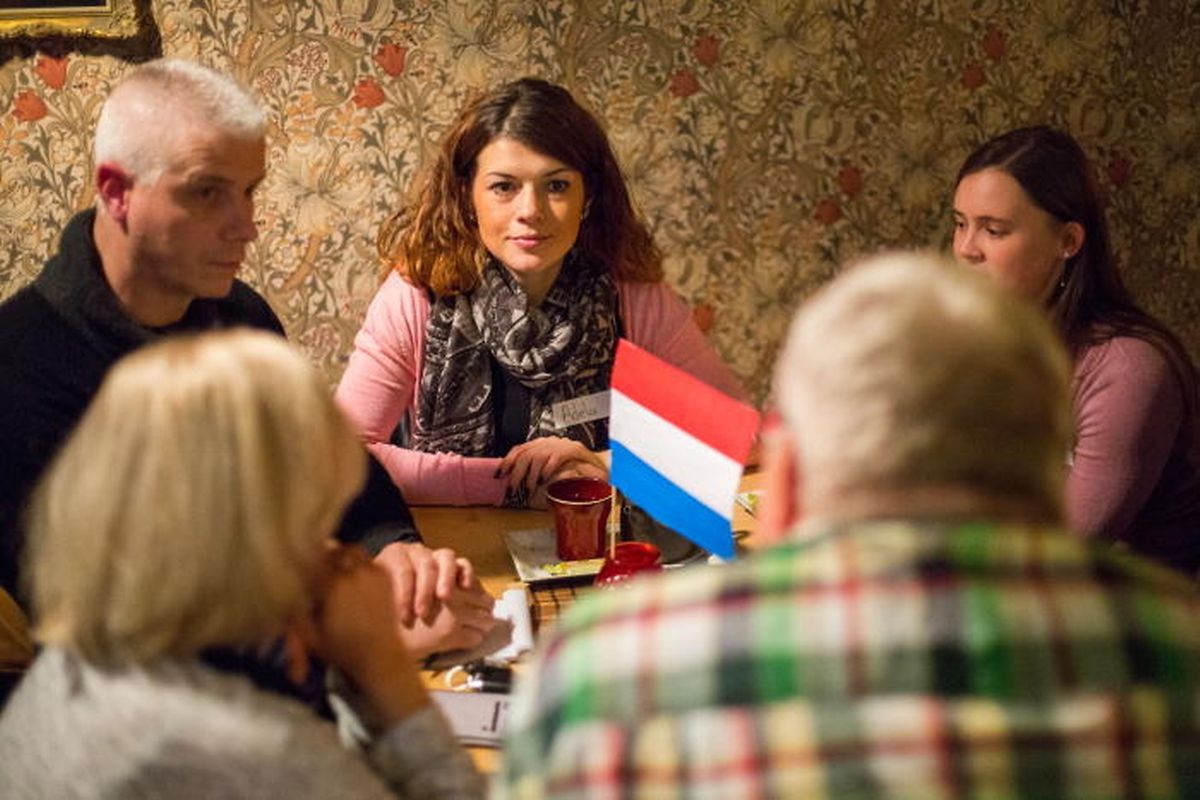 Cafe Babel is run by Strassen commune. Photo: Lex Kleren
Learning a language on paper or in the classroom is one thing, actually speaking it, being understood and holding a conversation, is another.
If you're trying to learn Luxembourgish or French it might be best to test your capabilities at a language cafe, rather than on an unsuspecting neighbour. A great way to integrate and improve your language skills, here's a list to try out your "Sproochen".
If we've missed a language cafe you attend or run, let us know and we'll add it to the list.