What shall we do with the kids?
What shall we do with the kids?
Luxembourg may be small, but there is plenty going on for children and teens. You just need to know where to look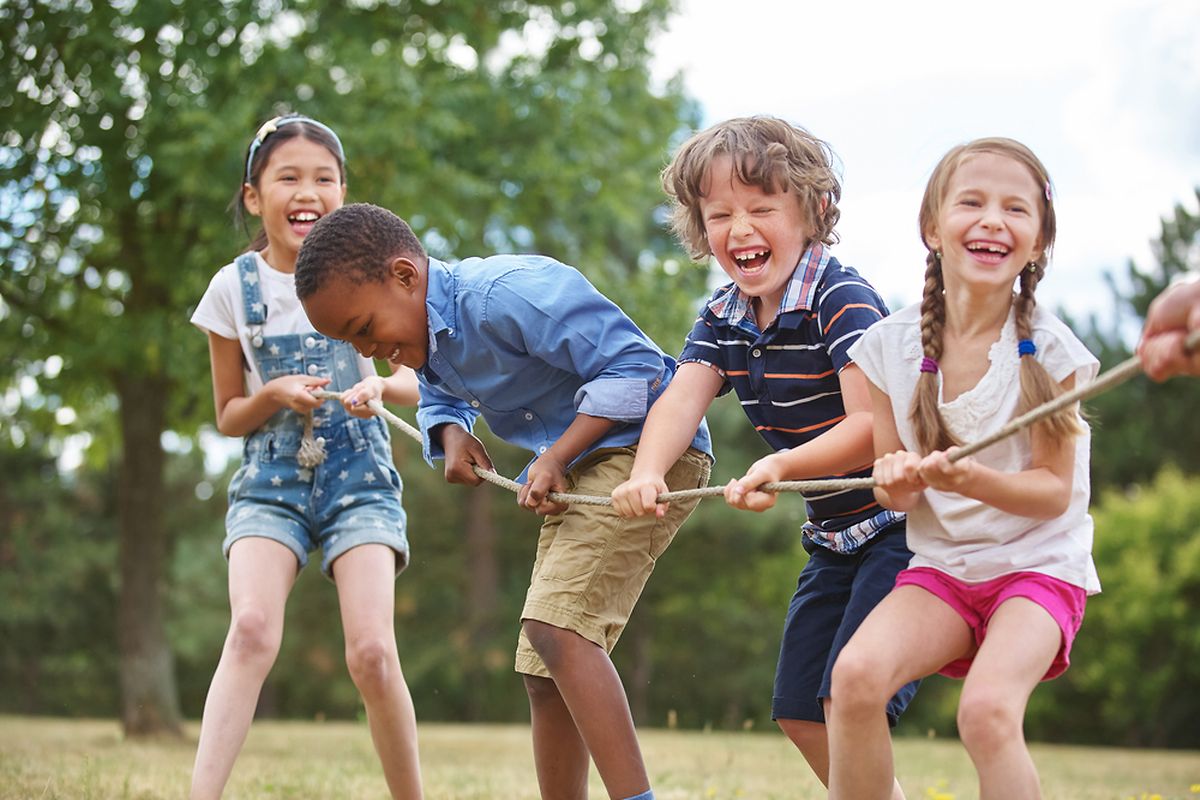 Local websites list weekly kids' activities. Photo: Shutterstock
Seasonal festivals, fairs, sports events, museums and open days are plentiful, as well as indoor playgrounds, climbing walls, family walking trails, and day trips in the greater region.
Covid restrictions apply to many places and may change in line with government advice. This means that some places may temporarily close, limit visitors or require advanced booking.
We recommend you check all links provided in our articles to get up-to-the-minute advice from the entertainment and sports providers and always follow the current rules given by the government.
Weekend guides and online agendas
whatsonforkids.lu – probably the most comprehensive guide in English to weekend events, regular activities and 501 things to do with kids in and around Luxembourg.
www.petitweb.lu – listing activities, suggestions for day trips, and seasonal festivals.
www.kideaz.lu – more listings searchable by date and more ideas for days out.
www.supermiro.lu – site listing activities, places to visit, restaurants and events listings, which you can search by location. It also has a phone app version.
TravelmatKanner - English-language Facebook page that is full of great ideas explored in person by the blogger who runs the page.
www.visitluxembourg.com - lists everything from animal parks to circular walks.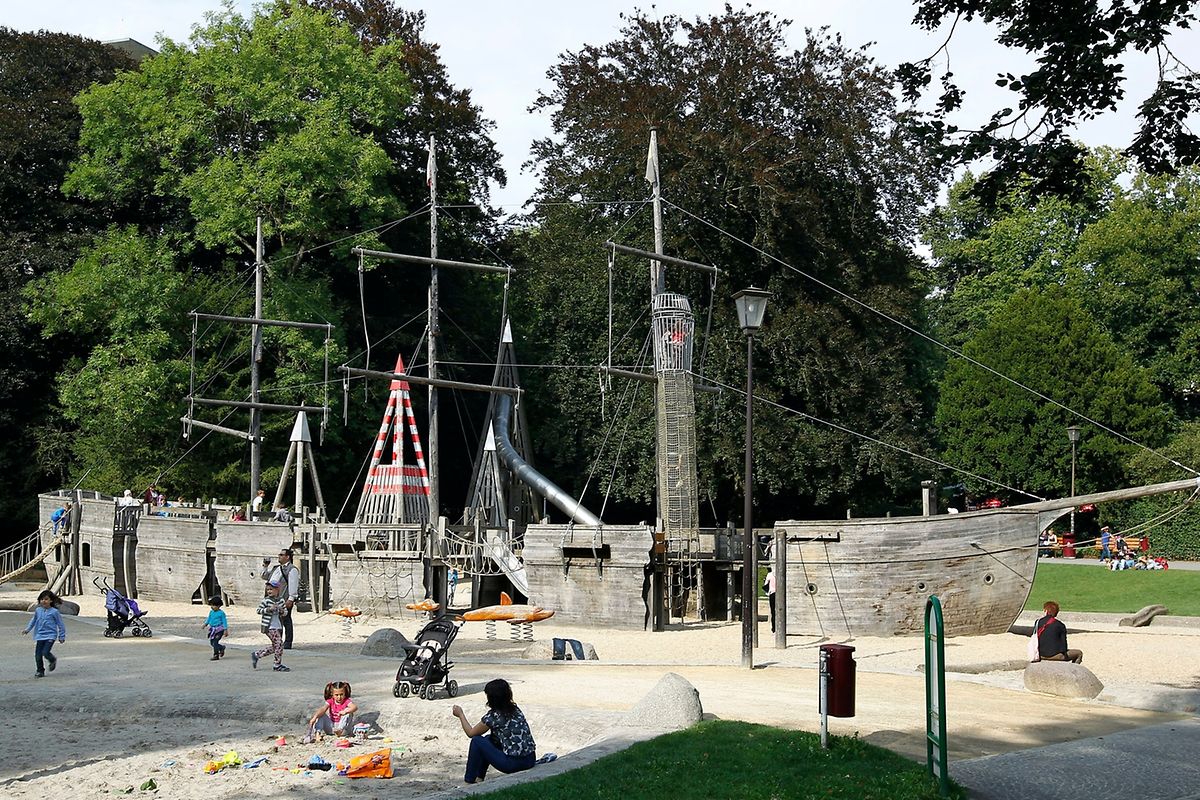 There are plenty of parks open year round in Luxembourg Photo Serge Waldbillig