What to do with teenagers this summer
What to do with teenagers this summer
From outdoor gyms to thrill rides, treetop climbing, city quests and escape rooms, lots of places have re-opened to keep your teen occupied this summer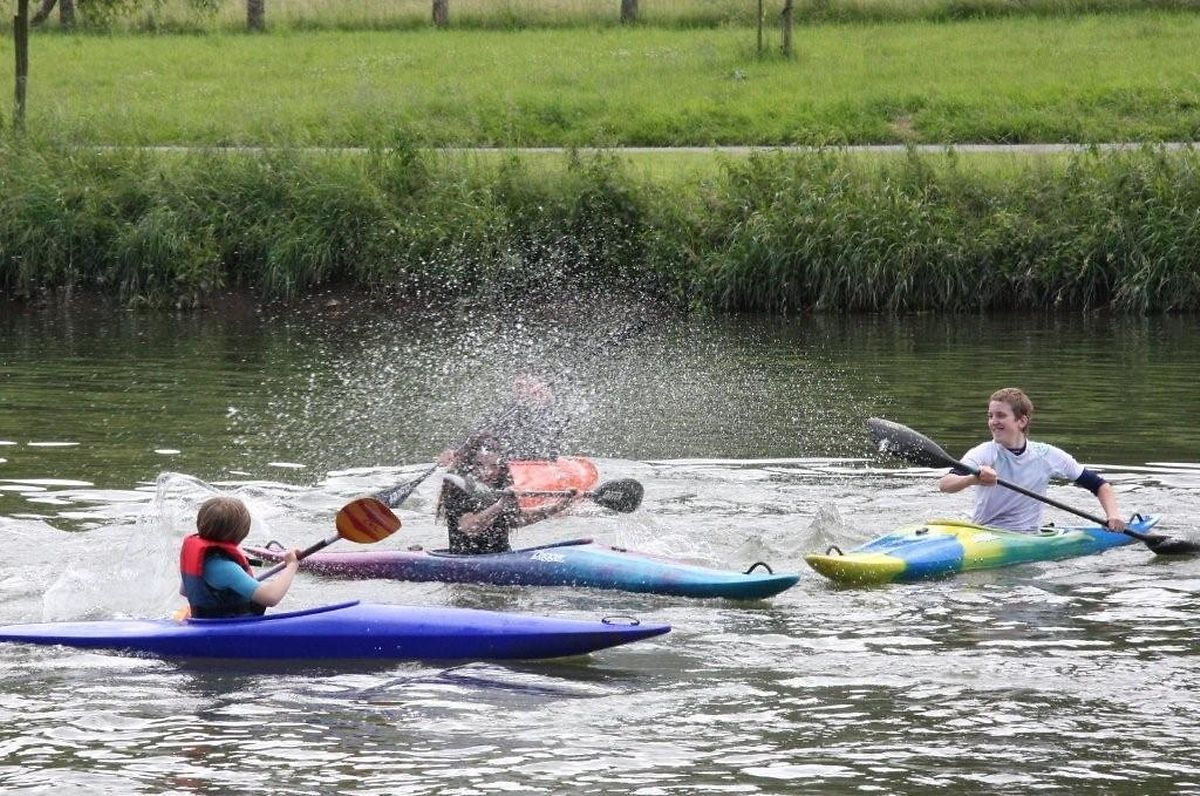 Canoeing, kayaking or paddle-boarding will keep teens occupied Photo: Point24
Teenagers will openly admit that they are a species in their own right. One day they are kids who play happily in a park, the next they are bored and moody young adults bursting with hormonal energy and glued to their mobiles.
If you're wondering what to do with your teenager (or your teenager is wondering if there is anything to do around here), we've listed some ideas to get them out of the house and off their phones.

Note: Where possible we've listed re-opening dates and access restrictions, but things may change, so please check websites for the latest information.
Outdoor gyms & skate parks
Body shape becomes of major importance as we hit our teens, and an ideal way of building muscle strength and replacing activities such as trips to play parks, is the outdoor gym.
There are several located across Luxembourg and all of them are free and re-open on 15 July. The vdl.lu website lists those in the city including the one near Kockelsheuer P&R, and the one in Grund.
The playground might be old news, but Luxembourg has numerous skate parks, ideal for teens on wheels (which re-opened on 15 June). You can find a list of them here, and the website also lists skate events.
Bowling, carting, or laser quest
Bowling may seem sedate, but there's quite an art to it, and it's something the whole family can still enjoy together as the kids grow up. There are bowling alleys in Kockelscheuer, Foetz, Petange and Heiderscheid, and across the border in Arlon (telephone + 32 63 23 03 80 for a reservation) and Trier. The Atomic Bowl in Amneville is currently not open.
Carting is another way to use up energy, with courses in Mondercange (track closed until 31 July) and indoor carting at Metz (re-opened on 2 June with details for visiting during deconfinement here).