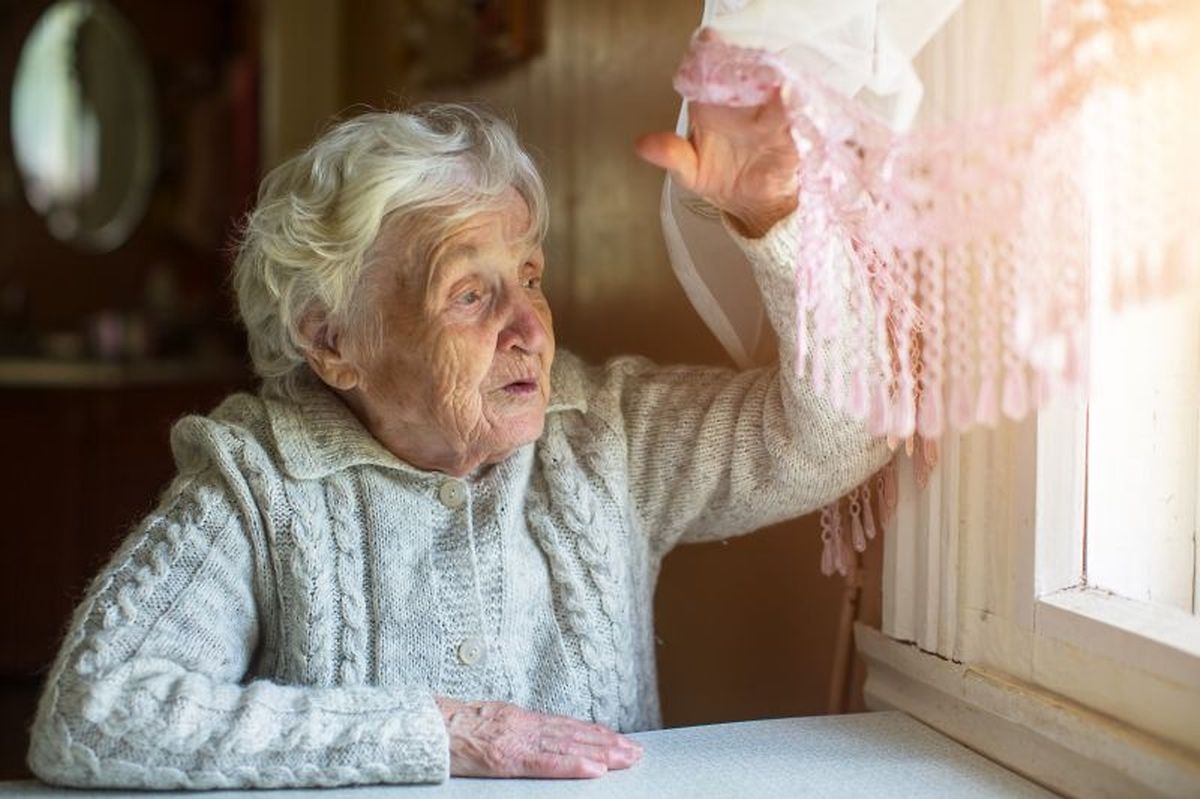 9.8% of female pensioners are at risk of poverty in Luxembourg Photo: Shutterstock
9.3% of Luxembourg pensioners are at risk of poverty, according to Eurostat's latest statistics.
"The EU average is estimated at 14.2%, slightly above the figure of 13.8% in 2016," the EU statistics office said. "The rate has been rising gradually since 2013, when it was 12.6%."
Estonia (46%), Latvia (44%), Lithuania (37%) and Bulgaria (32%) are the countries with the highest at-risk-of-poverty rate.
Besides Luxembourg, the member states with the lowest rates in 2017 were France (7%), Slovakia (8%), Denmark and Hungary (all 9%).
According to Eurostat, female pensioners are more affected: "9.8% of female pensioners are at risk of poverty in Luxembourg," Ana-Maria Marola, Eurostat media support officer confirmed to Luxembourg Times. It is 1.1% higher than the risk faced by male pensioners.
"Across the EU as a whole between 2010 and 2017, the proportion of female pensioners at risk of poverty has been around 2-3% higher than the rate for male pensioners," the European statistics office noticed.
The risk of poverty is the highest in Estonia (+19%), Lithuania (+16%), Bulgaria and Latvia (both +15%). The rate is the lowest in Malta (+5%), Spain (+2%), Italy and Denmark (both +1%).
30% at risk
"Almost half of unemployed in EU at risk of poverty," according to another Eurostat figure. In Luxembourg, 44.9% of unemployed people are at risk of poverty.
Statec added that almost 30% of the population in the Grand-Duchy is at risk of poverty, including 13.7% of the country's workers.
"Taking into account all benefit payments, the risk falls to 18.7%," Luxembourg's statistics office said.
In order to tackle the issue, the new government coalition said it will pass a string of new laws from 1 January 2019 onward.
Measures include minimum wage raise, renewal of cost of living allowance, the increase of the amount allocated for social inclusion income (REVIS) as well as free public transport.
---
Get the Luxembourg Times delivered to your inbox twice a day. Sign up for your free newsletters here.