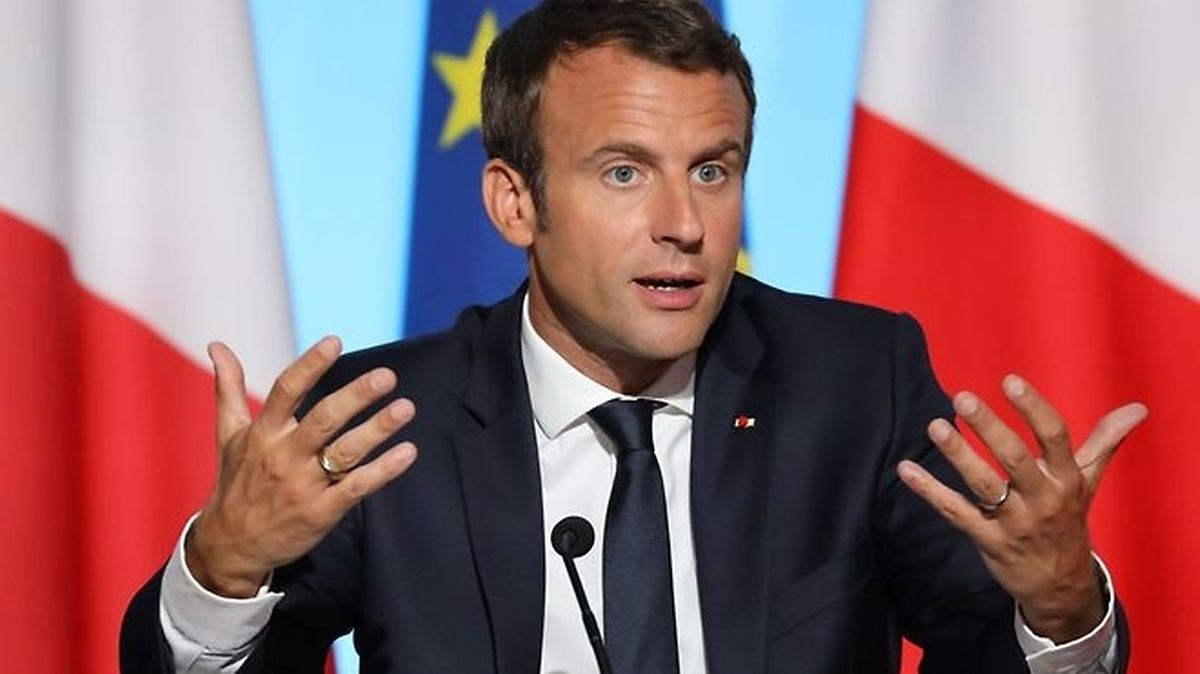 President Emmanuel Macron promised to give companies the `right to error' during his campaign. Photo: AFP
(Bloomberg) Companies won't face penalties for underpaid taxes or other administrative violations if they result from a mistake made in good faith, a promise made by President Emmanuel Macron during his campaign.
"We want to re-establish the confidence of the French in their public administration," Prime Minister Edouard Philippe told journalists during a press conference. "We want to stop this country's bureaucratic inflation."
The measures announced Monday also include limits on the number of audits companies can face, reducing the number of documents needed for bureaucratic acts, and allowing more administrative cases to go to mediation.