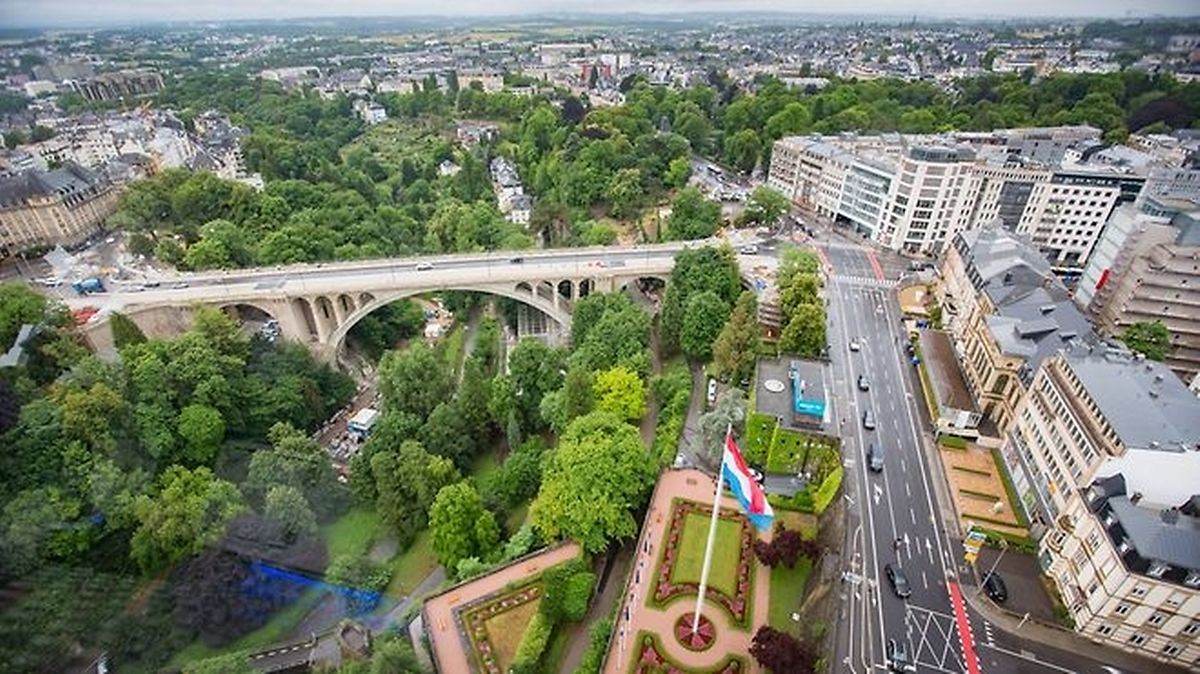 Healthcare is said to represent greater fiscal challenge than pensions (Lex Kleren)
Between 2013 and 2060 public pension expenditure will increase by 4.1 percentage points in Luxembourg – the highest rise across all EU member states.
According to statistics published by Moody's Investors Service on Monday, the EU average for the same period is -0.2 percentage points.
The report looks into the longer-term fiscal challenges for EU governments arising from ageing societies and states most EU countries, with the exception of Luxembourg and Ireland, will be "super-aged" by 2030, meaning more than 20% of the population will be 65 years or older.
While pension spendings will remain the largest age-related spending category across all EU member states, its share of GDP is expected to decline between now and 2060 across around half of all union members.
After peaking at around 11.7% in 2035 pension spendings will, on average, return to similar levels to the current situation of 11.2% by 2060.
The stabilisation over the next decades is said to be "testament to the significant pension reforms implemented in many EU countries in the past several years".
But it also states more reforms are needed across the EU given the "underlying demand pressures from ageing populations and as the near-term budgetary impact is felt".
And with an ageing population across the EU, healthcare is said to represent greater fiscal challenge than pensions.
By 2060, according to Moody's findings, Luxembourg will have a 44.6 old-age dependency ratio, lower than the 51.6 EU average. Change in public healthcare expenditure between 2013-2060 is calculated at 1.4 percentage point – above the EU average of 2.6 percentage points– while the change in public pension expenditure comes out top at 4.1 percentage points.
The report claims that over the coming decades "every single EU member state" will experience increasing spending pressures arising from healthcare.
"The fiscal aspects of population ageing largely materialise via spending on pensions, as well as health and social care, particularly in developed economies," the report states.
In 2015 Luxembourg had the highest per capita health expenditure across the EU.
According to Moody's effective and accessible health systems help ensure longer working lives and lower levels of absenteeism at work, resulting in a more productive workforce and limiting labour force participation gaps.