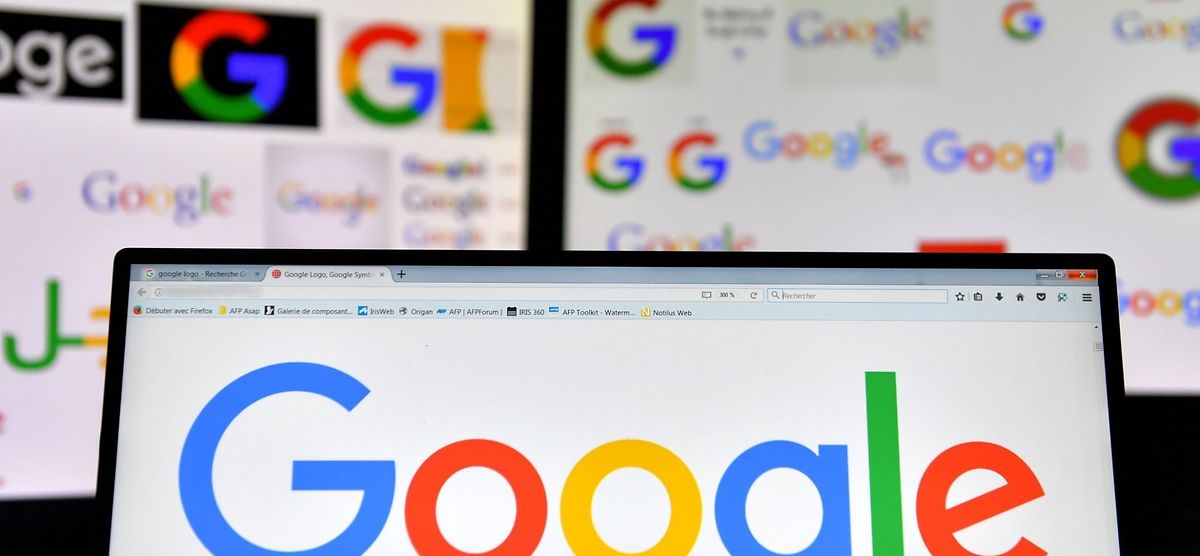 Google said it will roll out new policies in Europe to provide more transparency around political ads, ahead of European Union elections in the spring.
The announcement Thursday by the Alphabet division follows a year of intense global scrutiny over how popular internet services were used to spread misinformation during elections. A lack of disclosure about who pays for political ads has been a particular sore point.
In September, Google, Facebook, Twitter, and other tech and advertising companies, agreed to a joint code of conduct in Europe, pledging to fight the spread of "fake news" online in Europe.
As part of the code, Google and Facebook committed to deploying transparency tools for political ads in Europe after an initial roll-out in the US.
On Thursday, Google said it would require advertisers to submit an application and receive verification before they can pay for political ads. Facebook has said it's introducing a similar process in Europe.
"We're thinking hard about elections and how we continue to support democratic processes around the world, including by bringing more transparency to political advertising online," Lie Junius, a Google EU public policy director, wrote in a blog post.
Starting in January, political advertisers wishing to run ads on Google services will have to submit documents such as a party registration document or, in the case of citizens, a European ID.
Disclaimers will also run alongside approved ads stating who paid for them.
Google also said it would publish an EU transparency report, along with a searchable ad library, to provide more information about who is purchasing election ads, for how much, and to whom they're targeted.
The European Commission -- the bloc's executive body -- has said it will assess the implementation of new transparency measures by the end of the year, before deciding whether any legislative action is needed.
Many of the tech firms' efforts in Europe may only be fully visible starting next year, when political campaigning begins.