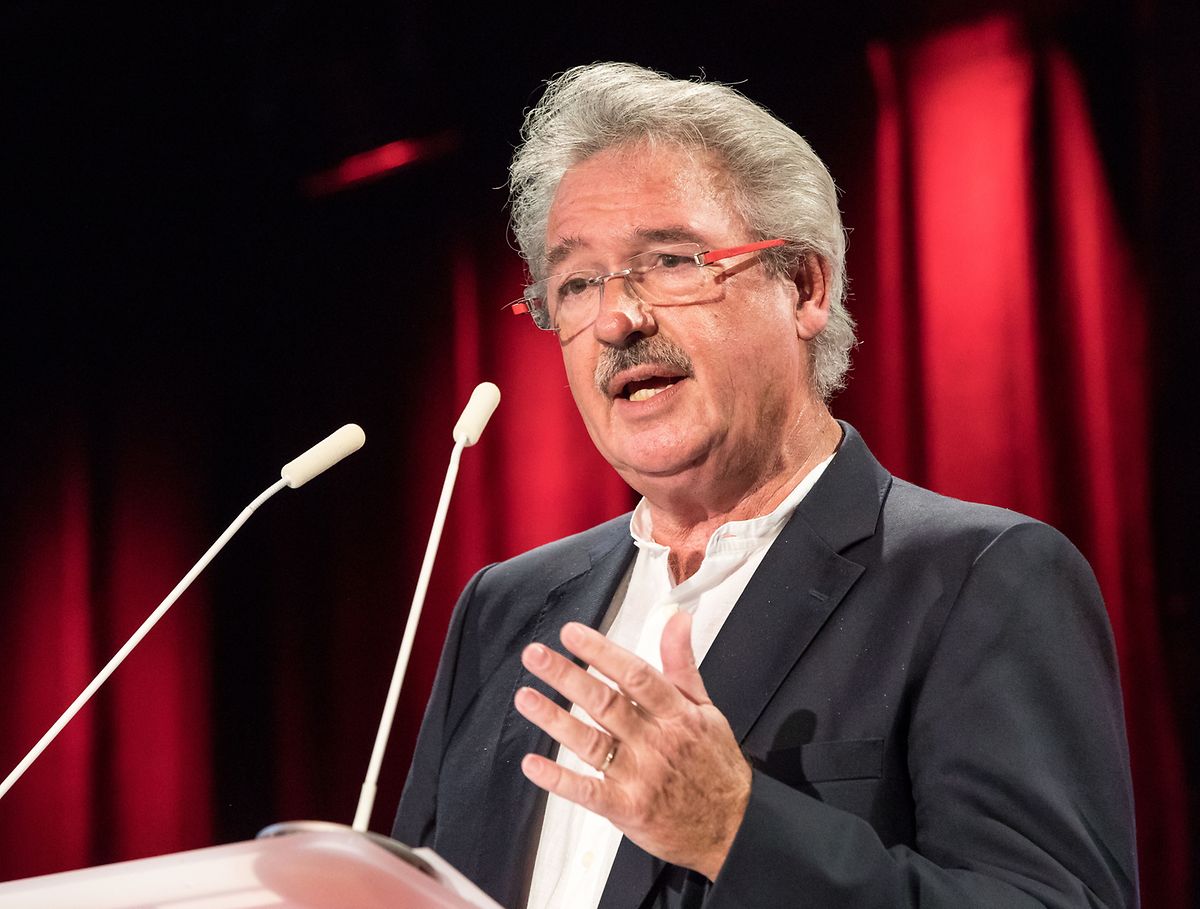 Jean Asselborn said Austria 'systematically excluded everything related to European solidarity and responsibility' during its EU presidency Photo: Guy Jallay
Austria's right-wing FPÖ secretary general Harald Vilimsky has branded Luxembourg Foreign Affairs Minister Jean Asselborn a "fanatical leftist" after the Luxembourger accused the Austrian government of acting as "henchmen of Viktor Orbán".
In an interview with Austrian magazine Profil Asselborn criticised the Austrian government of turning its back on the United Nations after it decided to reject the UN migration pact.
Speaking of the Austrian FPÖ-ÖVP coalition, Asselborn said it "does everything an 'honest broker' would not do".
He said chancellor Sebastian Kurz and vice-chancellor Heinz-Christian Strache acted as "henchmen" of Hungarian prime minister Viktor Orbán for rejecting the UN migration pact.
"During its EU presidency, Austria systematically excluded everything related to European solidarity and responsibility," Asselborn added.
"That will also be the legacy of this presidency. As a 'bridge builder' the Austrian government will not be taken seriously in Europe."
On Saturday Vilimsky hit back at Asselborn, branding him a "fanatic leftist who has been on the wrong track in European politics for years".
"When a person like Luxembourg's Foreign Minister Asselborn criticises Austria's non-accession to the UN migration pact, you can be sure that you are in the right place," he said in a statement.
Vilimsky argued the UN migration pact would "interfere with the sovereignty of nation states on the question of immigration".
The pact – known as the Global Compact for Migration – is a global agreement on a common approach to international migration. It is not legally binding and sets out measures to reduce the risks and vulnerabilities migrants face and seeks to help countries manage the international flow of migrants while protecting human rights.
The text was finalised in July and it is due to be formally adopted by world leaders in December.