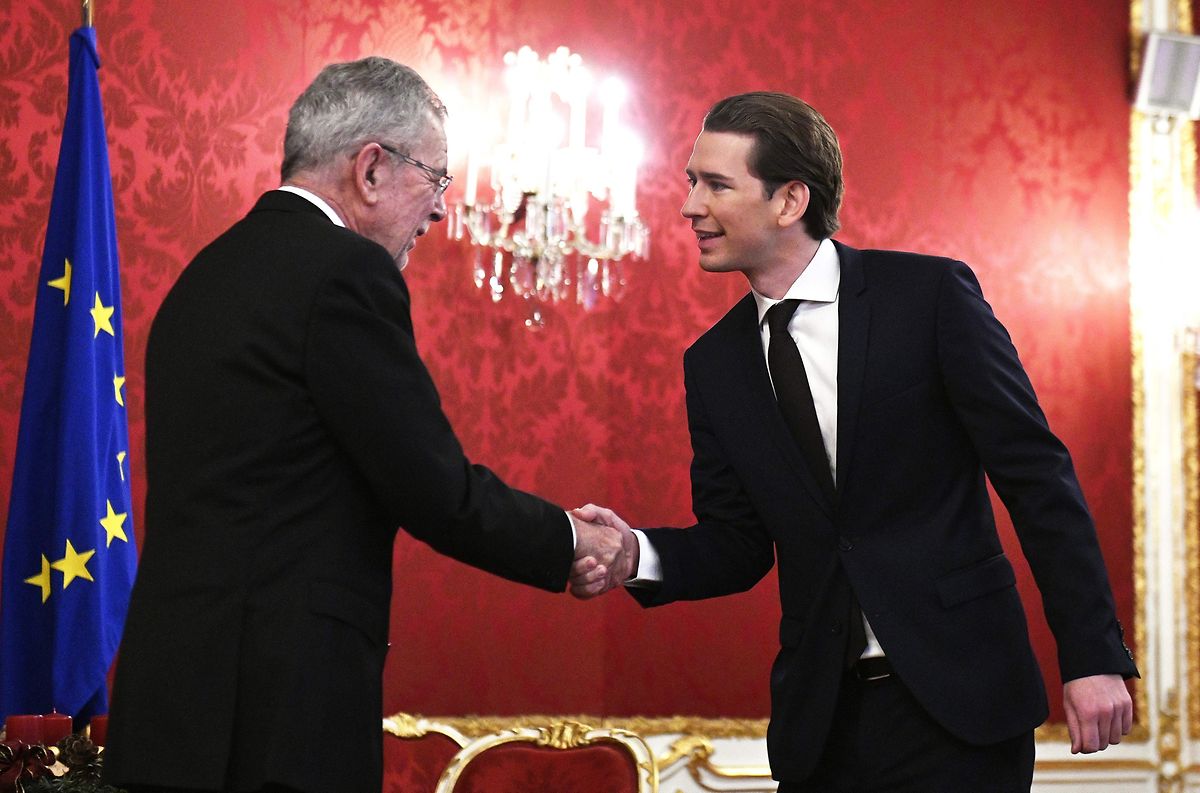 Austrian President Alexander van der Bellen (L) shakes hands with Sebastian Kurz (R), leader of Austria's conservative People's Party (OeVP). (AFP)
An agreement in Vienna, which could come as early as Friday, would allow Sebastian Kurz to become the world's youngest head of government and return the populist Freedom Party to power as junior partner for the first time since 2005.
Austria's drift to the right is part of Europe's shifting politics after a year of populist challenges at the polls, including an anti-immigration party that drew voters away from Angela Merkel. The German chancellor called the Freedom Party's strong showing a "major challenge" after the election in neighboring Austria in October.
"We're on home stretch," Kurz, head of the People's Party and acting foreign minister, told reporters on Thursday. "I'm very optimistic that we can reach our goal to complete the coalition talks before Christmas."
The Freedom Party's imminent return may lead Austria to tighten immigration policy still further and heralds tax cuts, looser labour laws and more conservative social policies. While it won't set Austria on a path to leave the European Union or the euro, the new government may make it a more awkward member state than before.
Commitment to EU
President Alexander Van der Bellen, who defeated a Freedom Party candidate in a runoff last year, has urged Kurz to form a government committed to the EU and human rights. While some key policies, including taxes and spending, remain unclear, projects confirmed by Kurz and Freedom Party leader Heinz-Christian Strache include: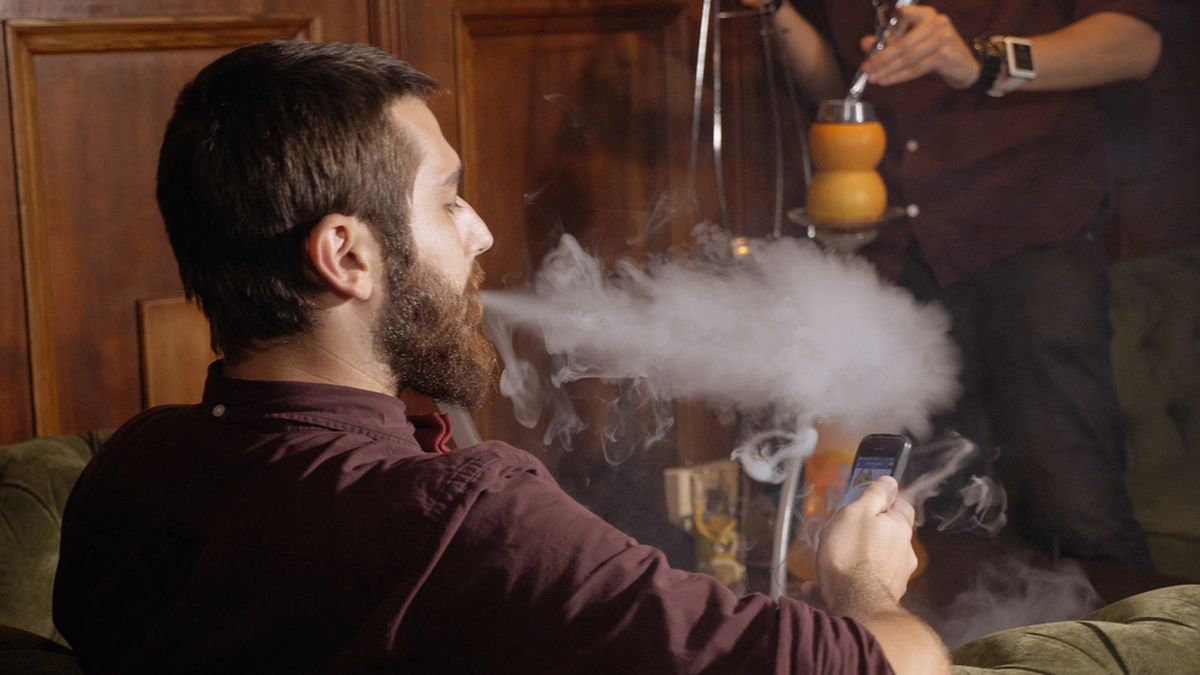 Austria could scrap smoking ban in bars and restaurants. (Shutterstock)
Looser labour laws, including the possibility of working up to 12 hours a day, though that's potentially divisive for the Freedom Party with its working-class base. Scrapping a smoking ban in restaurants and bars that was due to take full effect next year. It's a nod to Strache, who's a smoker. Cutting the share of income and social-security taxes to 40% of economic output from 43%, while keeping the budget balanced.
Any deal also is likely to include continuity: Kurz's party, one of two that governed Austria for most of the time since World War II, is set to retain the finance and economy ministries as well as control of EU policy.
The Freedom Party is likely to name the foreign minister and also is demanding the interior ministry, a key department for domestic security and border control.
Filling cabinet posts will be the final item in the coalition talks, making them prone to last-minute changes. Another potential stumbling block is the Freedom Party's demand to expand the use of referendums to make laws, which many among Kurz's conservatives view sceptically.