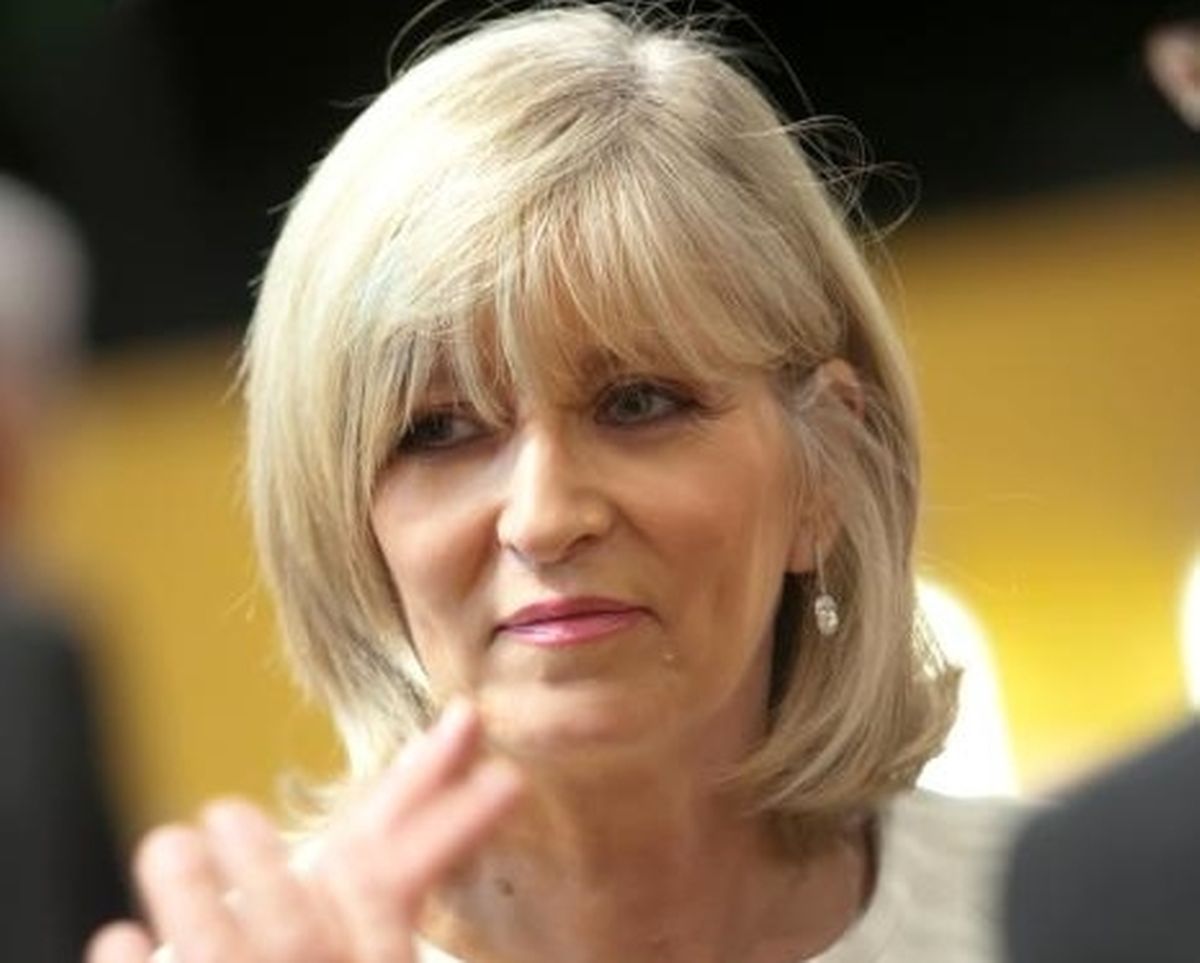 The European Ombudsman is the public's advocate and investigates maladministration (European Ombudsman)
The Council of the European Union, one of Europe's key legislative bodies, has been criticised for a 'behind-closed-doors' approach and "opaque negotiations" on EU laws.
The European Ombudsman said on Tuesday the Council, composed of representatives from European member states, has failed systematically to record the position each country takes on draft legislation.

There is also a widespread practice of marking documents as not for circulation – thereby preventing public access.
"It's almost impossible for citizens to follow the legislative discussions in the Council between national government representatives," Ombudsman Emily O'Reilly said following a detailed inquiry.
"If citizens do not know what decisions their governments are taking – and have taken – while shaping EU laws, the 'blame Brussels' culture will continue."
She demanded the Council now record the positions of national governments in working parties and ambassador meetings – and make these documents "proactively available to the public".

The Council is expected to reply to the Ombudsman by 9 May.

The Ombudsman, the public's advocate, investigates complaints about maladministration in EU institutions, agencies and bodies.