Berlusconi or Five Star: Italy loses either way, minister says
Berlusconi or Five Star: Italy loses either way, minister says
Italy's economic development minister slams former premier Silvio Berlusconi and Five Star Movement for deluding voters ahead of March elections, saying respective platforms would jeopardise country's financial stability and spook markets.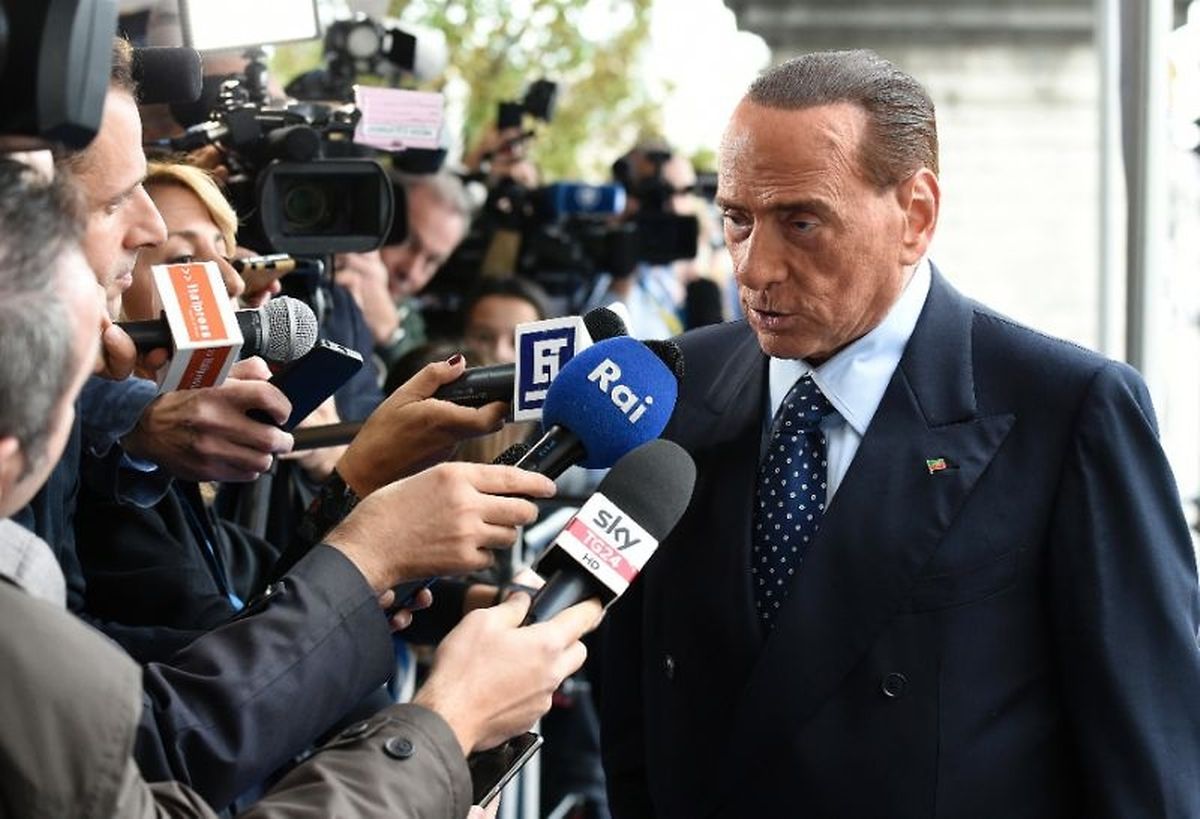 Silvio Berlusconi talks to the press (AFP)
(Bloomberg) Carlo Calenda, a former manager for Ferrari who is a member of Prime Minister Paolo Gentiloni's centre-left government without holding a parliamentary seat, issued his warning in an interview with Bloomberg Television eight weeks out from elections that polls suggest will yield no clear winner.
Against a backdrop of political uncertainty, plans by a centre-right coalition led by Berlusconi for more spending on pensions, as well as cancelling several taxes, "will lead to a very dangerous situation in terms of financial stability" and quickly wipe out progress made by Gentiloni's Democratic Party government, said Calenda.
"The image that we will give is that we are no longer ready to face the challenge coming from the reality of our financial situation, and I guess that for the markets this will be a very dangerous approach," Calenda said. "This will gives us less access to the markets and will bring a lot of entrepreneurs, foreign entrepreneurs that want to invest in Italy to reconsider investments."
Polls ahead of the 4 March election put a coalition including Berlusconi's Forza Italia party and its right-wing allies, the Northern League and Brothers of Italy, in the lead with about 34% of the vote. Five Star has some 27% support and the ruling Democratic Party led by another former premier, Matteo Renzi, 24%. With none of the three blocs close to winning a parliamentary majority, the election risks stoking political instability in continental Europe's third-largest economy.
Speaking at his office in an imposing 1930s building on the Via Veneto in central Rome on Monday, Calenda, whose remit ranges from the telecommunications and energy sectors to foreign trade, was even more damning about the prospect of risk ahead if the anti-establishment Five Star Movement formed a government.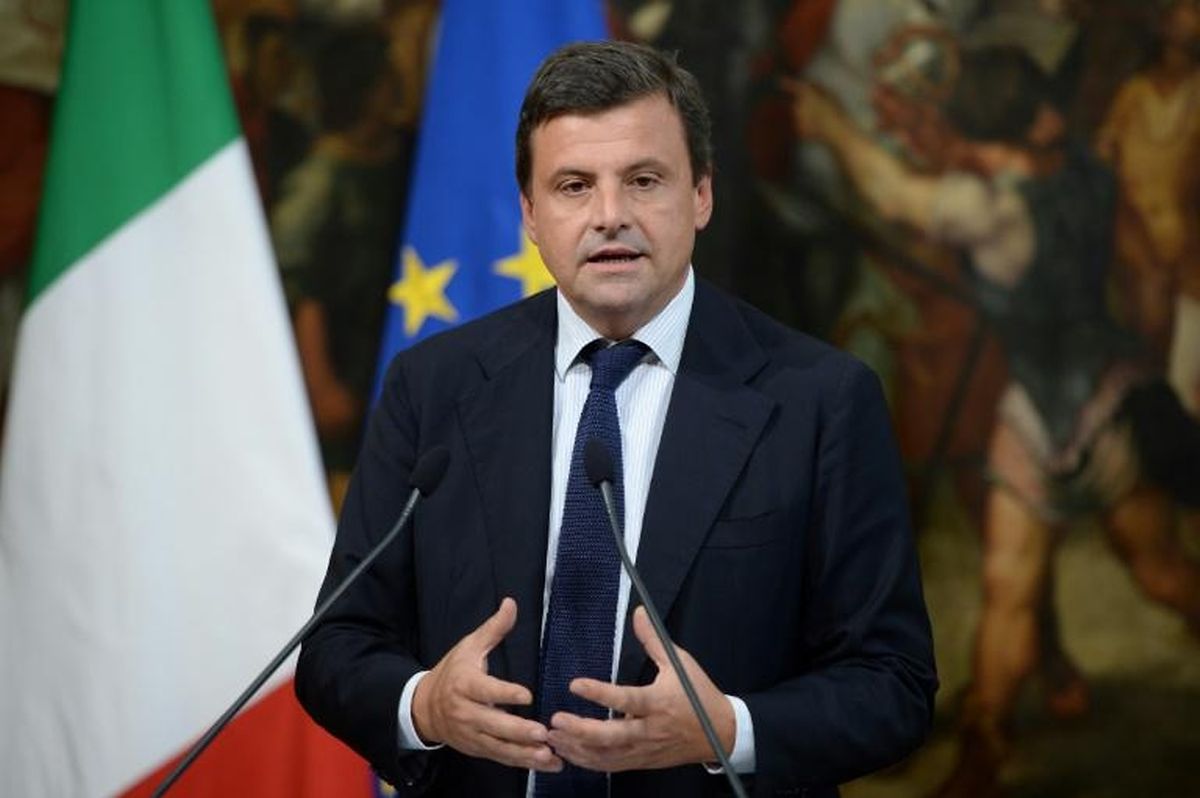 Carlo Calenda, former manager for Ferrari and member of Prime Minister Paolo Gentiloni's centre-left government (AFP)
Asked about the economic impact of a Five Star win Calenda said it was "very difficult to say because their programme is even less clear than the one of the centre-right." Most of the party's proposals "are not feasible at all," he said, citing plans to cover energy needs with renewables and a universal citizen's income.
"I think that their proposal is mainly escape from reality and to escape from reality in the context of our financial situation that remains difficult is a potential disaster," Calenda said.
Gentiloni's fate
Calenda, who has also worked as a manager for Sky and the Italian employers' lobby Confindustria, has described himself on Twitter as part of the centre-left but said he was not running for election.
If the election results in a hung parliament as polls suggest, one likely scenario is Gentiloni serving again as premier, possibly for a few months, to oversee electoral reform before a new vote is held. Calenda said that if the centre-left remains in power, if would follow the same economic policies as in the previous four years.
He rejected speculation in the Italian media that he could serve as premier at the head of a so-called "grand coalition" based on the Democrats and Forza Italia. "My opinion is that Gentiloni has done a great job as premier, and he is much better than me in this work," Calenda said. "So that is the reason why I say that you have today Gentiloni and many others who are more qualified."