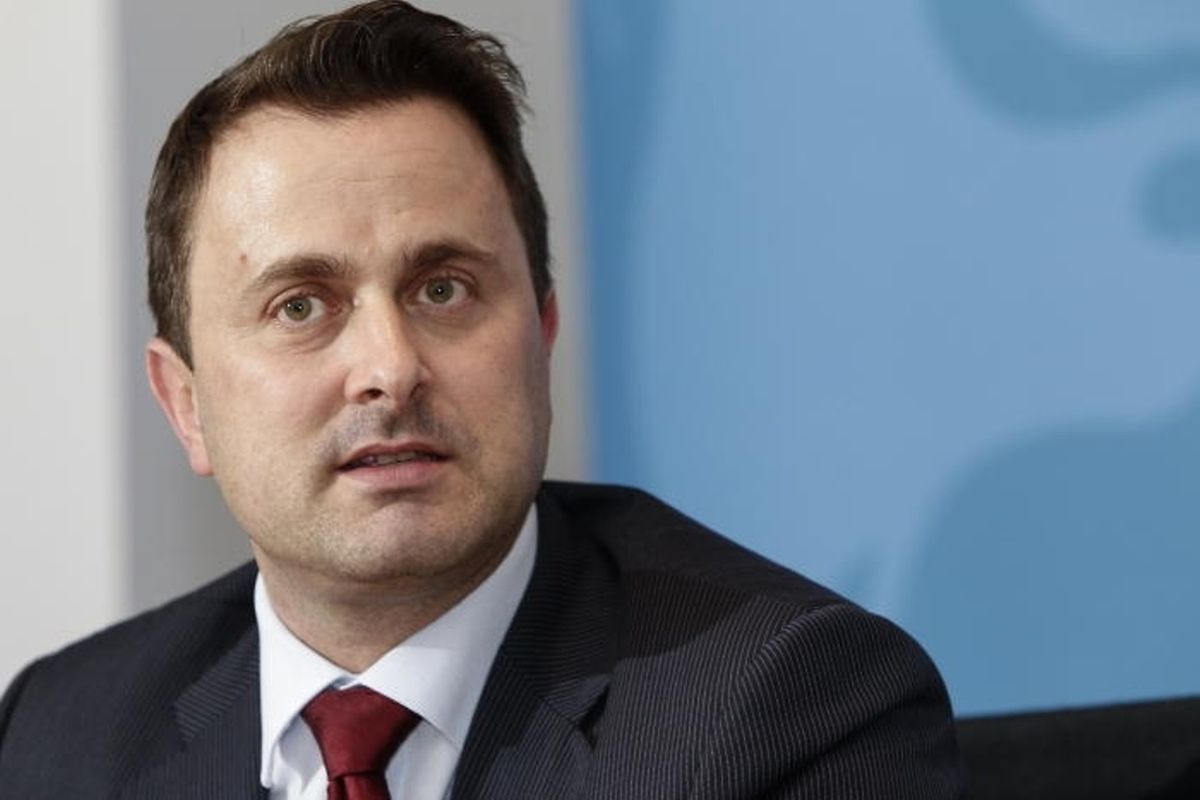 The UK will have an "even shorter" timeframe to agree a deal with the European Union now the British parliament has voted to give itself a 'meaningful vote' on the final terms, Luxembourg Prime Minister Xavier Bettel said on Thursday.
Theresa May's government was defeated in the House of Commons on Wednesday evening when lawmakers changed planned legislation to give themselves a vote on the exit terms in 2019.
Speaking ahead of an EU summit, Bettel said the vote last night in London "was not making [May's] life easier".
"We have an agenda, and so this makes it even shorter for Theresa May's government to make proposals because, if afterwards she needs to get an agreement in London, that does not help a lot," he said.
"If every time we now agree on something there is the risk that it will unravel in London, it's not very good to advance concretely."
However, Bettel said he was "confident" May would defend the UK's interests.
Britain faces a tight window to negotiate its new trade relationship with the EU before it is due to exit the bloc in March 2019.
EU leaders are expected to confirm at the summit that "sufficient progress" has been to advance to a second phase of talks focused on the future relationship.