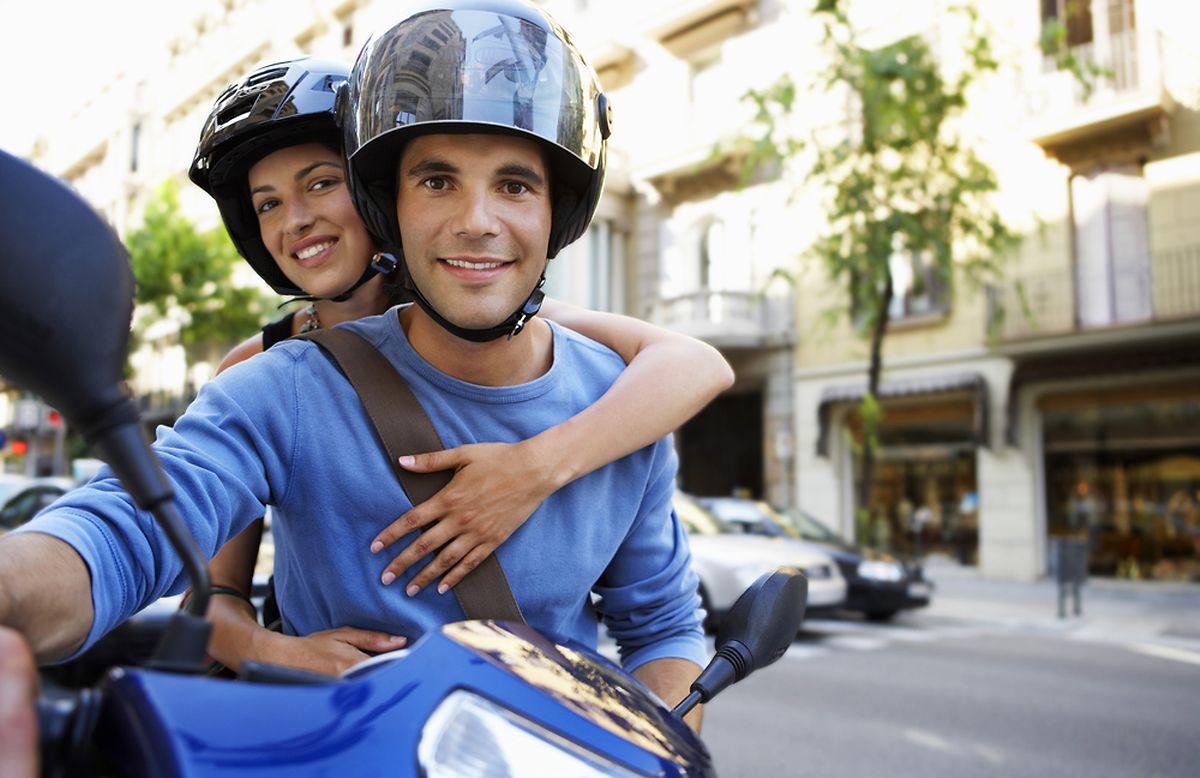 "This is definitely an option, but we haven't found the solution for the second helmet yet," Peter Schwarzenbauer, who heads BMW's Mini, Rolls-Royce and motorcycle brands, said in an interview at the Geneva International Motor Show. "There's the issue of sizing and then re-using helmets in the summer heat -- it's not ideal".
BMW already offers car sharing via its DriveNow brand, where customers can rent vehicles like the Mini Countryman by the minute.
As a first step to bring motorbikes to a broader audience, the Munich-based car maker will start a pilot in May allowing people to rent bikes via an app from dealers for a few days at a time, starting in Germany, France and Austria.
The potential broadening of services are steps in a plan to grow BMW's customer base threefold to 100 million users by 2025.
To meet growing demand for agile two-wheelers skirting congestion in cities, BMW is considering a second electric scooter, Schwarzenbauer said. The new model would be smaller than the existing C evolution maxi-scooter that has a driving range of about 160 kilometres, he said, declining to give more details.
Two-wheel mobility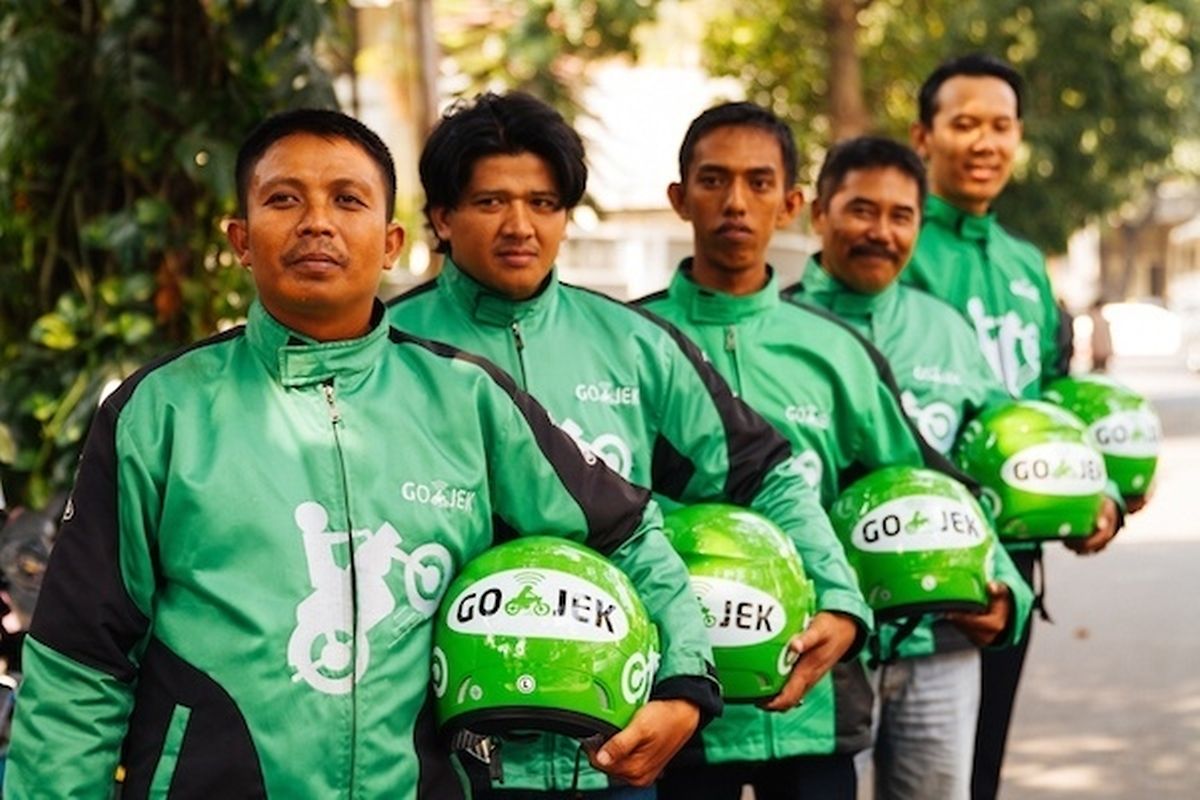 "Quite aside from ride-sharing, in many cities we'll see more mobility on two wheels," he said.
The most lively markets thus far for motorcycle ride-sharing have been in Southeast Asia. Honda invested in Singapore-based Grab in 2016 and partnered with the company that has offered motorbike-hailing services in Indonesia, Thailand and Vietnam. PT Go-Jek Indonesia PT pioneered the business model and could become the country's first billion-dollar startup to hold an initial public offering.
BMW's Schwarzenbauer declined to comment on whether the company plans to combine DriveNow with Daimler's Car2Go service. The two car makers have been in talks to put together their respective car-sharing units to gain scale, according to people familiar with the matter. Both have in recent weeks bought out their respective partners, marking steps toward a potential combination.
"Size is the deciding factor with this kind of offering," he said. "We're currently at a use rate of around 15%. From a rate of 30%, then it really gets interesting".