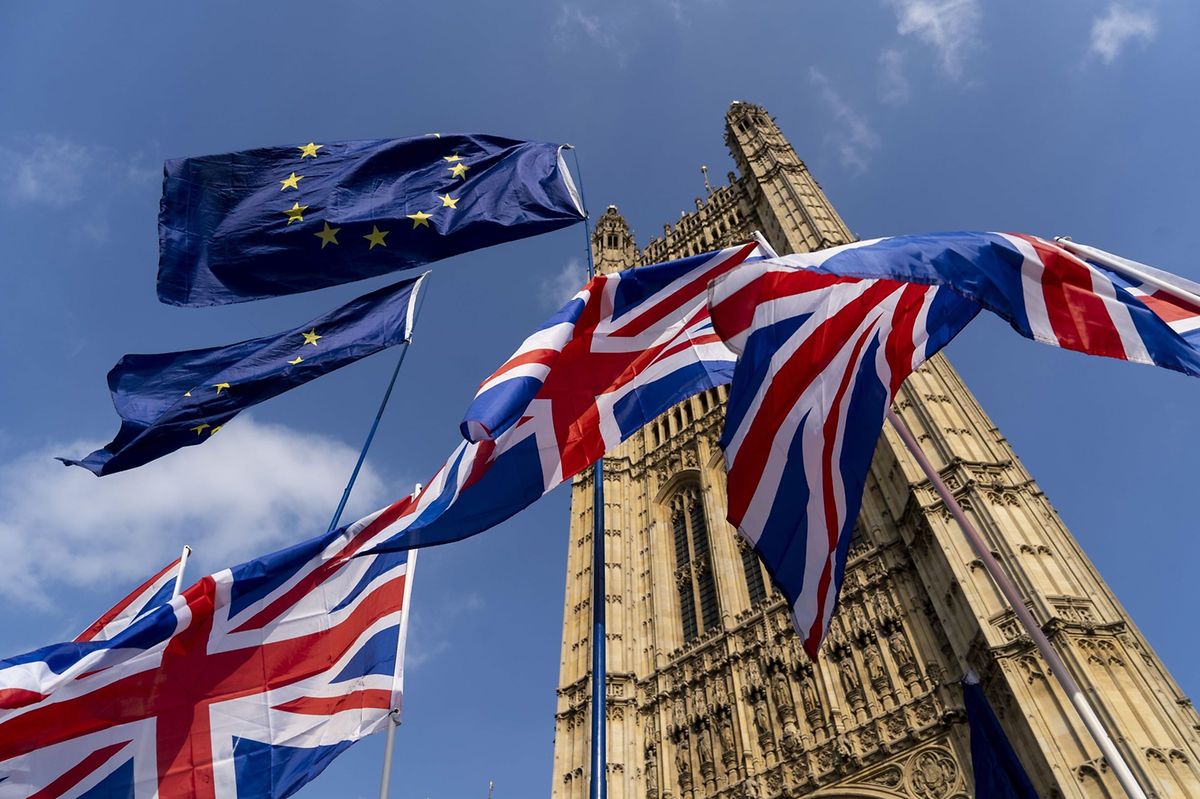 Some 44 million Brits are heading to the polls in an election that will determine the fate of Brexit and shake up the rules for how UK citizens work, live and do business in the European Union.
The Conservative party is currently topping the polls, and according to YouGov could win by a slim majority of just 28 seats - though such polls have been far off the mark in recent polls.
For some 7,100 British nationals living in Luxembourg, with nearly 1,400 holding UK-Luxembourg dual citizenship, Brexit still remains the most contentious issue and many want to ensure that whatever the result the UK retains a good relationship with the EU.
Parties' stance on Brexit
If the Conservative party win it has said it will put the Withdrawal Agreement Bill back to parliament and leave the EU in January; keep the UK out of the single market and customs union and negotiate trade agreements in 2020, with no extension beyond December 2020.
Labour has said it will renegotiate the deal looking closely at the single market and workers' rights, and then have a referendum within six months offering people a choice between the new deal, to remain in the EU, or rule out a no-deal scenario.
The Liberal Democrat Party says it will revoke article 50 and remain in the EU and the Green Party wants to support a People's Vote and campaign to remain in the EU.
---
Get the Luxembourg Times delivered to your inbox twice a day. Sign up for your free newsletters here.