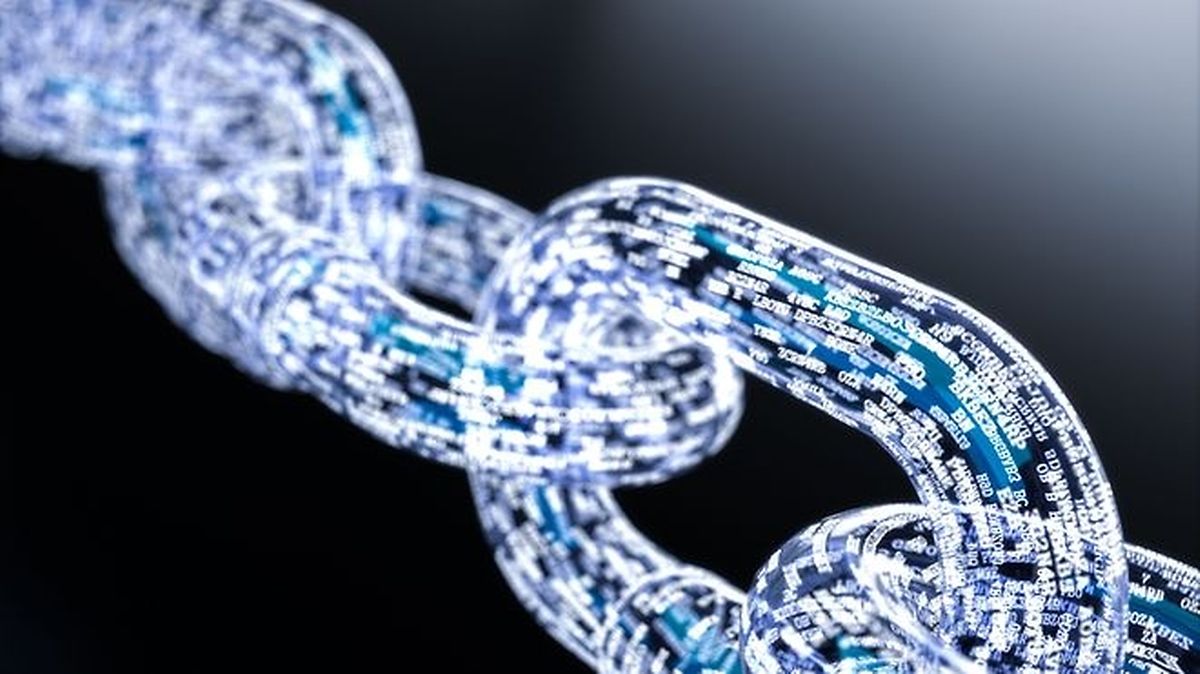 EU fund sets aside €340 million for projects employing blockchain (Shutterstock)
The European Commission has launched a blockchain-dedicated observatory and forum to boost cooperation on the new technology across the European Union.
The project will run in partnership with the European Parliament and global blockchain software technology company ConsenSys, which won a call for tender to advise the Commission on the latest blockchain trends.
The observatory and forum will highlight major blockchain technologies, promote European industry actors and strengthen cooperation among different market players.
Blockchain technologies are seen by the Comission as "a major breakthrough" for bringing "high levels of traceability and security in economic transactions online".
Through this project, it aims to "build on the existing initiatives", support cross-border activities and address potential challenges created by blockchain, according to a statement.
Valdis Dombrovskis, vice-president responsible for Financial Stability, Financial Services and Capital Markets Union, said: "Among the many technologies that are driving digital innovation, blockchain has the potential to be truly transformative for financial services and markets."
There seems to be a market consensus that blockchain will transform financial services.
In a survey by the World Economic Forum, 58% of participating executives estimated that 10% of global GDP would be stored using blockchain before 2025.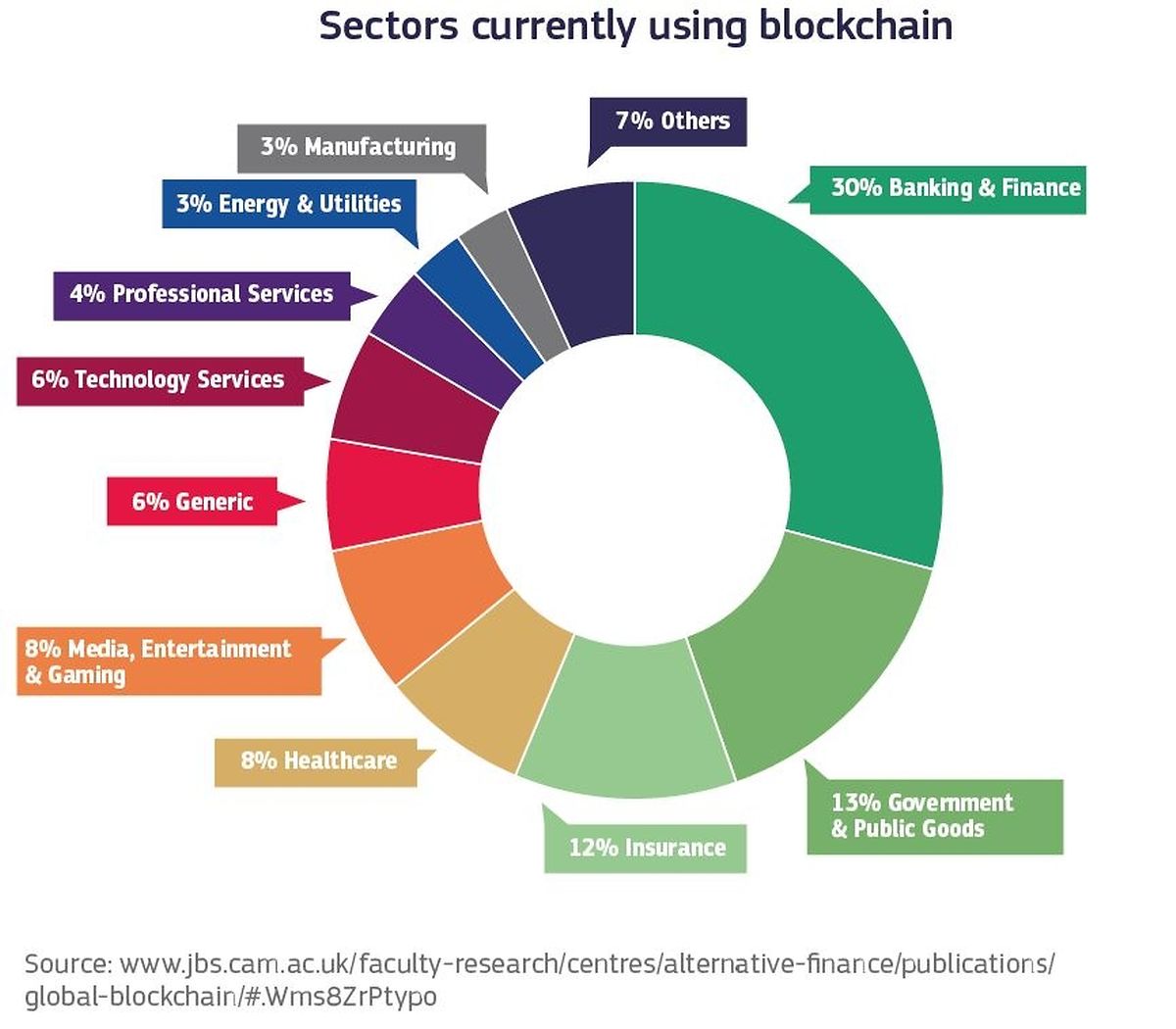 According to the Commission, the sectors using blockchain technology most are banks and financial services, followed by the insurance sector and governments.
The European Commission has been funding blockchain projects through the EU's research programmes FP7 and Horizon 2020 since 2013.
Up to 2020, it will fund projects that could draw on blockchain technologies for up to €340 million.
The Blockchain Observatory and Forum was created as a European Parliament pilot project proposed by MEP von Weizsacker and is intended to support the Commission's ongoing work on fintech, described as a ''policy priority'' for the EU commission.
The Commission is working on a fintech action plan set to be finalised this spring.