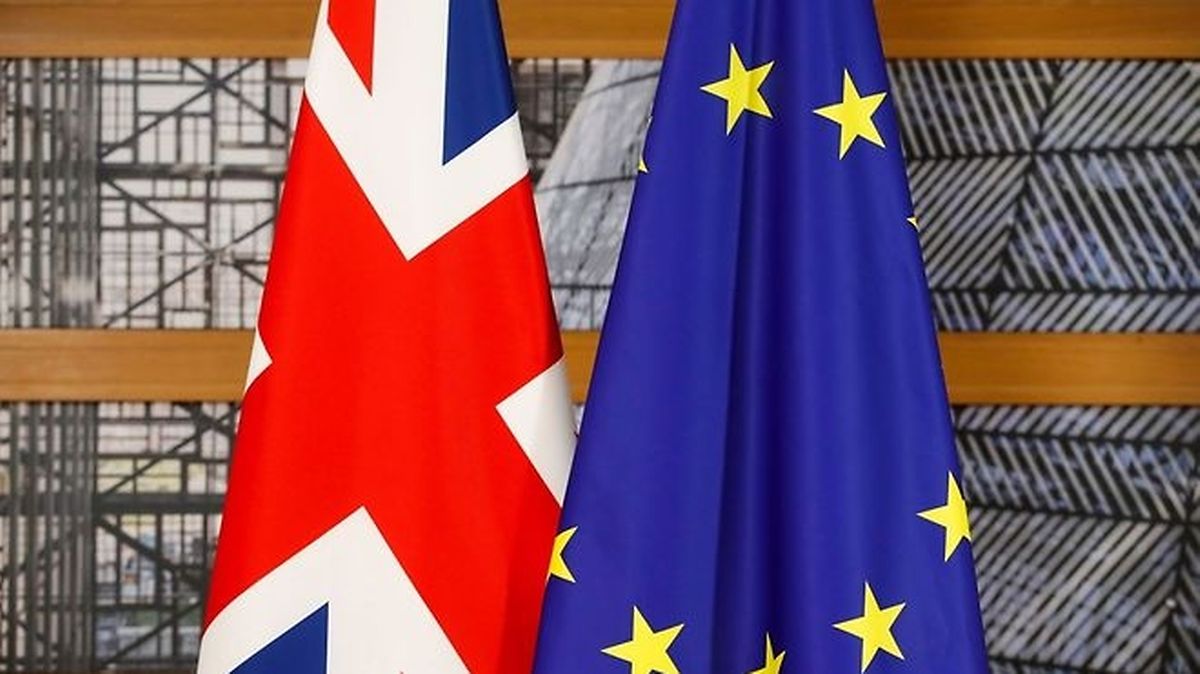 'A time of negotiations regarding the EU budget is coming' (AFP)
Poland's new premier urged a united front with Hungary in talks over the European Union's next budget cycle, closing ranks against suggestions the two countries should get less aid for undermining the rule of law.
Poland respects the "unity and cohesion of the EU," Prime Minister Mateusz Morawiecki, who was promoted to lead the government in Warsaw in a midterm cabinet shakeup last month, said in Budapest on Wednesday after meeting Hungarian Prime Minister Viktor Orban.
Morawiecki said that net recipients of EU funding are already set to receive "significantly lower inflows" of development funds over current levels as the UK leaves the EU.
Poland and Hungary are under the spotlight in the 28-member trading bloc, which after years of juggling crises is turning its attention to populist governments that it criticises for backsliding on democracy. The commission called on member states last month to start a sanctions process – Article 7 of the EU treaty – against Poland, citing a "clear risk" to the rule of law.
The European Parliament is debating whether to do the same to Hungary, where Orban's pursuit of an "illiberal state" based on Russia and Turkey has inspired Warsaw.
"Central Europe stands on its own feet," Orban said. "It plays a stabilising role in Europe and we want to weigh in on the debate about the European Union accordingly."
Budget talks
Poland and Hungary are locked in a dispute with the EU just as the bloc begins negotiations over the post-2020 EU budget. The two countries are among the biggest recipients of EU aid aimed at helping post-communist nations increase their living standards closer to the west, and some EU leaders, including French President Emmanuel Macron, have suggested those funds could be curbed.
"A time of negotiations regarding the EU budget is coming," Morawiecki said. "The Visegrad group, Poland and Hungary share a very similar view. We want to present our stance together."
Orban has pledged to veto any sanctions against the government in Warsaw, which means the most extreme scenario of suspending Poland's voting rights looks doomed to fail because it wouldn't receive the required unanimous backing of EU heads of government. He and Morawiecki avoided mentioning Article 7 in their 40-minute briefing, instead hailing their fight for freedom against communist oppressors more than two decades ago.
The EU commission is focusing on Polish legislation giving politicians sway over the courts. The moves are similar to those undertaken by Orban, who's appointed allies to head independent institutions and extended his influence over the media since returning to power in 2010.
In addition to the Article 7 process, the commission launched lawsuits against Poland and Hungary in December for refusing to abide by EU decisions to disburse refugees according to national quotas. It also took Hungary to court for a crackdown against non-governmental organisations and universities, which critics say are aimed at those funded by billionaire investor George Soros, the target of state propaganda before this year's parliamentary elections.
"We believe in Europe, in European values," Morawiecki said. "We want to build them together."