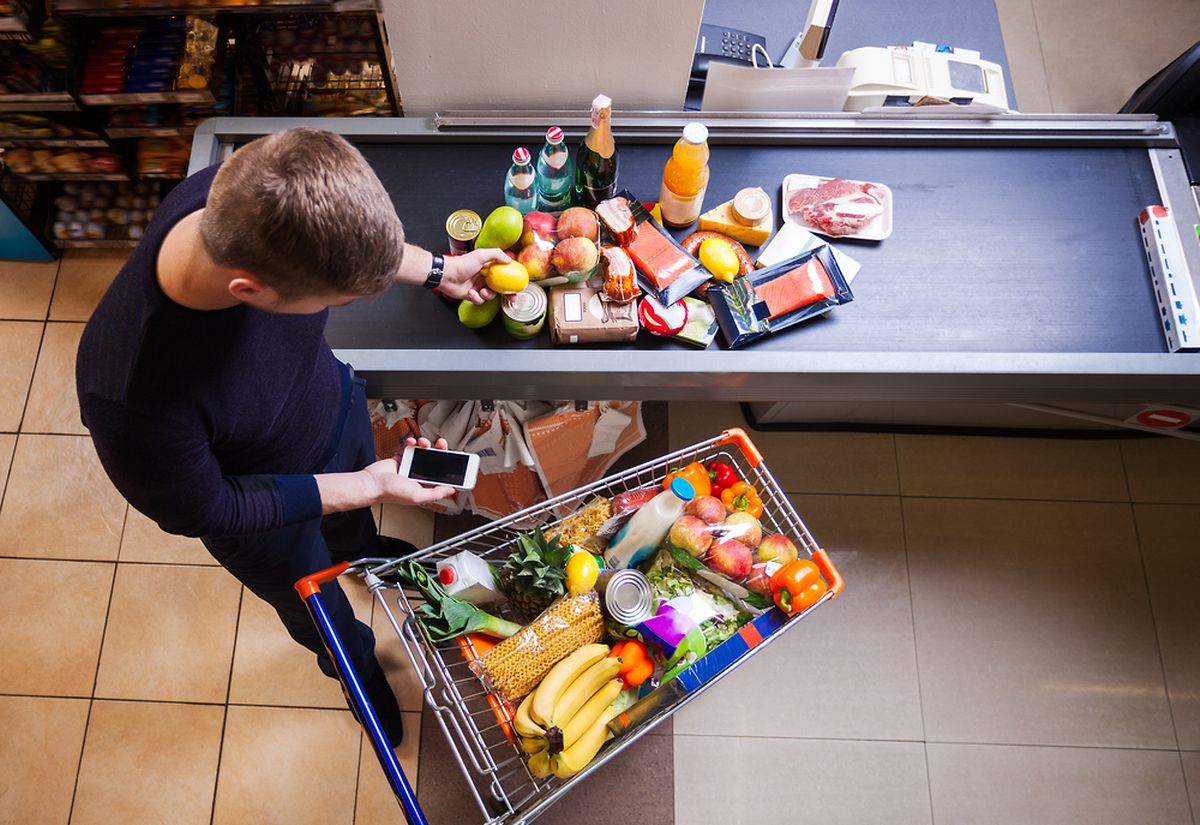 (Shutterstock)
Battered by concerns over the threat posed by Amazon and discount competitors, Europe's grocery stocks are finding favour with some investors on hopes for a better 2018.
While increasing competition is a worry, changes to buying relationships with suppliers should help ease margin and price pressure going forward, according to Ian Ormiston, a European equity fund manager at Old Mutual Global Investors, whose European Equity (ex-UK) Fund holds both Ahold Delhaize and Carrefour.
"This is a sector that's too far out of favour," Ormiston said at a briefing in London. "It's been an absolute darling of short sellers and it has delivered well for them because it's been a horrendous environment for supermarket groups."
Ahold Delhaize's 25% slide in the first eight months of 2017 has subsequently been pared to 7.4%, causing investors to ask whether the stock still provides value. Sanford C. Bernstein analyst Bruno Monteyne thinks so, arguing that Amazon's €11.6 billion purchase of Whole Foods Market is unlikely to measurably impact sales and profits at the Zaandam, Netherlands-based company. The grocer's "very solid" cash generation and €2 billion buyback next year mean it's likely to be a winner in 2018, said Monteyne, who has an outperform recommendation on the stock.
Game in food
Old Mutual's Ormiston sees discounters Aldi and Lidl as posing a bigger threat than Amazon.
"In many other sectors, people are quite right to fear Amazon because of price deflation, because they are more efficient because of their buying power," he said in an interview after the briefing. "I don't think their game in food, if we look at what they bought, is about price."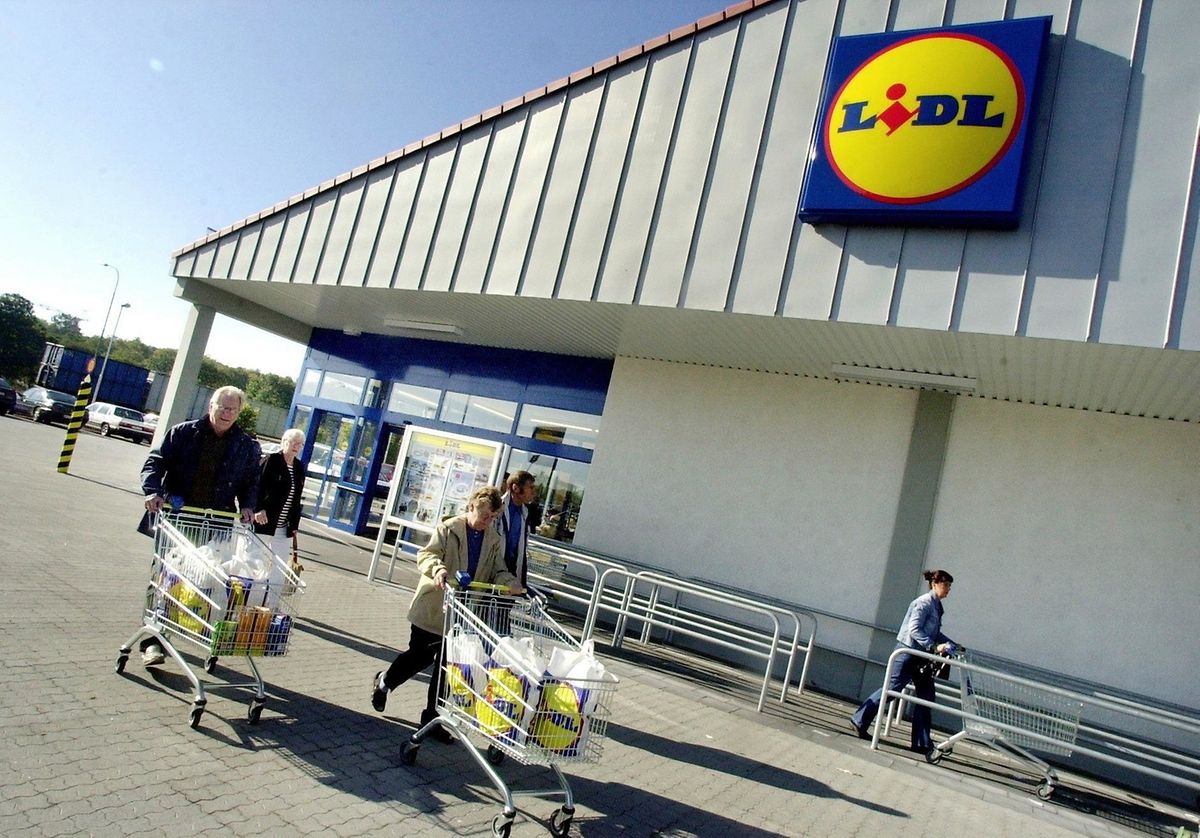 That view is echoed by Charles Burbeck, a deputy portfolio manager at UBS Asset Management (UK) in London. Burbeck sees food retailers with physical stores being less susceptible to online competition, and plans to increase his exposure to the supermarket sector in the UBS Global Equity Long Short Fund.
"People are concerned that what Amazon has done to books and other parts of the retail sector they're going to do to the food retailing sector," said Burbeck, who also owns shares in the US e-commerce giant. "Selling vegetables and peas and quiches is very different from selling books in terms of the supply distribution chain."
Supplier partnerships
Meanwhile, supplier partnerships such as Carrefour's purchasing agreement with Fnac Darty, will help ease pricing pressures and may also lead to a more efficient allocation of physical retail space longer term, Ormiston said.
Even after a 24% drop this year, Carrefour isn't for everyone. Bernstein's Monteyne has a negative outlook on the grocer, which will present its turnaround strategy on 23 January. The potential implementation of a big cost-cutting program would be a bad idea because the French retailer is still losing volume and large amounts of market share, he said. Monteyne downgraded Carrefour to underperform from market-perform earlier this month.
"A good food retail recovery starts with boosting sales growth," Monteyne said. "Once volumes are stable and growing, then cost-cutting can be effective. Cutting costs while volumes are still declining risks going into a negative spiral."