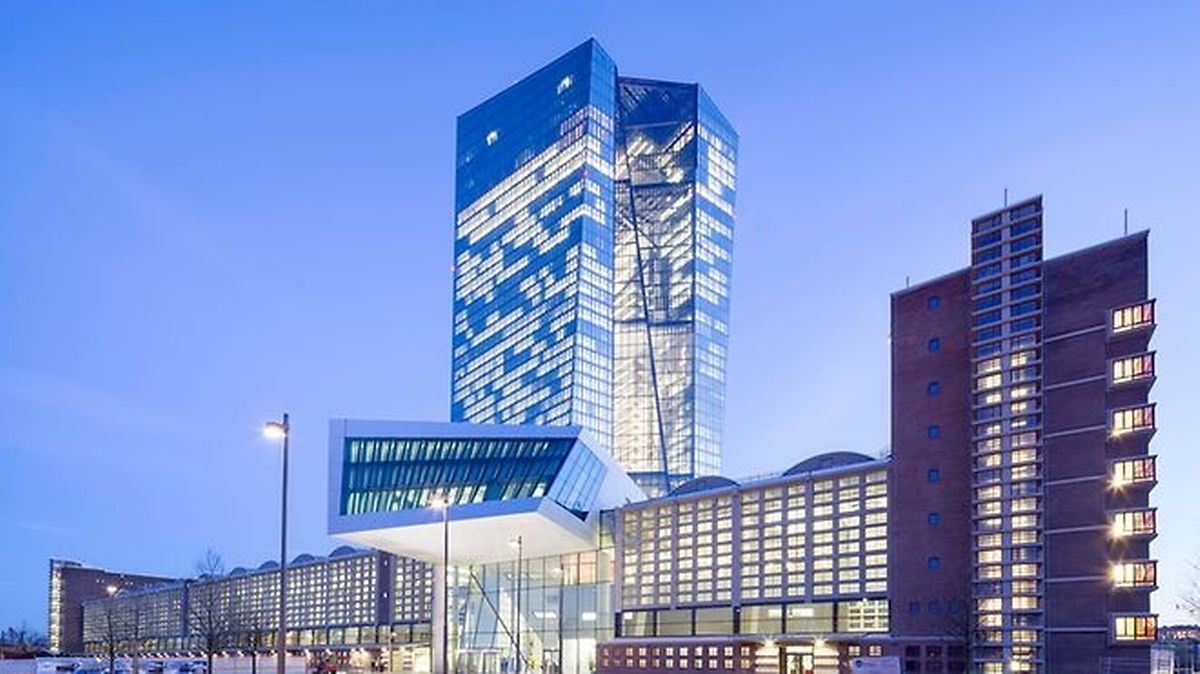 The ECB headquarters building (ECB)
One of the European Central Bank's top German officials is leaving its key monetary policy department.
Hans-Joachim Klöckers will switch from his post as director general for economic developments, where for years he oversaw the forecasts that underpin decisions on interest rates and stimulus tools such as quantitative easing.
The 55-year-old will become director general of the international department which manages relations with the European Union, global organisations and other central banks. It also monitors world economic developments.
A spokeswoman for the ECB confirmed the appointment.
The move means that there will be no Germans among the top managers of the economics department, which is headed by Belgian national Frank Smets with Italy's Massimo Rostagno, the director general for monetary policy, as his most-senior official.
The unit comes under the remit of Executive Board member Peter Praet, the ECB 's chief economist, who is also Belgian. A replacement for Klöckers hasn't yet been announced.
Klöckers has been at the heart of euro-area monetary policy since the Frankfurt-based ECB 's creation in 1998. He was previously at the forerunner organisation, the European Monetary Institute, and prior to that was at Germany's Bundesbank.
Bundesbank Alumni
His departure from the economics department is the latest change in a year-long overhaul that started last January with the appointment of Smets, who was President Mario Draghi's former adviser.
Klöckers himself was promoted in July after the retirement of another Bundesbank recruit, Wolfgang Schill.
The restructuring marks a shift away from the department's original model, which stretches back to the ECB 's first chief economist, Otmar Issing, a former Bundesbank board member.
Still, the German central bank's alumni retain a prominent role – former employee Günter Coenen, who was there from 1996 to 1998, was picked to lead a new ECB hub devoted to economic projections created in September.