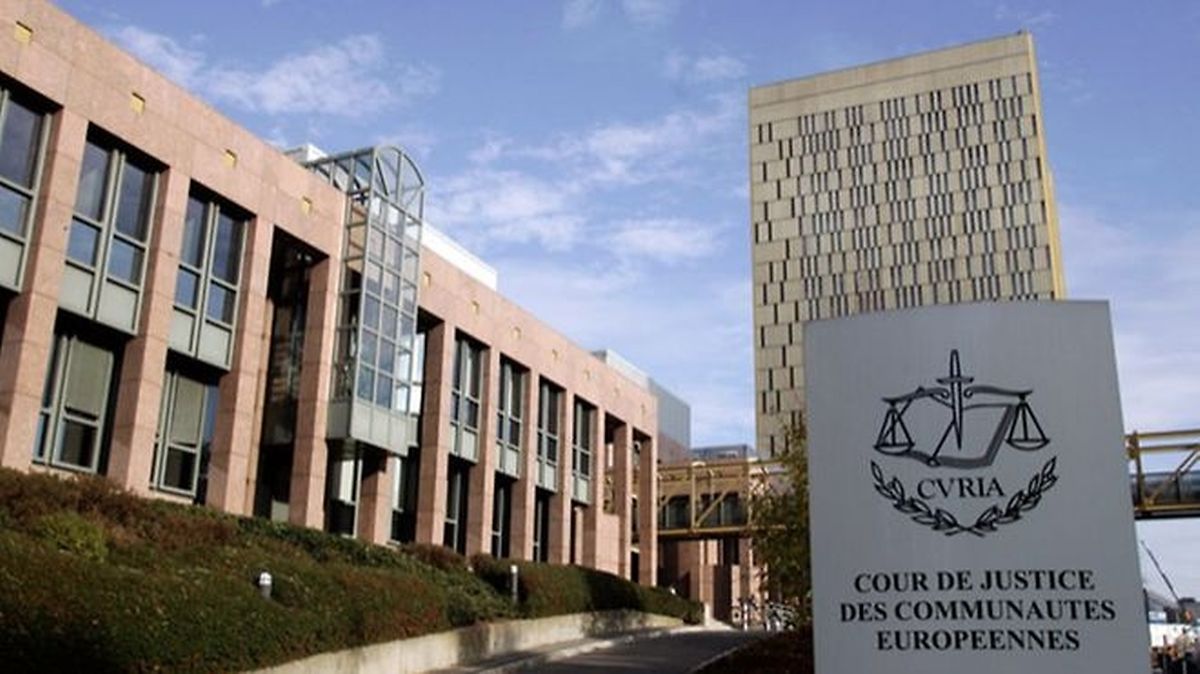 ECJ in Luxembourg (LW Archive)
The Luxembourg-based European Court of Justice (ECJ) has ruled that a French MEP must repay €40,320 she recieved to employ an assistant because it was not proven that any work had been done.
Dominique Bilde, a member of the Front National, received the money for the period between October 2014 and June 2015, the ECJ said in a statement.
The European Parliament ordered her to repay the amount.
The General Court, one of the two institutions that make up the ECJ, "found that Ms Bilde had not adduced any evidence capable of establishing that any work was in fact done by her assisstant", said in the statement.
The ECJ interprets European Union (EU) law to ensure it is applied consistently across the bloc's 28 member states.
It can be used by individuals, companies or organisations to act against an EU institution.
It also settles legal disputes between national governments and EU bodies.
The ECJ partially upheld an action brought by Sophie Montel, another French MEP and member of the Les Patriotes party.
She had been ordered by the parliament to repay €77,276 given to her for a parliamentary assistant from August 2014 to June 2015.
The court said Montel was able to produce documents that offered "at the very least, prima facie proof" that the assistant had carried out work between February and April 2015.