ECJ rules Uber is a taxi firm
ECJ rules Uber is a taxi firm
The Luxembourg-based court rules the company is "more than an intermediation service."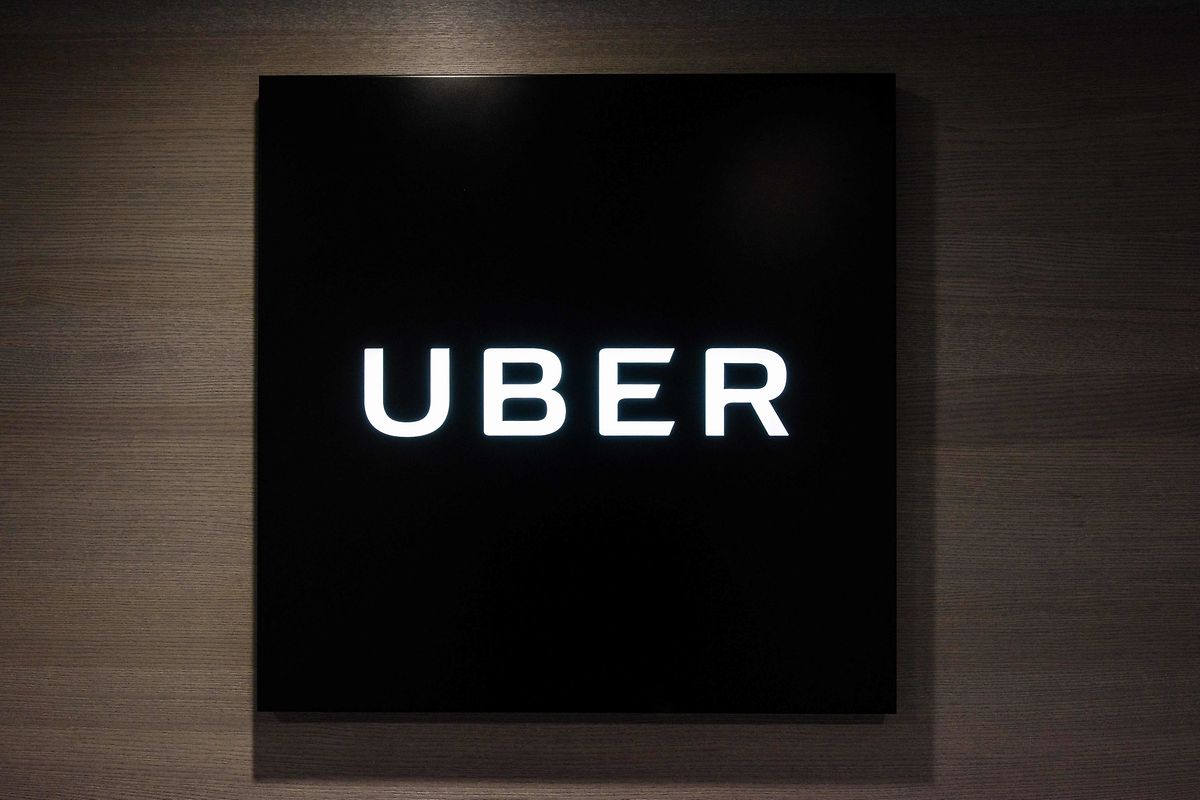 European Union transport regulations should apply to Uber, the ECJ says.
(AFP)
Uber is a taxi firm, not a digital company, and should be subject to European Union regulations, the Luxembourg-based European Court of Justice (ECJ) ruled on Wednesday.
The ruling is a major blow for the US company, which has argued it is a service connecting passengers to drivers rather than a cab company, and could potentially undermine its business model.
"The service provided by Uber connecting individuals with non-professional drivers is covered by services in the field of transport," the ECJ, Europe's highest court, said.
EU "member states can therefore regulate the conditions for providing the service."
Uber's services are not covered by regulations on services in the internal market or the directive on electronic commerce, it ruled.
Uber operates a mobile phone application that connects "a community of riders" with drivers whom the company considers independent contractors, according to the company's website.
"This ruling will not change things in most EU countries where we already operate under transportation law," an Uber spokesperson said in an email.
"As our new CEO has said, it is appropriate to regulate services such as Uber and so we will continue the dialogue with cities across Europe. This is the approach we'll take to ensure everyone can get a reliable ride at the tap of a button," the spokesperson said.
The court ruled, however, that Uber is "more than an intermediation service" and falls under "the common transport policy" in EU states.
The case began in 2014 and was brought by a professional taxi drivers' association in Barcelona which claimed Uber Sytems Spain carried out "misleading practices and acts of unfair competition".
The ruling follows a September decision by Transport for London that Uber was unfit to run a taxi service in the city and refused to renew its license.
In June the company's Chief Executive Travis Kalanick resigned amid a series of scandals.
(Updated at 12:49 with Uber spokesperson comment.)