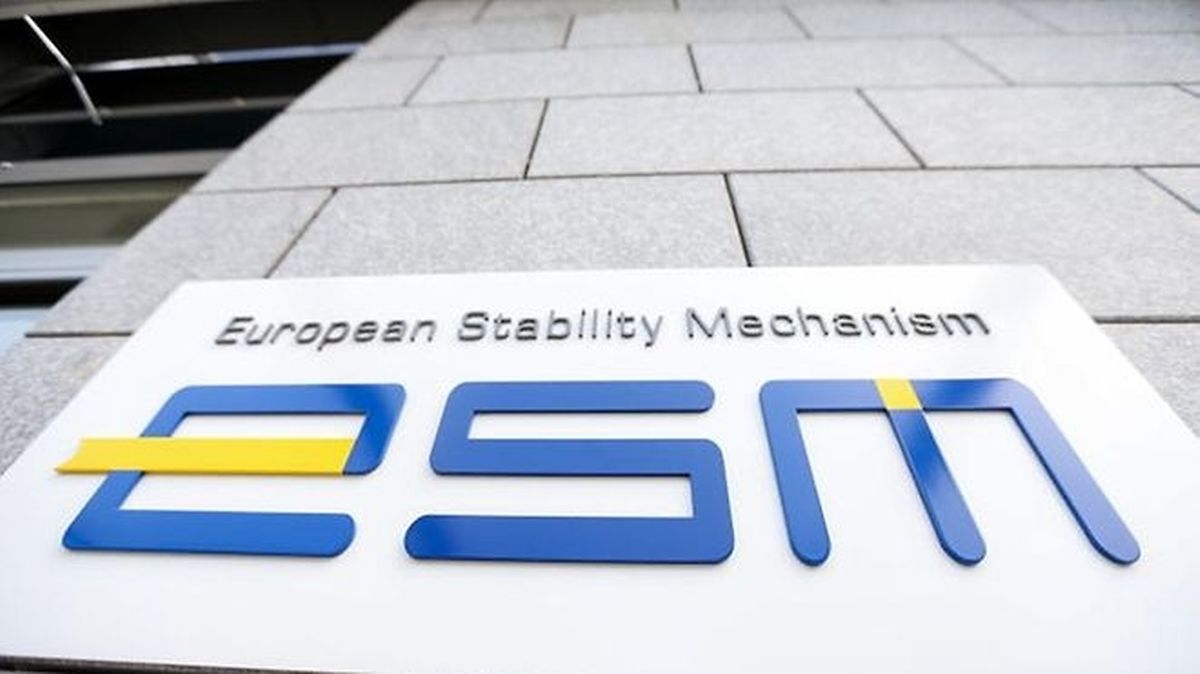 The bond issue raised €6 billion (Pierre Matgé)
The Luxembourg-based European Financial Stability Facility (EFSF) – set up in 2010 by eurozone members as a temporary mechanism to solve financial crises in the region – raised on Wednesday €6 billion by selling a new February 2025 bond.
"Our seven-year transaction today was well received by high-quality investors," Siegfried Ruhl, EFSF head of funding and investor relations said in a statement. "The remaining funding needs of €8.5 billion will ensure our market presence in the remainder of the quarter."
The order book for the offering was in excess of €13 billion. Barclays, Credit Agricole and UniCredit were joint lead managers for the deal. It was the EFSF's first bond issue of 2018.
The EFSF was suceeded by the European Stability Mechanism (ESM) in 2012 as a permanent backstop to eurozone countries that are unable to tap debt markets.
The ESM and EFSF disbursed €254.5 billion to five countries as part of cash-for-reform programmes, according to their website. Cyprus, Ireland, Spain and Portugal have exited their programmes.
Greece took up its third assistance programme in 2015.