Estonian Prime Minister Kaja Kallas (C) reacts after the results of e-votes were announced in Tallinn, Estonia
Estonian Prime Minister Kaja Kallas scored a commanding election victory as she fended off a challenge from a far-right party that targeted her support for Ukraine and soaring inflation.
Kallas' Reform party took 31.2% of the vote, according to a preliminary count by the Estonian Electoral Commission. The nationalist EKRE party was behind with 16.1%, while the Centre party of former Premier Juri Ratas came third with 15.3%.
The prime minister, who has become popular at home and abroad for her unwavering support for Ukraine, outperformed polls and appeared to be in a strong position to form a coalition majority. She'll meet with party leadership Monday and hold a news conference.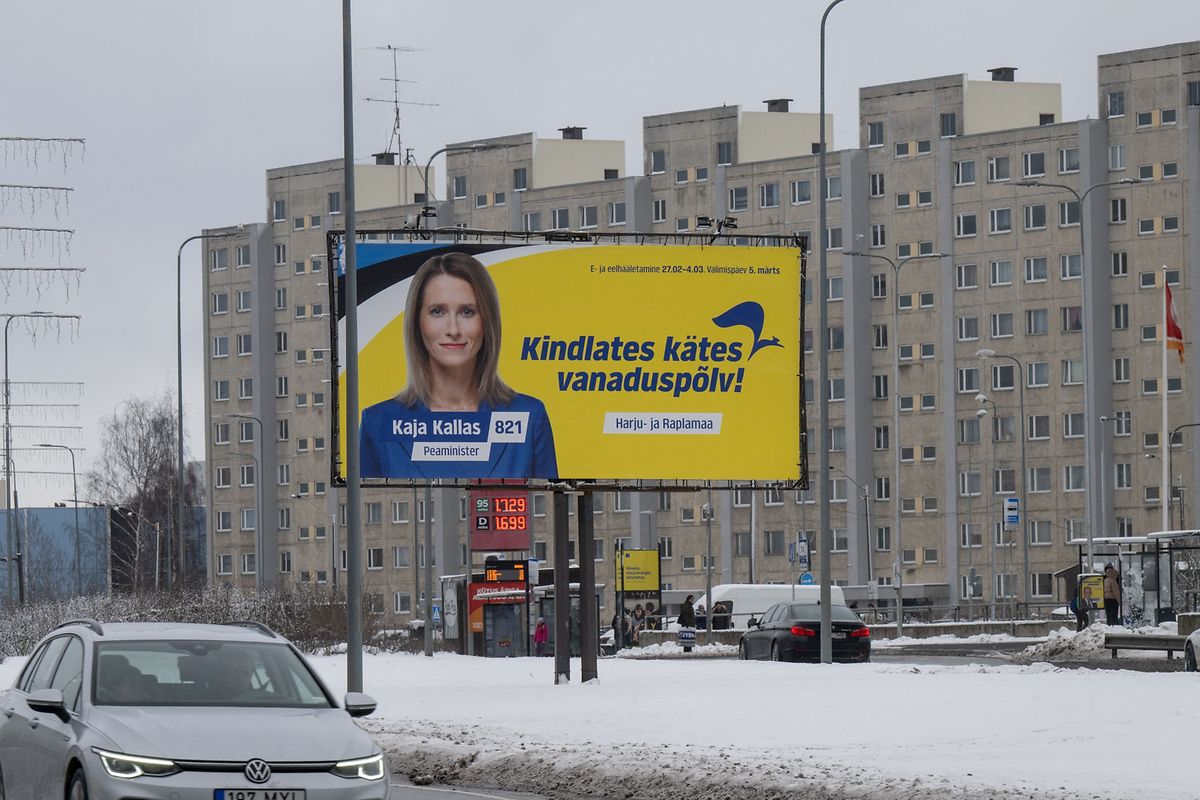 An election poster featuring Prime Minister Kaja Kallas of the Reform Party is seen in Viimsi, Estonia
AFP
"To be honest, I was not expecting such a strong result," she told broadcaster ETV. "Let's see what the final results are and then we can do the math and make proposals for a coalition."
Kallas' victory provides a strong mandate for her pledge to maintain Estonia's transatlantic course as a committed member of the European Union and NATO.
Under Kallas' premiership, Estonia — a Baltic nation that borders Russia to the east — has been one of the most strident critics of Moscow, supplying Kyiv with more weapons than any other country on a per-capita basis.
Kallas, 45, had said that voters faces a choice between a "friendly, progressive, pro-Western" country and an "isolated, bitter" one.
Estonians went to the polls in record numbers, with turnout at about 64%. For the first time more than half of ballots cast were online.
Kallas is likely to have several options to form a government. Her current coalition with Estonia's Social Democrats and the conservative Fatherland party is on track to command a majority in the 101-seat parliament. Estonia 200, a liberal-conservative newcomer to the assembly, is also a contender.
Estonian President Alar Karis, who holds a ceremonial post and will name a candidate to seek a majority, urged party leaders respect the vote and move quickly.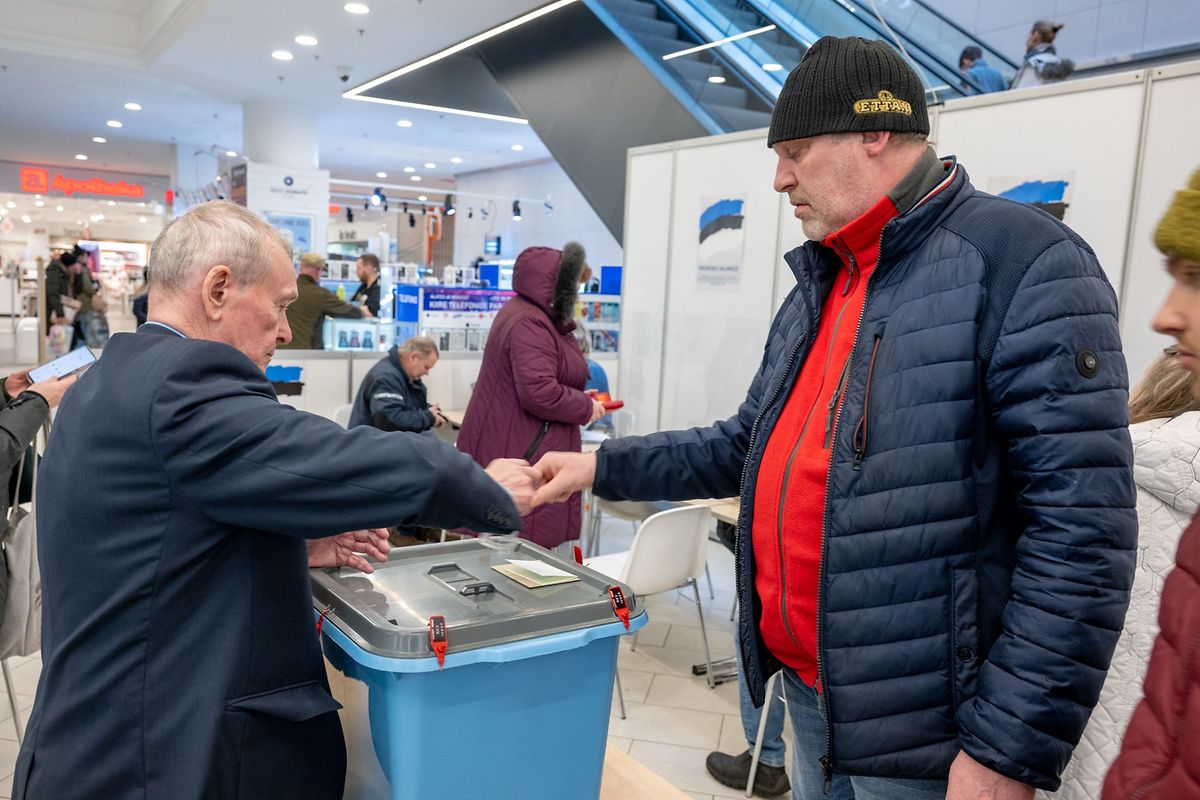 People cast their vote in a polling station at a shopping centre in Tallinn, Estonia
AFP
"My wish is that time does not go to waste," Karis said in a statement. "The current situation does not favor a long period of uncertainty."
EKRE, which has accused Kallas' government of "warmongering" and depleting the country's military stockpiles, sought support from older and rural voters. Its time in government under Ratas from 2019 to 2021 was buffeted by controversy over extremist statements by EKRE members.
EKRE's leader, former Finance Minister Martin Helme, cast doubt on the trustworthiness of Estonia's online voting system, saying he would challenge the results in court.
©2023 Bloomberg L.P.
---