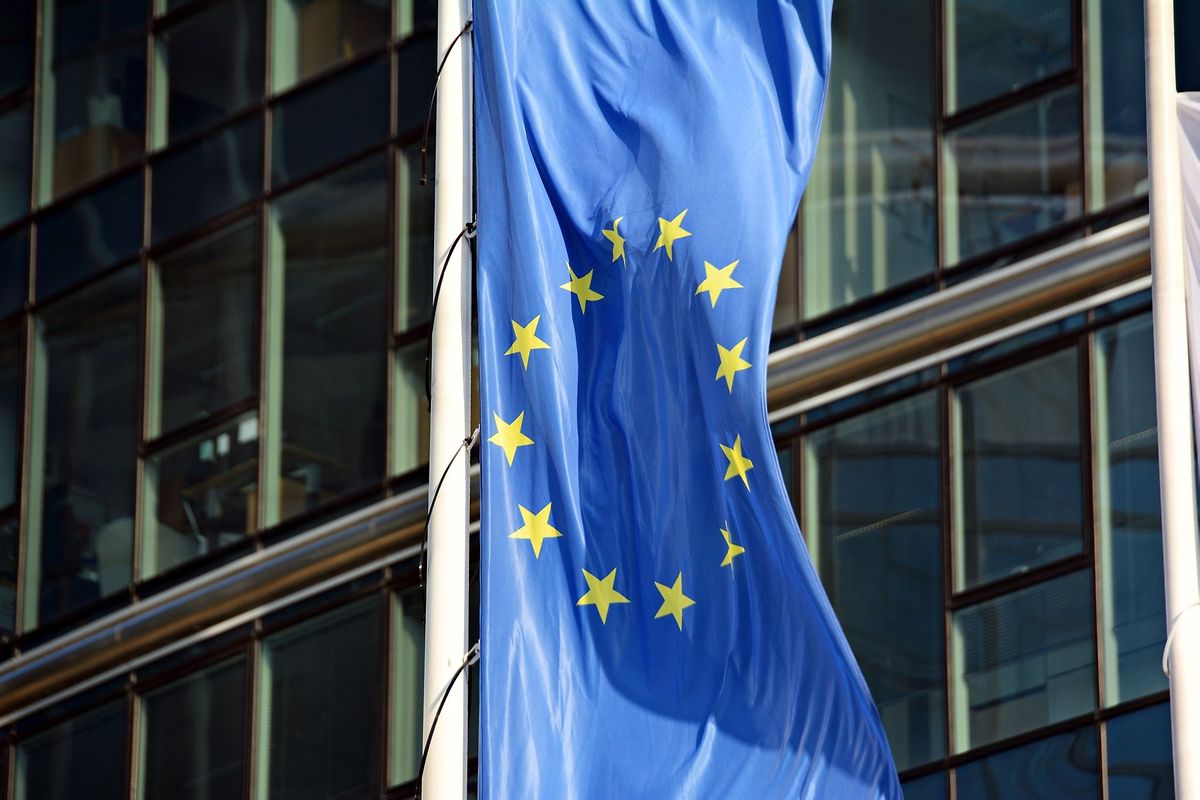 Commission wants few bad loans for European economic growth (Shutterstock)
The European Commission urged further progess in tackling non-performing loans (NPLs) as part of its moves towards banking and capital markets unions.
NPLs are loans where interest or installements are not being paid for 90 days or more, meaning banks cannot receive the interest income required for profit. Since the financial crisis NPLs have been a major problem for banks.
The NPL ratio – the amount of not-paid loans over total loans, expressed as a percentage – was 4.6% across the 28-member European Union in the second quarter of last year. That's down by roughly a percentage point year-on-year, the commission said in a statement.
"Getting the level of NPLs down is essential to reducing risks in the banking sector and completing the banking union," commisioner Valdis Dombrovskis said. "Concerted efforts by banks, supervisors, member states and commission have already borne fruits. But we need to forge ahead to further bring down NPL levels."
It is "imperative" that European banks tackle the bad loans they carry on their books so they can better finance the economy, European Central Bank Executive Board member Sabine Lautenschläger said in November. She said significant banks in the eurozone are carrying €795 billion in NPLs.
The EU's plan for capital markets union aims to create stronger and more integrated European financial supervision. Its goal of a banking union, a response to the global financial and European sovereign crises, seeks "deeper integration" of the EU's banking sector, according to the commission's website.
Reducing NPLs "is essential to strengthen and cement economic growth in Europe," the commission said. "Households and companies depend on a strong and crisis-proof financial sector to get financing."