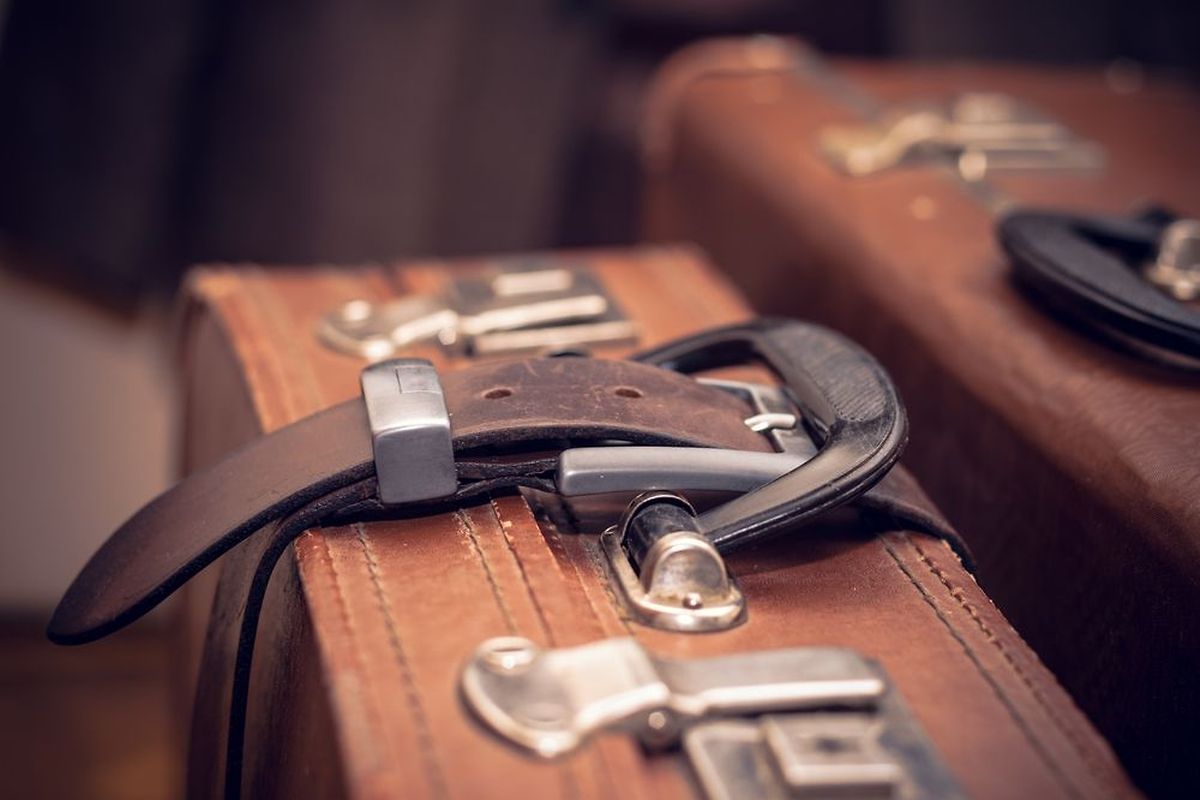 EU-China Tourism Year is expected to encourage investment opportunities (Shutterstock)
A new initiative which aims to increase the number of Chinese visitors to Europe by 10% a year – representing €1 billion annually for the EU tourism industry – is launching on Friday.
EU-China Tourism Year (ECTY) was announced by the president of the European Commission, Jean-Claude Juncker, in 2016 and its launch will take place at the Doge's Palace in Venice.
As well as increasing the number of visits from China to Europe to give the tourism industry a boost, the aim of the initiative is also to encourage investment opportunities for Europe and China, improve air connectivity and underpin the ongoing negotiations on EU-China visa facilitation.
It is estimated it will generate around 200 partnership agreements between EU and Chinese companies.
According to the European Commission the ECTY is a "concrete manifestation of EU cultural diplomacy in the framework of the EU-China strategic partnership" in line with the EU Strategy on China adopted two years ago.
The opening ceremony on Friday will be followed by the launch of the first EU-China Tourism Business Summit, where talks about the future of China-EU air connectivity and digital tools for tourism are among the items on the agenda.