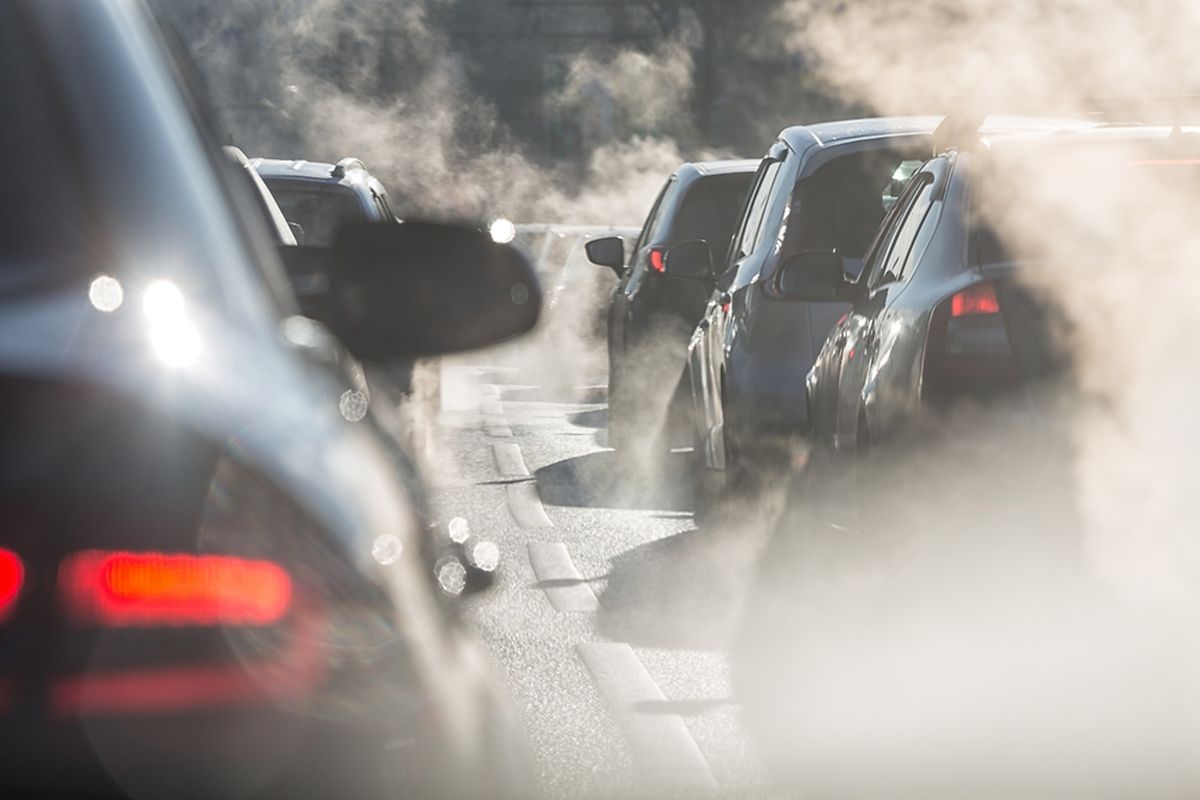 Europe is showing that developed countries can continue growing without pumping climate-changing gases into the air, a study performed by the European Union said.
EU countries and the UK reduced carbon dioxide emissions last year by nearly 4% at the same time that global CO2 was up nearly 1% compared to 2018, according to the study.
Luxembourg was an outlier, seeing CO2 emissions rise by nearly 2%, largely because of increased industrial combustion, the report said. Luxembourg has committed itself to reduce emissions by 55% over the next decade but also has the EU's highest car ownership rate.
The 2019 decrease means that the EU and UK have cut their CO2 emissions by 25% over the past 30 years, the largest reduction among the world's major polluting regions, according to the report by the Commission's Joint Research Centre on Wednesday.
Much of Europe's success has come from cutting pollution from generating electricity and other power by 39% since 1990, the report said.
Japan reduced its CO2 emissions from fossil fuels by 2.1% between 2018 and 2019, the United States by 2.6% and Russia by 0.8%, the centre said.
Carbon dioxide generated by human activity is one of the chief greenhouse gases blamed for raising the Earth's overall temperature and causing climate change.
The largest CO2 increases last year were in China, where carbon dioxide from fossil fuels rose by 3.4%, and India's 1.6% rise, the report said.
Air pollution remains the top environmental threat to the health of EU residents, a report released on Tuesday by the European Environment Agency said. Dirty air has a role in hastening more than 400,000 premature deaths annually in the EU, the report said. About 11 people in Luxembourg died prematurely due to the health effects of air pollution in 2016, the last year for which data were available.
Luxembourg earlier this year made public transport free of charge to incentivise more people to use buses, trains and trams. It is also planning on levying a CO2 tax starting next year and increasing excise tax on diesel and petrol, which currently are among the lowest in the region.
---
The Luxembourg Times has a brand-new LinkedIn page, follow us here! Get the Luxembourg Times delivered to your inbox twice a day. Sign up for your free newsletters here.