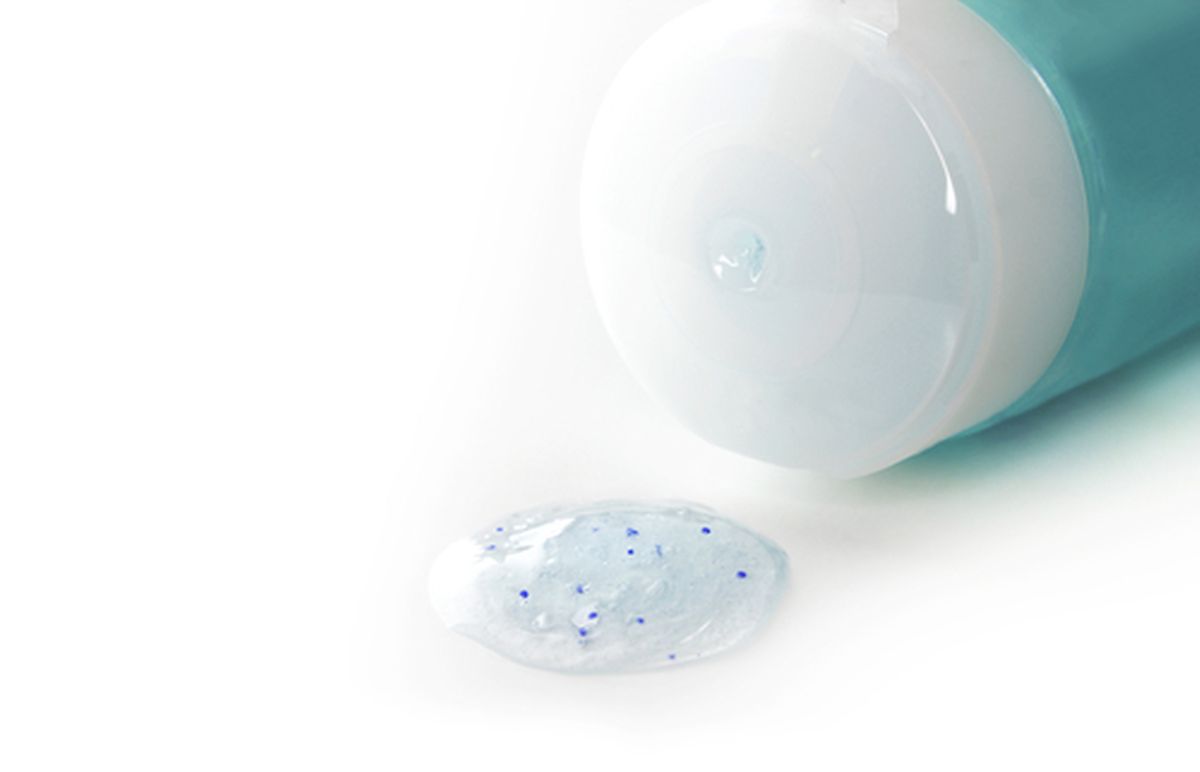 EU wants to restrict use of microplastics, which are used in some cosmetics (Shutterstock)
The European Commission has adopted a plan to reduce the use of plastics across Europe, including making all plastic packaging recyclable by 2030.

Every year, Europeans generate 25 million tonnes of plastic waste, but less than 30% is collected for recycling.

"If we don't change the way we produce and use plastics, there will be more plastics than fish in our oceans by 2050," said first vice-president Frans Timmermans, responsible for sustainable development.
"We must stop plastics getting into our water, our food and even our bodies."

The strategy aims to reduce the consumption of single-use plastics – like cigarette butts, drink bottles, crisp packets and sweat wrappers – and restrict the intentional use of microplastics – plastic particles smaller than 5 millimetres, which are used in some cosmetics.

The Commission said alongside the environmental benefits there was a strong business case in driving investment into a "new plastic economy".

It aims to create 200,000 new jobs by 2030 in the sorting and recycling industries.

The Commission wants to increase demand for recycled plastic, scale up recycling facilities and standardise separate collections across the EU – which would save around €100 per tonne collected.

Plastics can take hundreds of years to break down, and there is increasing public alarm about the amount of plastic litter polluting the world's oceans.

As well as curbing the use of plastic bags, the Commission wants to decrease the use of other 'single-use' plastics and fishing gear.
It will also take measures to ensure waste generated on ships at sea is returned to land and managed.