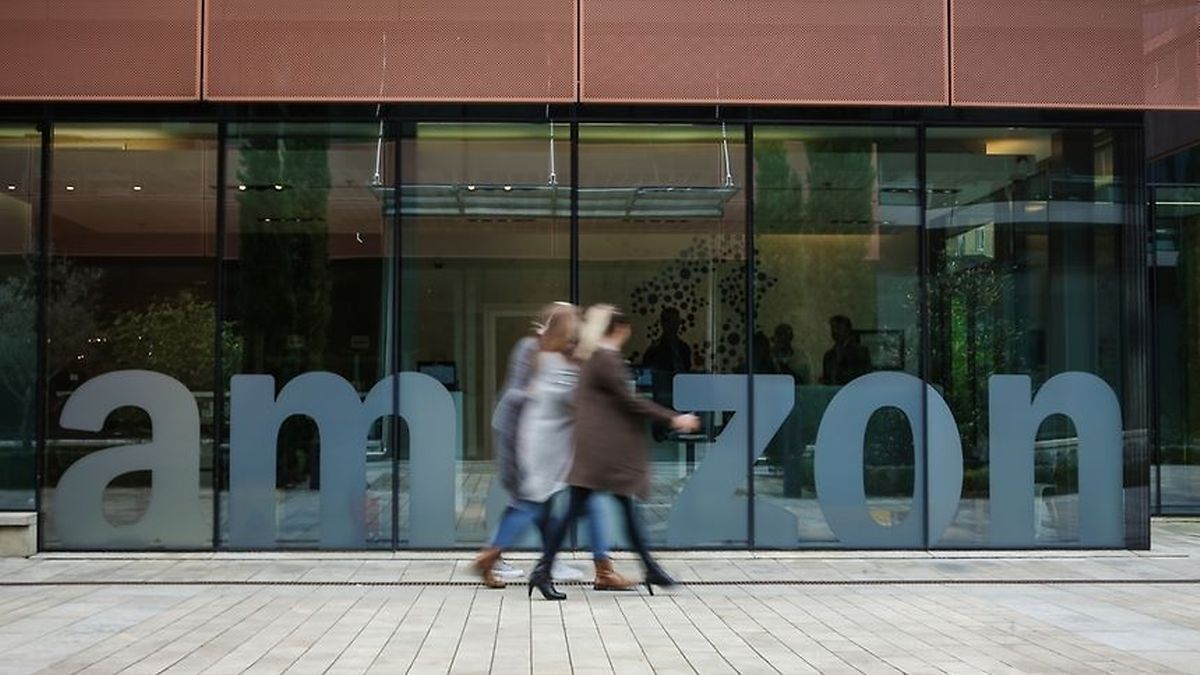 Amazon has its European headquarters in Luxembourg, where it employs 1,500 people. Photo: Pierre Matgé
The European Council, the body that defines the European Union's (EU) overall political direction and priorities, said on Tuesday it wants an international response to taxing digital companies.
The decision will be welcomed by Luxembourg, which has opposed an EU-only solution.
The Council said in a statement it wants "EU input to discussions at international level."
"Action is necessary because the digital economy is challenging the agreed concepts of international tax rules," the Council said.
Any changes would impact companies such as Skype and Amazon, both of which have European headquarters in Luxembourg.
The Organisation for Economic Cooperation and Development (OECD) will present in April an interim report to the G20 on the taxation of the digital economy.
The G20 is a group of finance ministers and central bank governors from 19 of the world's largest economies and the European Union.
A report from the Commission in September said the effective average tax rate for a traditional international business in the 28-member EU is 23.2% compared with 8.5% for a digital firm.
In its report, the Commission set out its objectives in forming new tax rules: fairness, competitiveness, integrity of the single market and sustainability.
"With the growth of the digital economy, we need to rethink our tax rules", Estonian Finance Minister Toomas Tõniste said. "We need to take international taxation rules into the digital age to ensure fair taxation for both digital and non-digital companies."
Estonia currently heads the Council presidency.
The Council called for "close cooperation" with the OECD and other international partners.