EU sets out stance for second round of Brexit talks
EU sets out stance for second round of Brexit talks
They include discussing post-Brexit transition period to run until the end of 2020 at the latest. That's shorter than two full years sought by British Prime Minister Theresa May.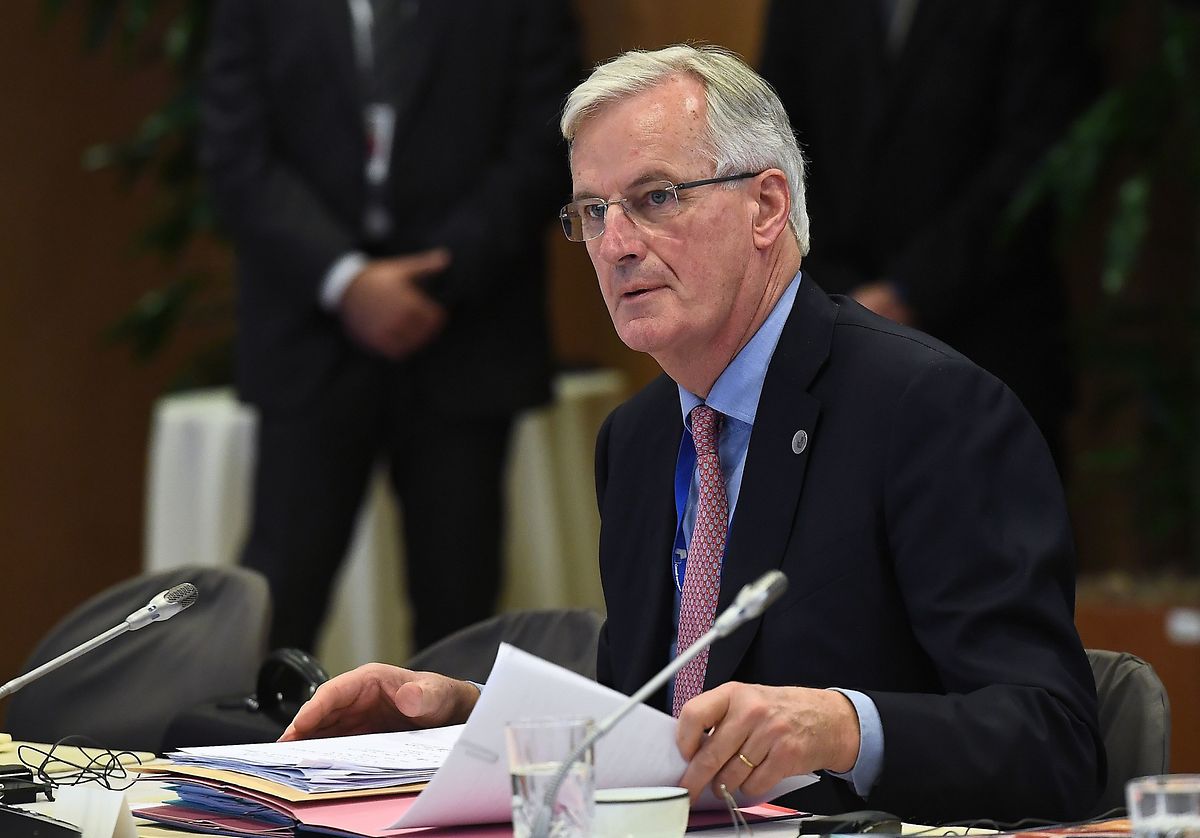 EU's chief Brexit negotiator Michel Barnier arrives for a meeting on Brexit talks on December 15. (AFP)
The European Commission set out its starting negotiating positions for the second phase of talks with the UK regarding its withdrawal from the European Union in March 2019.
They include discussing a post-Brexit transition period that will run to the end of 2020 at the latest.
During that time the UK will remain under current or new EU laws and institutions, including the Luxembourg-based European Court of Justice, while it will lose all its representation within the bloc.
British Prime Minister Theresa May wanted a full two years for transition, to March 2021.
"Be absolutely clear, the framework of the future relationship [between the UK and EU] will be in line with the guidelines of the European Council," chief negotiator Michel Barnier told reporters on Wednesday.
The Council decided on 15 December that sufficient progress has been made in the first phase of talks to move forward to discuss matters like trade.
They dealt with the border between Northern Ireland and the Republic – which will be the only UK/EU mainland frontier – citizens' rights and how much Britain will have to pay to meet commitments made while a bloc member.
May has said that could be between £35 billion (€40 billion) and £39 billion.
Free trade agreement
Commerce will be organised under a free trade agreement, Barnier said. That will be "along the lines" of deals the EU already has with Canada, South Korea and Japan, he said.
"We could strike a balance between benefits and obligations and cross check with all the UK's own red lines," Barnier said.
He has said financial services will not be part of any trade agreement and British banks and and other financial firms will lose their passports that enable them to deal freely with the EU. That will likely impact the City of London.
Other areas such as aviation, bilateral cooperation and security would be covered by a separate treaty or treaties, he said.
Any withdrawal agreement will require approval by the remaining 27 EU nations and the European Parliament. Barnier said he would be in regular contact with the parliament and its Brexit coordinator Guy Verhofstadt so "there are no surprises."
That means any final deal must be ready to be voted on by October.
Ratification may not be easy.
"If you want simply to continue all the cooperation in the EU, why the hell do you want to go out?" Verhofstadt said in a speech he posted on Twitter on last week.
"You criticise the EU then you say 'we want to continue a, b, c, d' and you go until z," he said. "OK, we'll see."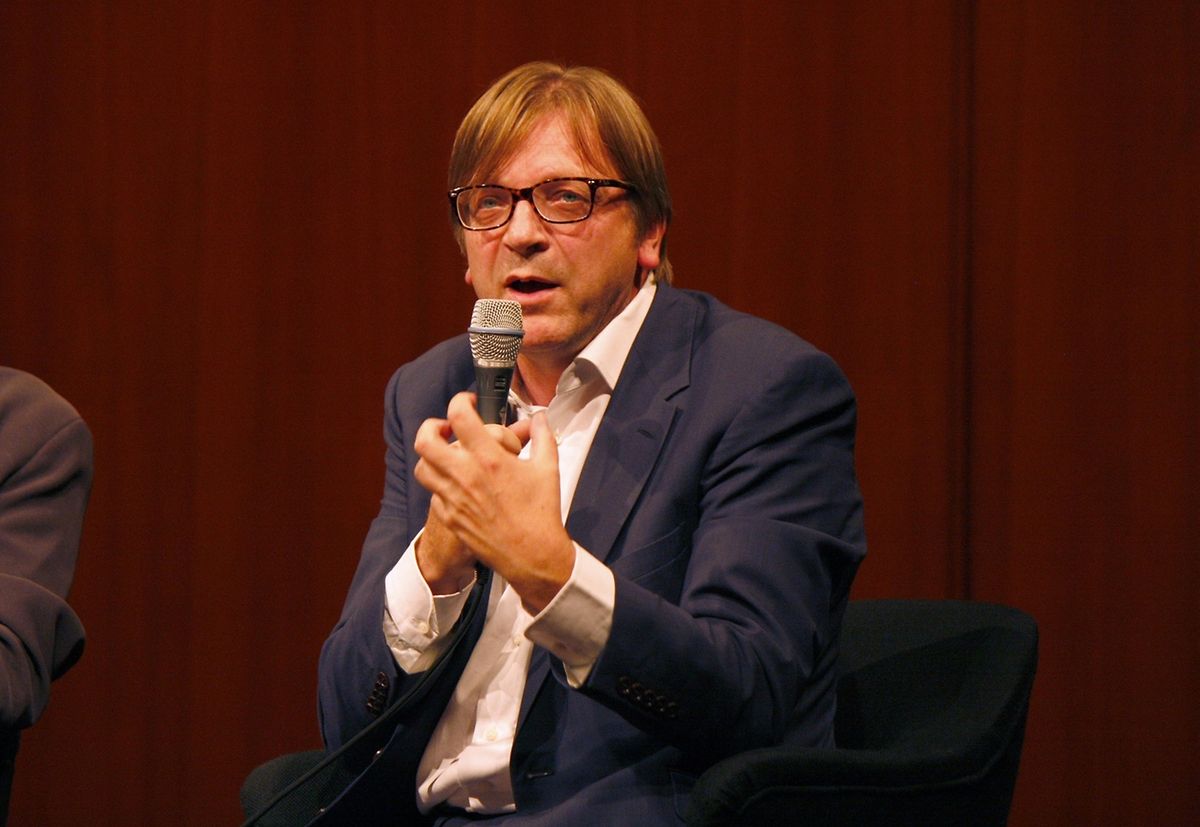 Guy Verhofstadt (Shutterstock)
The Commission's positions include "no cherry picking" about the conditions of the UK's withdrawal.
May's leadership was weakened when she lost her parliamentary majority at a general election in June.
She is now propped up by the votes of 10 lawmakers from the Democratic Unionist Party and was defeated in the House of Commons last week when MPs changed planned legislation to give themselves a vote on the exit terms.
(€1=£0.88)