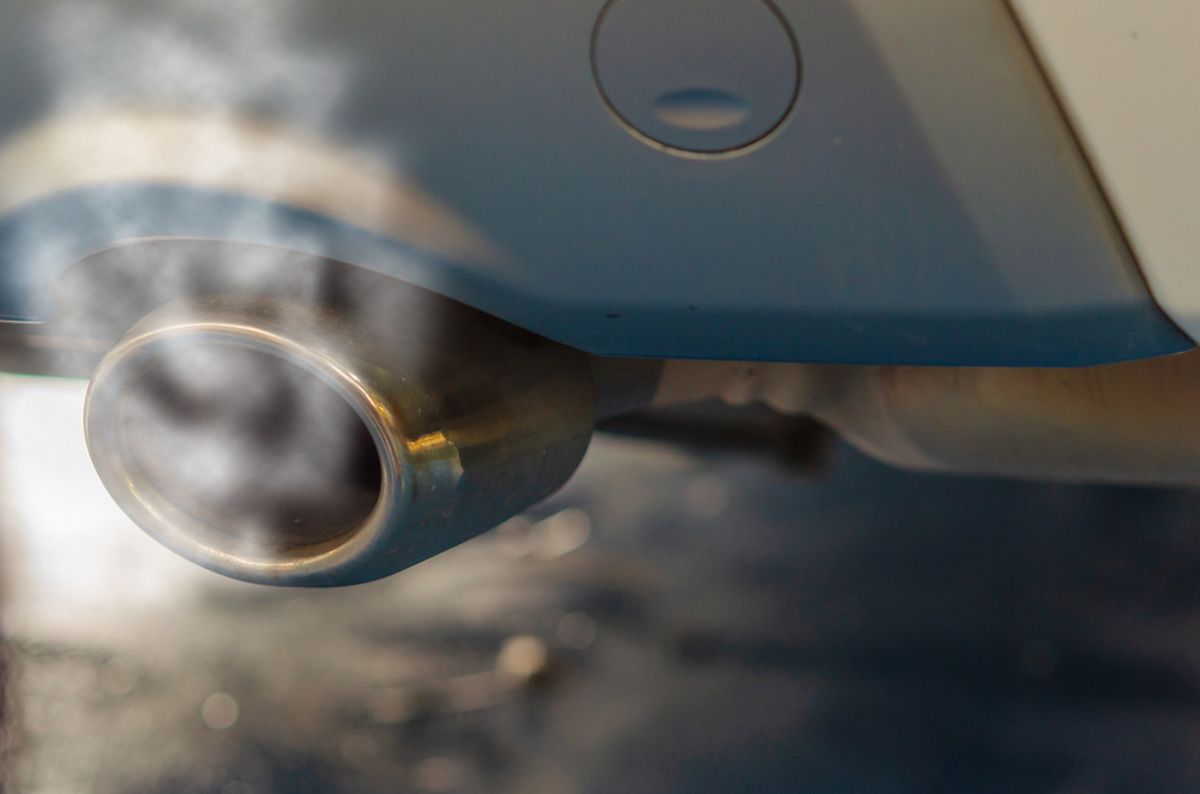 European Union governments meeting in Luxembourg, tightened a proposed cap on carbon dioxide from cars in 2030, whittling away German resistance in a sign of heightened sensitivity across the bloc to road pollution.
EU environment ministers set a CO2-reduction target for autos of 35 percent compared with 2021 in a bid to give a stronger spur to the development of electric vehicles.
Germany, which had insisted on a maximum 30% cut recommended by EU regulators, yielded after winning a separate concession: an interim review of the tougher rules.
The ministerial agreement after 13 hours of deliberations on Tuesday in Luxembourg sets the stage for immediate negotiations on a final legislative deal with the European Parliament.
Last week, the assembly voted for an even steeper CO2 reduction by automakers of 40 percent in 2030.
"We are relieved," Environment Minister Elisabeth Koestinger of Austria, current holder of the 28-nation EU's rotating presidency, told reporters after brokering the deal among governments. "We are bringing clean transport into the passing lane. A 35% reduction is very ambitious."
Europe is showing greater resolve to clean up road transport amid heightened warnings about the catastrophic environmental impact of climate change and about the economic risks of losing out to the likes of China in the technological transition to low-emission vehicles.
Vehicle-emissions legislation needs a stick

Stientje van Veldhoven
The result is that Germany, Europe's top auto-manufacturing country, and the car industry have lost a degree of sway over EU environmental policies.
The bloc is pushing to uphold a landmark United Nations pact to fight global warming after the US withdrew and to regain public trust in regulation of vehicle emissions following Volkswagen's cheating on tests of discharges of another pollutant -- smog-causing nitrogen oxides.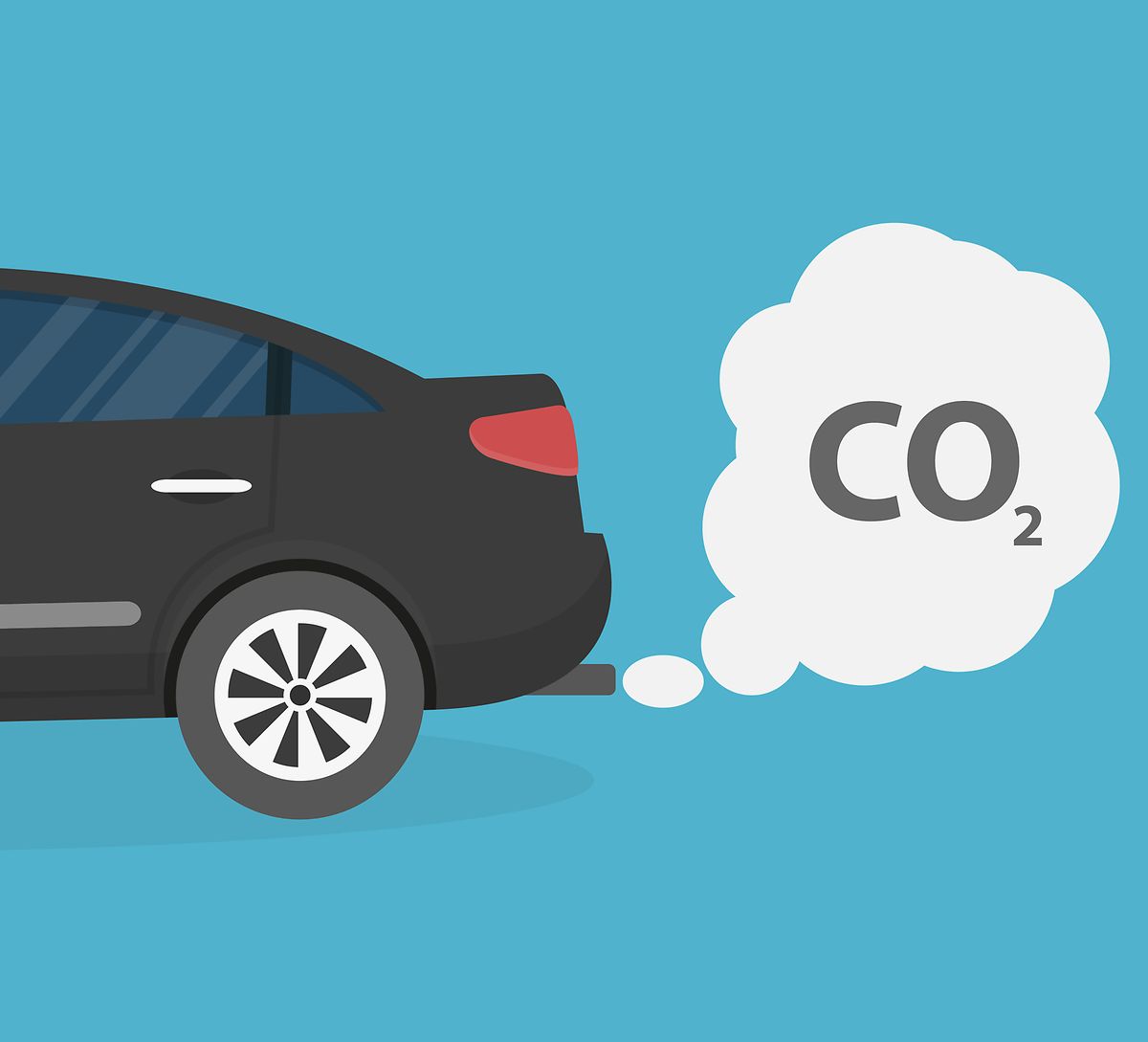 "Vehicle-emissions legislation needs a stick," Stientje van Veldhoven, Dutch state secretary for infrastructure and water management, said on Tuesday in Luxembourg.
About 15 million autos are sold each year in the EU, with cars accounting for more than a tenth of the bloc's releases of CO2, the main greenhouse gas blamed for rising global temperatures. Electric vehicles in Europe have a market share of around 1.5%.
Average caps
The EU's current average caps on CO2 from cars are 130 grams a kilometre set for 2015 and 95 grams fixed for 2021 -- limits that, as a result of German-led pressure, are weaker than what the bloc had originally planned.
In a draft law last year, the European Commission, the EU's regulatory arm, proposed reductions of 15% in 2025 and 30 percent in 2030.
In addition, the Brussels-based commission outlined a system of extra incentives for electric-vehicle production through credits against the stricter CO2 limits.
In their agreement on Tuesday, the environment ministers endorsed the 15% reduction in 2025 while deepening to 35% the cut in 2030. They also broadly upheld the system proposed by the commission of additional incentives for clean-vehicle output.
That means three key differences need to be worked out in the negotiations starting on Wednesday with the EU Parliament on a final version of legislation.
In addition to the CO2 cap in 2030, these include calls by the assembly for a 20% cut in 2025 and for a 35% quota for zero- and low-emission vehicles in 2030.
"We will work as hard as we did today to conclude on this," Koestinger said.