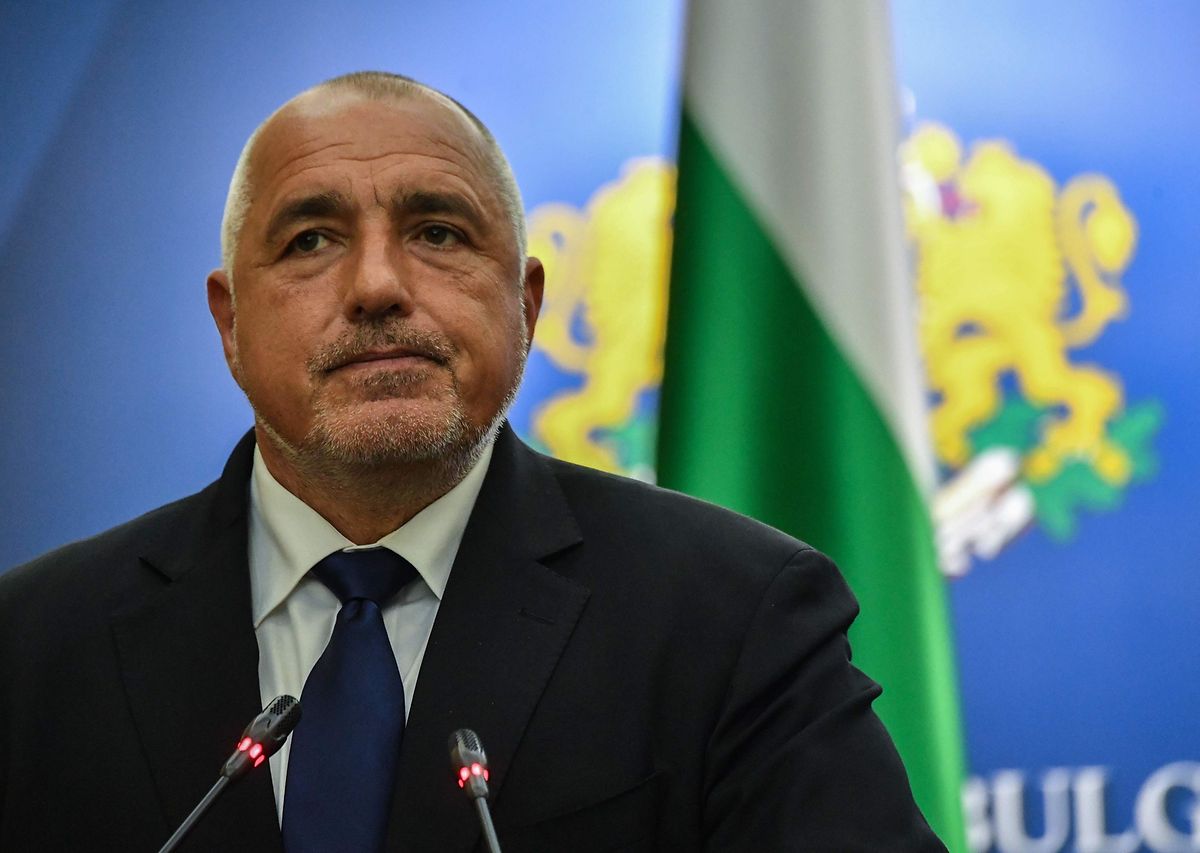 Bulgarian prime minister Boyko Borissov Photo: Shutterstock
Bulgaria will be the next euro-area member, but it should take time to strengthen its economy and institutions to avoid a Greek-crisis scenario, European Union (EU) economic and monetary commissioner Pierre Moscovici said.
The Balkan nation, which holds the EU's rotating presidency through June, is seeking to advance its euro aspirations this summer by bidding to enter the exchange-rate mechanism, the precursor to the single currency.
It is expecting a road-map to euro adoption, prime minister Boyko Borissov said Thursday after meeting Valdis Dombrovskis, the EU's financial-services policy chief.
Let's not talk about timetables – Bulgaria must be well prepared, and this doesn't happen overnight

Pierre Moscovici
Speaking Friday to Bulgarian television, Moscovici declined to discuss a time frame.
"Let's not talk about timetables – Bulgaria must be well prepared, and this doesn't happen overnight," Moscovici said.
"Looking at Greece, they didn't have enough time to prepare, joined the euro area unprepared, and this led to a crisis.
"Bulgaria must join with a strong economy. Convergence is fundamental. It must have strong institutions and be part of the banking union."
The EU's poorest member by per-capita economic output meets the formal criteria for admittance into the ERM-2.
Its currency, the lev, is already pegged to the euro, public debt is well below the euro-area average and the EU cap, and the nation has a budget surplus.
Approval has become a matter of political will from the bloc's authorities.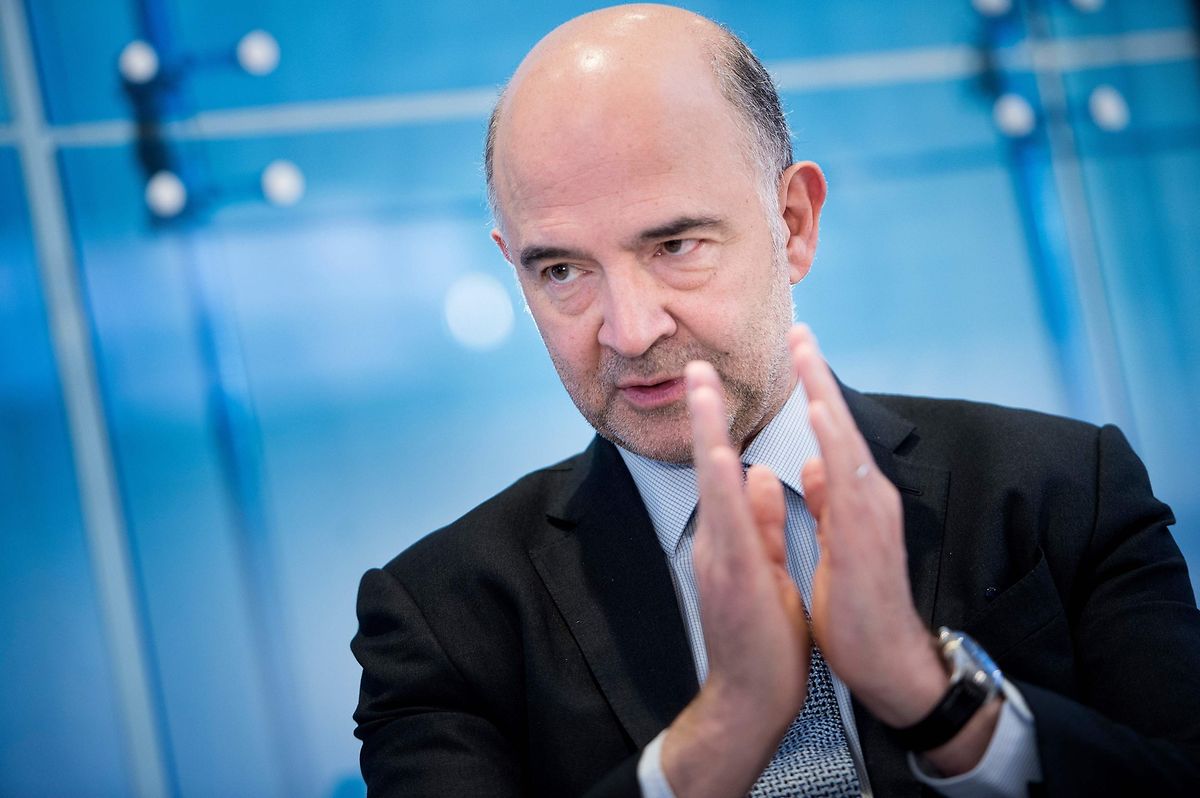 Take it slow: 'Convergence is fundamental' Photo: Shutterstock
Bank union
While Bulgaria's bid to become the euro region's 20th member has garnered support from the leaders of Germany and France, some EU finance officials point to issues ranging from convergence of incomes to governance and the need for the country to put its main lenders under the European Central Bank's oversight.
Bulgaria's central bank sees risks in joining the EU banking union before becoming a member of the euro area, as it would have to contribute to the Single Resolution Mechanism without access to funds for bank recapitalisation or ECB liquidity.
A country that is not using the euro "will face hugely asymmetric treatment" in joining the banking union, deputy governor Kalin Hristov said in an article in the Eurofi Magazine, according to the bank's website.
Bulgaria's finance minister Vladislav Goranov said Thursday that rejecting his country's application for ERM-2 would mean the EU was applying double standards and breaching the Treaty principle of equal treatment for all members.
"Let's not rush," Moscovici said. "We need strong progress."