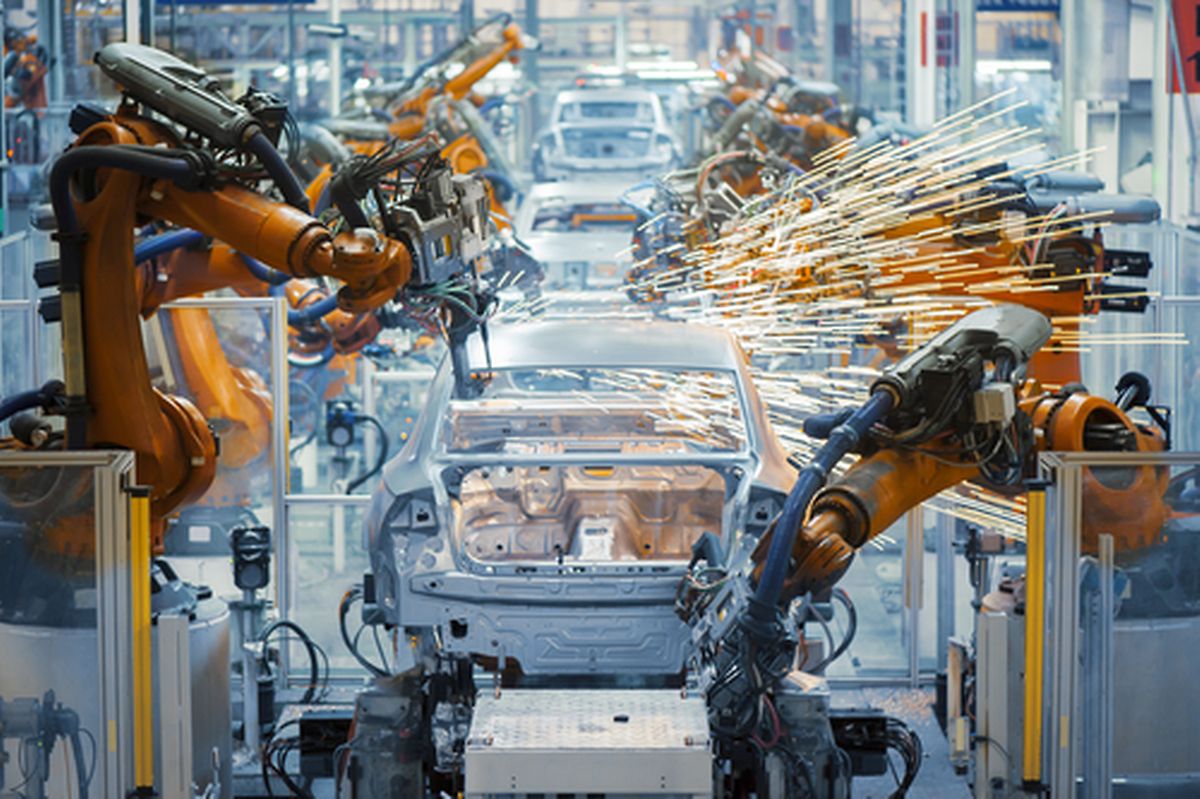 Luxembourg posts positive month-on-month industrial growth (Shutterstock)
Luxembourg's industrial output dropped by 2.3% in December compared with the previous year, according to the latest figures from Eurostat.
The Grand Duchy recorded the second-largest year-on-year drop in the European Union (EU) after Croatia.
Luxembourg, however, posted a positive increase of 2.5% month on month in December.
The annual fall in industrial production in Luxembourg comes at a time when output is picking up across the euro area.
Eurostat, the statistical office of the EU, found industrial production increased by 5.2% in the euro area in December compared with the same month in 2016.
Month-on-month output increased by 0.4% in the euro area.
Eurostat also confirmed the eurozone economy grew by 0.6% in the fourth quarter of 2017 compared with the previous quarter.
GDP grew by 2.7% compared with the fourth quarter of 2016.