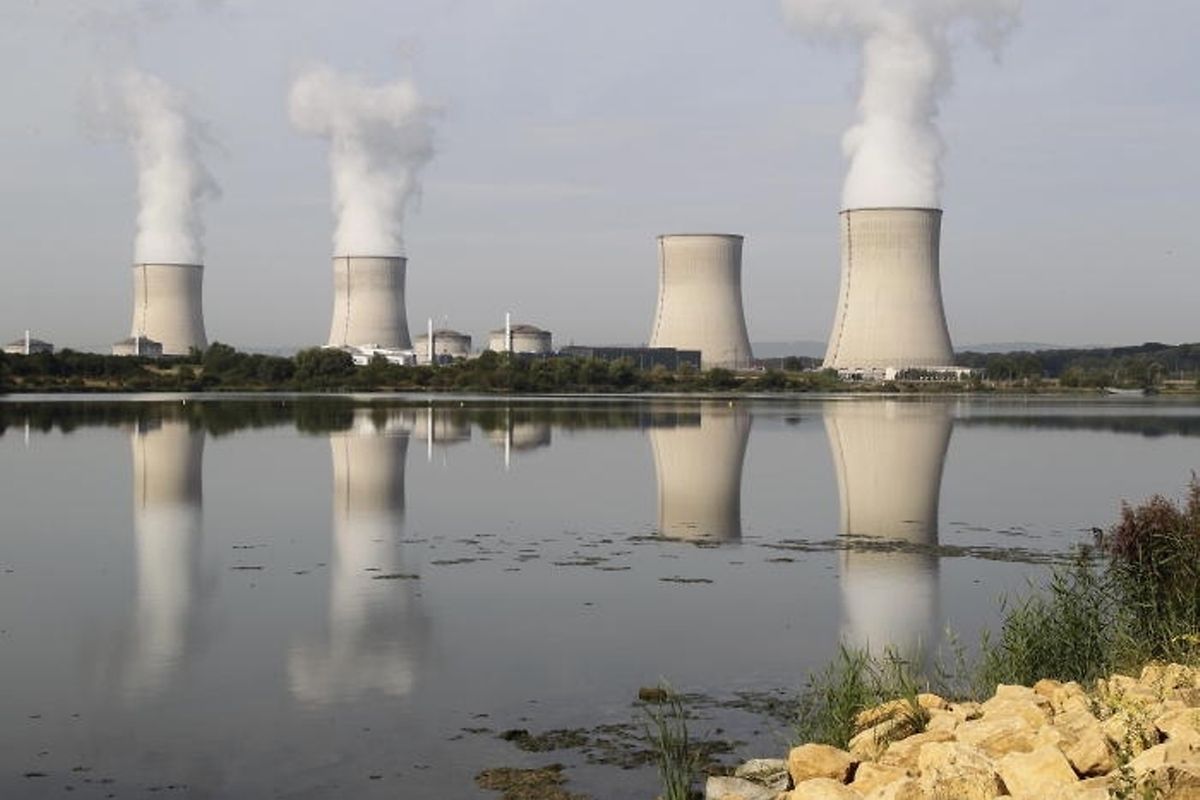 EDF operates the Cattenom plant close to Luxembourg's border (LW)
A European court has upheld a ruling against French energy giant EDF, ordering it to pay €1.37 billion to France.
The General Court, based in Luxembourg, ruled in favour of the European Commission in its case against EDF and the French state.
The decision relates to a tax waiver in 2003, which the Commission said amounted to state aid, and follows a lengthy legal battle.
The Commission lost an original court case against EDF in 2012, which went all the way to the European Court of Justice.
However, following a new Commission order to recover the money in July 2015, based on revised arguments, EDF was ordered to repay €1.37 billion – which it did in October of that year.
EDF, supported by France, then appealed that decision to the EU's second-highest court – which has now been rejected.