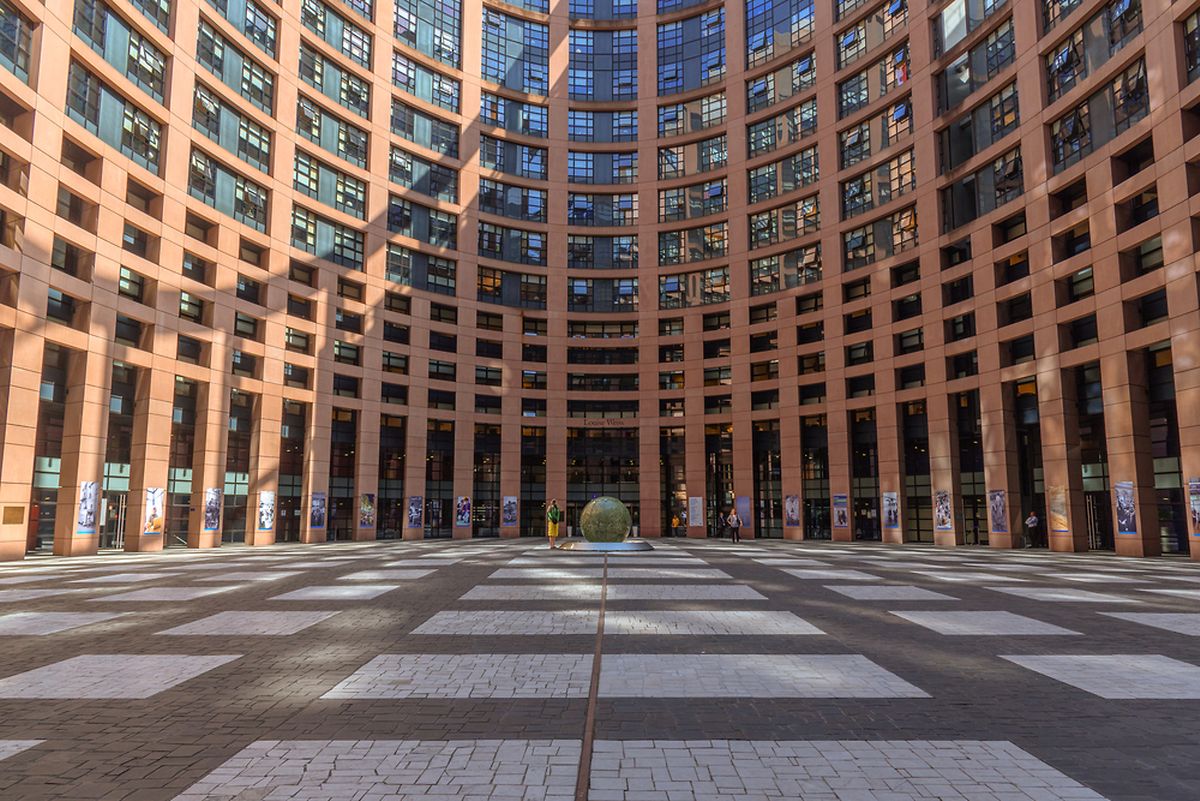 MEPs back corporate tax overhaul (photo: Shutterstock)
The European Parliament on Thursday backed a plan to create a single Europe-wide corporate tax regime, which would close tax loopholes for multi-national companies.
MEPs voted 438 votes in favour, 145 against – with 69 abstentions – to pass the Common Consolidated Corporate Tax Base (CCCTB).

A separate vote on the Common Corporate Tax Base (CCTB), which underpins the consolidated system, was approved by 451 votes to 141, with 59 abstentions.
Under the plan, companies would calculate their tax bills by adding up the profits and losses of all their companies across European Union (EU) member states.

The resulting tax would then be "shared" between countries where profits were generated.
It would also use online activities of digital firms to calculate tax bills.

The parliament's move comes days ahead of an expected proposal from the European Commission to change the way digital companies pay tax in the EU.

A leaked draft this week suggested the Commission would impose a 3% tax on the revenues of tech giants based on where their users are located.

The proposal for a CCCTB was first brought forward in 2011 but failed to win approval at the European Council, which requires unanimous consent on tax changes.

A re-worked proposal that split the CCTB from the CCCTB was launched in 2016.

The EU parliament's resolution will now be passed to the Council and Commission.