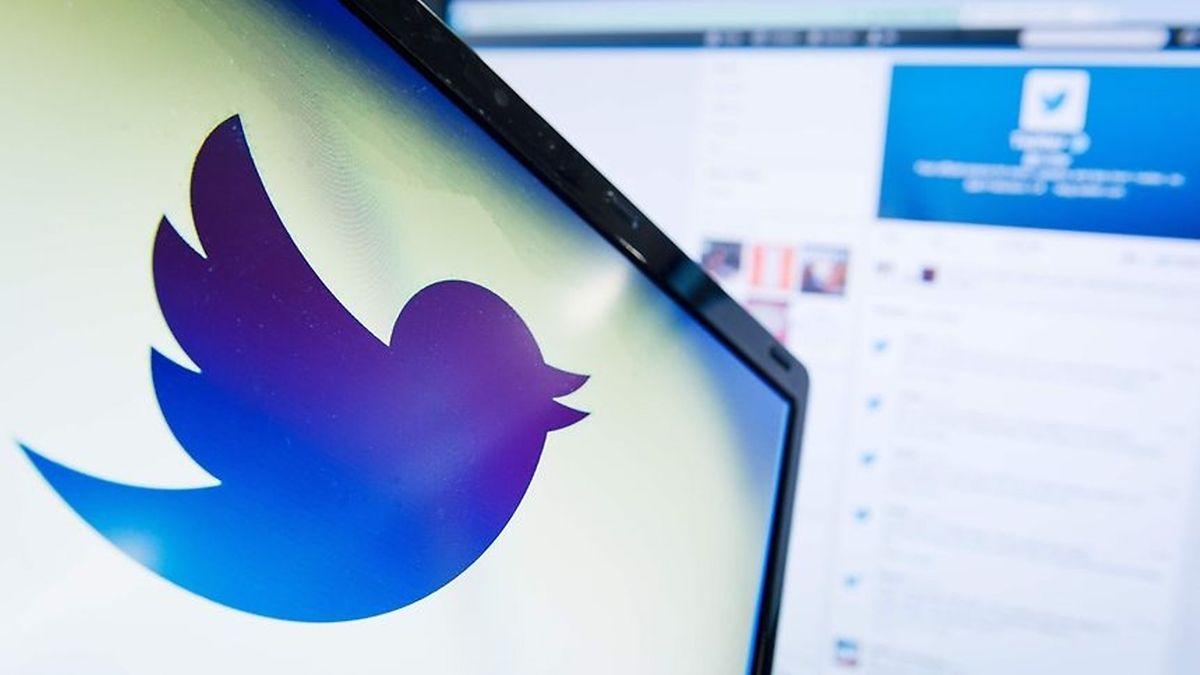 Any tax proposal will need unanimous approval of all EU members Photo: AFP
Europe's plan to tax large digital companies hit resistance at a meeting of the bloc's finance ministers as delegates tussled between a French-backed push for a quick regional agreement and calls for a global solution.
Ministers gathered in Sofia, Bulgaria, to discuss a European Union proposal aimed at ensuring technology giants pay their fair share in tax, amid growing public anger that they're benefiting from an outdated framework that struggles to deal with virtual businesses.
Yet despite France's call for agreement by the end of the year, some nations urged a broader solution to ensure a level-playing field and avoid further straining transatlantic ties.
That, however, would require the consent of the US, which has so far been critical of the EU's plans.
"Does anyone in this room really think that the USA, which has slashed its taxes, will agree on taxing the internet giants at a global level?" French Finance Minister Bruno Le Maire asked his counterparts during Saturday's meeting, according to a person familiar with the discussion.
The UK, one of the original proponents of a European tax, dealt a further blow by shifting its position during the meeting, according to officials familiar with the discussions. It allied with those arguing that the bloc shouldn't raise expectations, and which are concerned about a likely retaliation from the US.
Britain published a position paper in March in which it said that "the preferred and most sustainable solution to this challenge is reform of the international corporate tax framework to reflect the value of user participation". The country still intends to cooperate with the EU.
"I just want to recall that the UK signed the letter in September in favour of a European digital taxation and I don't see what could lead the UK to change their mind," Le Maire told reporters in the Bulgarian capital.
Tech troubles
The use of tax loopholes by technology companies has fed into growing public discontent over technology firms, which are also grappling with the fallout from a data-security scandal that has raised the risk of a regulatory crackdown and sent their stocks plunging.
Large EU countries led by France and including Italy and Germany have called for the EU to look into methods to tax firms such as Amazon.com and Facebook in a way that better captures the true value created.
Any tax proposal will need the unanimous approval of all EU members before becoming law, meaning a single country could block it.
Smaller countries such as Luxembourg and Ireland have argued that the bloc risks putting itself at a competitive disadvantage unless a global deal is reached.
The European Commission, the EU's executive arm, presented a proposal in March for a targeted 3% levy on sales, which would increase the tax bill large technology companies face.
That would be an interim solution for the commission, which also put forward a more comprehensive longer-term approach to enable countries to tax profits made in their territory even if the firm doesn't have a physical presence there.
That plan would cover large companies offering services such as advertising or the sale of user data. It would also cover multisided platforms, which let users find and interact with each other and where users supply goods and services directly to each other.
OECD push
In an effort to overcome disagreements over the interim tax, the Organization for Economic cooperation and Development (OECD), which advises its 35 member countries on tax policy, may bring forward a global technology-tax blueprint that it's developing.
"We are supposed to come up with a blueprint of 2020; we are considering now a possibility of advancing it to 2019 so we can reduce the need for countries that they have to take short-term decisions," OECD secretary general Jose Angel Gurria said ahead of the ministers' meeting.
"The better we deal with medium to long-term solutions the more ownership there is," Gurria said. "That includes the Americans and the Japanese, the Chinese and everybody else in the world including the Europeans – then the better off the world will be."
Speaking after the ministers' meeting, EU taxation chief Pierre Moscovici said he was pleased to hear the OECD plans to bring forward its report on the issue, but cautioned that this won't take away from the need for an interim measure since reaching agreement at that level be a long and difficult process.
"We all know that a global solution will take time, let's not have any illusion," he said, while adding that "there is no guarantee that we will get there soon".