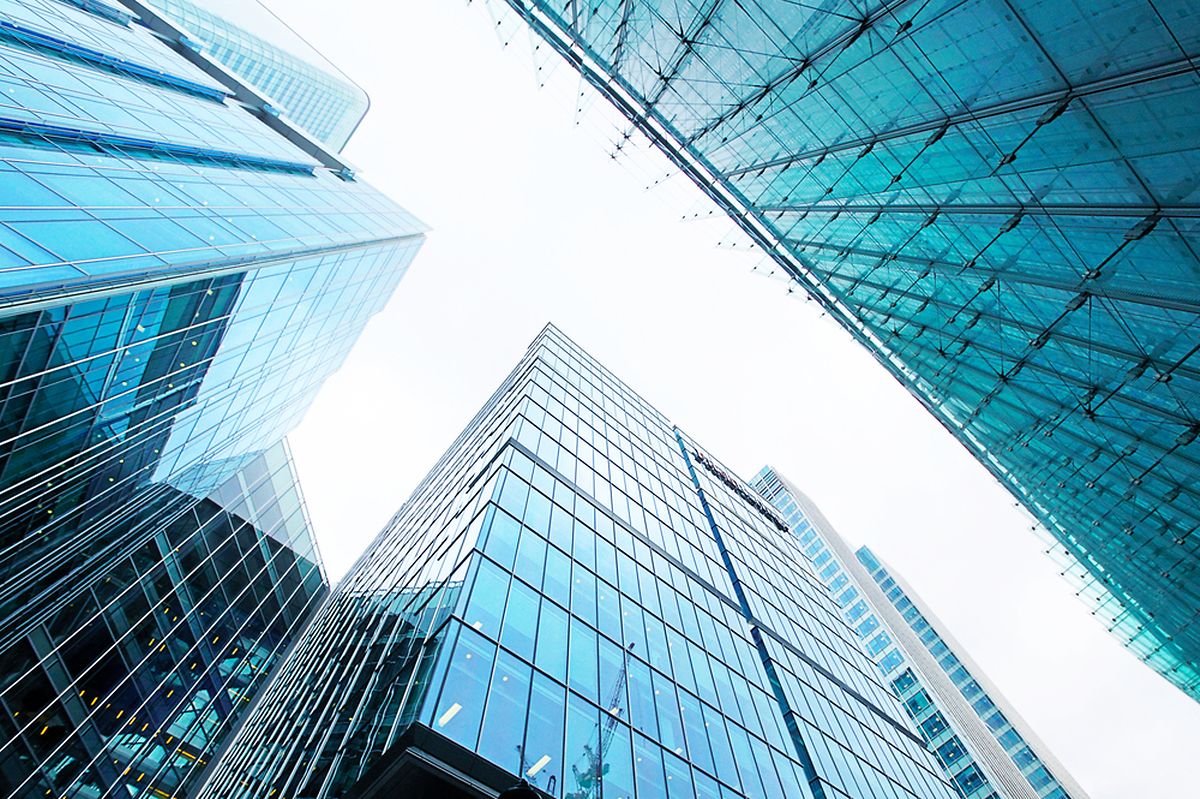 Member states receive a one-time transfer from the scheme if unemployment is above its long-term average Photo: Shutterstock
A euro area scheme to support national unemployment systems could absorb up to a quarter of economic losses at times of recession, a new study has found.
The plan for a European Unemployment Re-insurance Scheme was put forward by the European Commission in 2017 as a way to provide "breathing space for national public finances and help to emerge from the crisis 'faster and stronger'".
The scheme would mean that an EU country facing economic crisis which leads to huge job losses could borrow from a joint fund.
The country would then reimburse the funds once the recession is over.
The new study, carried out by the Institute for Economic Research (ifo) scientist Mathias Dolls, shows such a system could absorb an average of 15% to 25% of losses due to rising unemployment in deep recessions.
However, the scheme could lead to an unfair system in which some states become permanent beneficiaries while others provide permanent transfers, the study also said.
In order to prevent this, the unemployment insurance scheme would need to contain certain features, such as providing support only during severe recessions, or if unemployment was above its long-term average and the year-on-year increase in the rate exceeded a certain threshold.
The paper shows that among the countries that would have received support from the plan during the 2008 crisis were Ireland, Latvia, Spain. But under a different variant of the plan the group would also have included Austria, Finland, France and Germany.
---
Get the Luxembourg Times delivered to your inbox twice a day. Sign up for your free newsletters here.