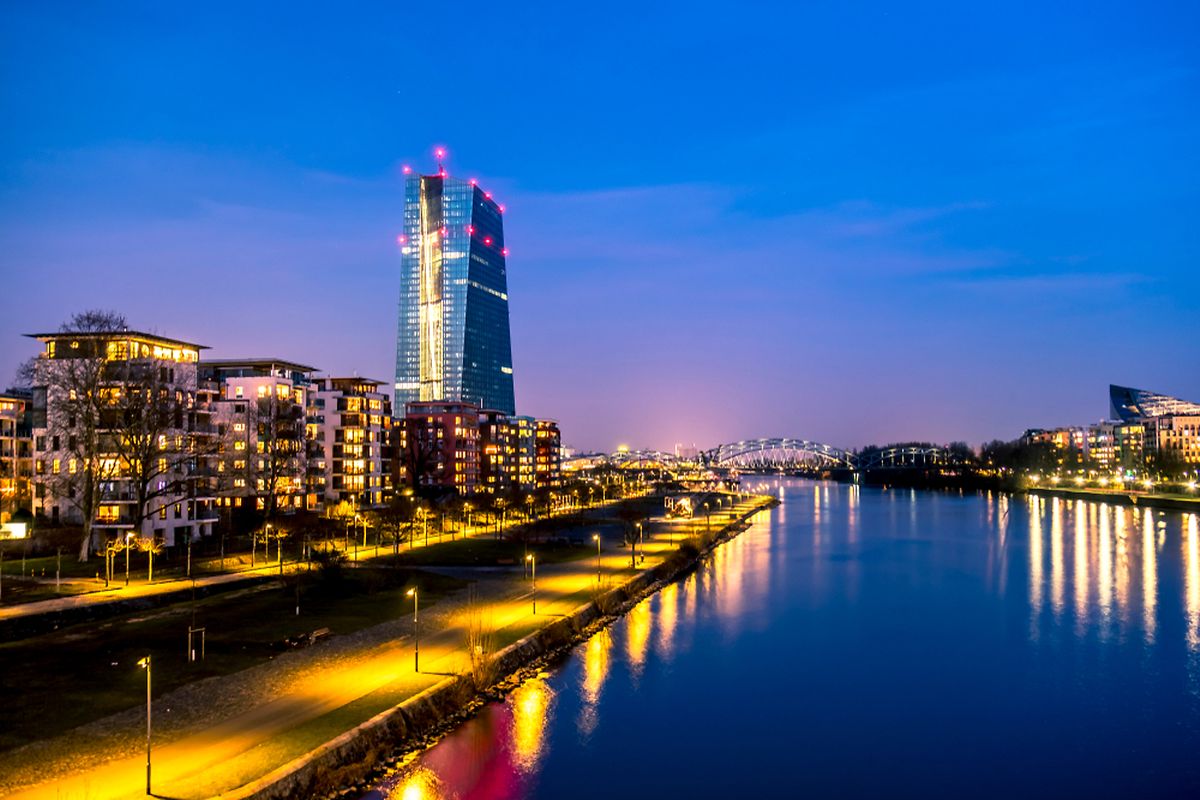 The ECB has a 2% inflation target (Shutterstock)
Eurozone inflation hit 1.3% in March, lower than an earlier estimate by the European Union's statistics bureau Eurostat.

A flash estimate earlier this month put inflation at 1.4%, pushed higher by rising food, alcohol, tobacco and energy prices.

Year on year, the inflation rate dropped slightly from 1.5%.
However, inflation still ticked up from 1.1% in February.

The lower-than-expected pressure on prices, still below the European Central Bank's 2% inflation target, could complicate efforts by European monetary policymakers preparing for the end of quantitative easing.

For the 28 countries of the European Union, inflation stood at 1.5% last month, Eurostat said.
Luxembourg's inflation rate was 1.1%.