The Isar 2 reactor in Bavaria will be among the last remaining reactors shut down last month
France and Germany are showing no sign of nearing a compromise on the role of nuclear energy in the European Union's transition to cleaner energy, highlighting the challenge faced in reaching a deal in the coming weeks to push ahead with the bloc's Green Deal package.
Paris wants to ensure the same treatment for power generated by its fleet of reactors as for that from sources such as wind and solar. This led it to hold up progress on an EU law aimed at scaling up renewables last week.
France is in talks with the EU's Swedish presidency and the European Commission, the bloc's executive arm, in an effort to resolve the spat over nuclear by the end of June, clearing the way for the so-called renewable energy directive.
French Finance Minister Bruno Le Maire and Germany Economy Minister Robert Habeck indicated during a Franco-German parliamentary assembly hearing held at the European Parliament building in Strasbourg on Monday that their views remain far apart.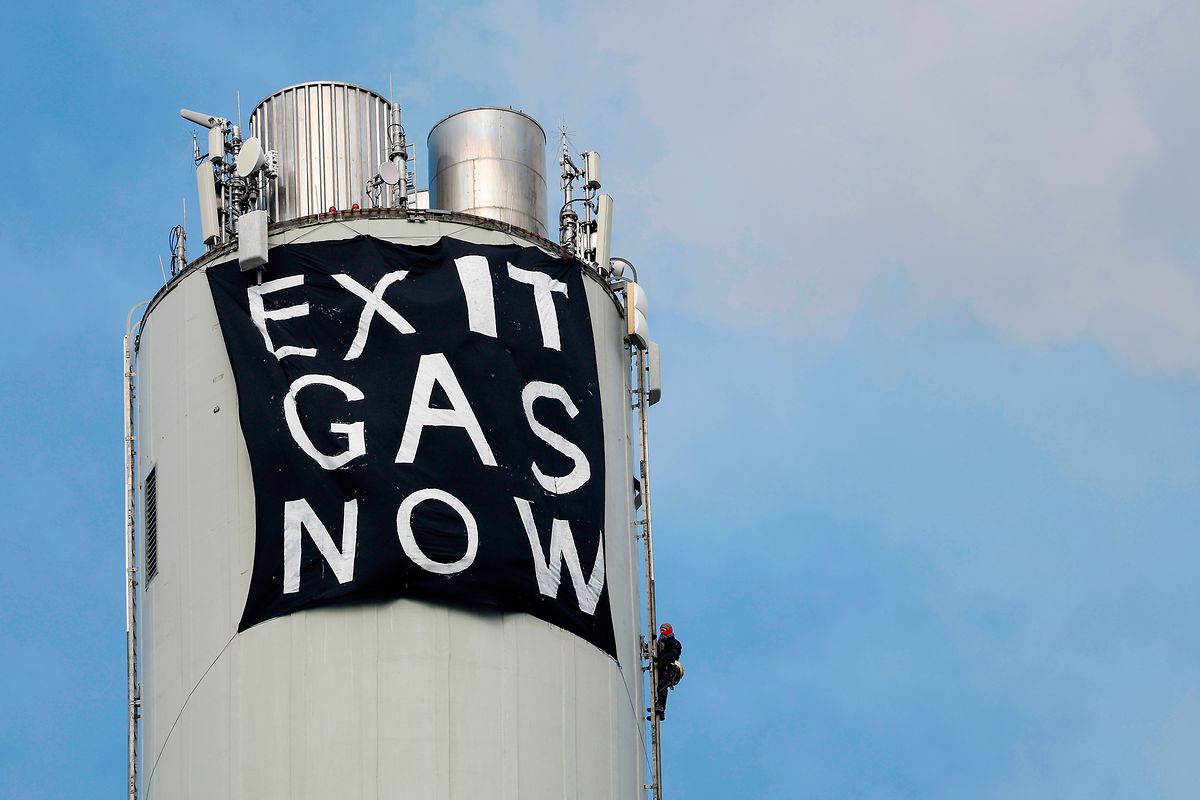 The International Energy Agency has warned that Europe still faces a risk of supply shortages this year
Daniel Löb/dpa
"Robert knows that nuclear energy is an absolute red line for France, simply because it is part of our economic sovereignty and our independence," Le Maire said via video link. "A nation in Europe doesn't have multiple red lines, so where they exist, it's important to respect them."
Further talks
He called for further talks to try to find solutions and reach a compromise.
Habeck responded, also by video link, that Berlin wants the renewable energy directive to remain as it is.
"That is the line that we, Germany, do not want to cross: Nuclear energy and renewables are not the same," he told lawmakers. "That's what was decided and that's how it should stay."
France generates the bulk of its electricity using nuclear, while Germany retired its remaining reactors last month. The French government has formed a large alliance to accelerate its development and says 16 of the EU's 27 member states support the fuel, while Austria, Luxembourg and Germany don't want to use it.
French Energy Transition Minister Agnes Pannier-Runacher called on Sunday for technological neutrality in all European texts.
©2023 Bloomberg L.P.