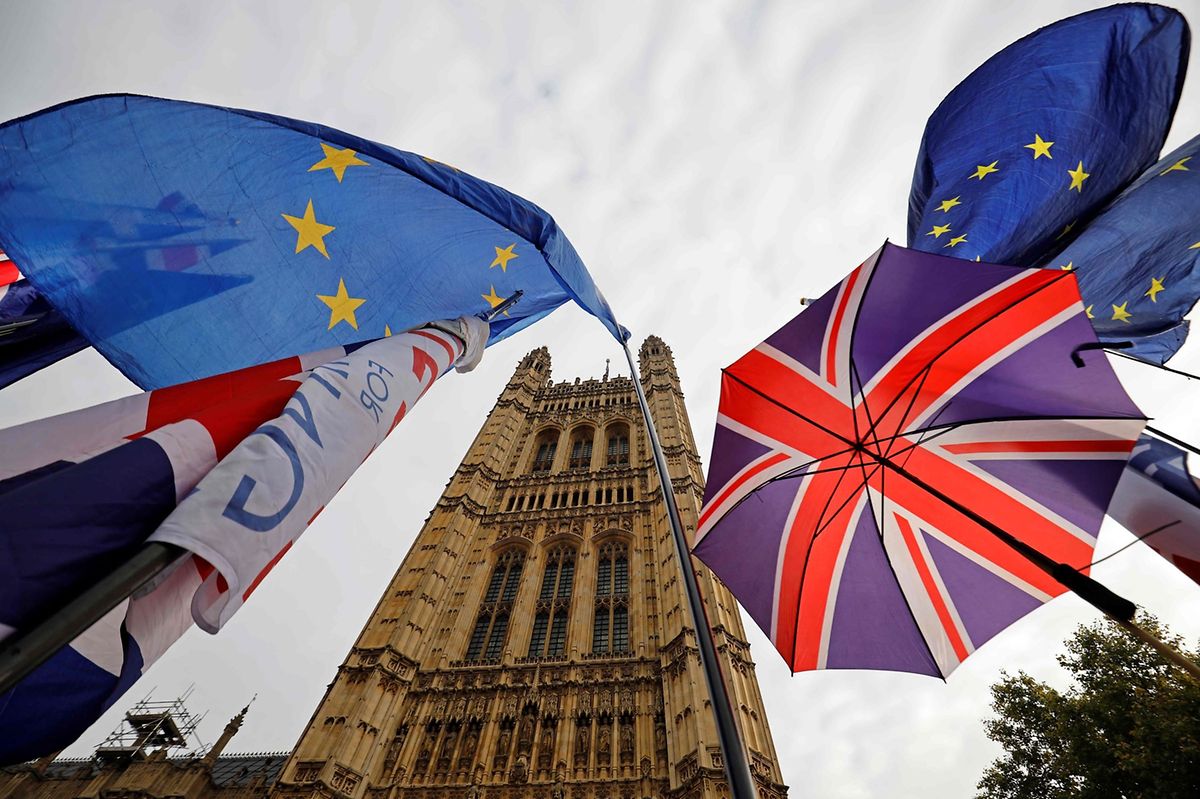 France blocked the European Union's attempt to delay Brexit for three months, raising the prospect the UK might not know whether it will get an extension until just hours before it is scheduled to be ejected on 31 October, even without a deal.
At a meeting in Brussels on Friday morning, diplomats from the EU's 27 remaining countries deferred a decision on the postponement. While none of them want to be been interfering in the UK's domestic politics, France is at loggerheads with the others.
French President Emmanuel Macron wants to grant a delay until 30 November, or even sooner, to put pressure on the House of Commons to back Boris Johnson's deal. Other EU governments see that as too much of a gamble because it could lead to a no-deal Brexit. They are pushing to postpone Brexit until 31 January to allow time for a general election.
On Thursday, Johnson said he will seek an election on 12 December. But to hold it, he needs the support of two-thirds of members of Parliament, and the opposition Labour party has said it will block it.
The diplomats have given themselves until Tuesday to make a decision. If they don't, the EU could convene an emergency summit of EU leaders that would leave the UK hanging as time ticks down toward the country's scheduled departure.
Without a deal or an extension, the UK would crash out of the bloc without the economic safety net of an agreement at the end of the month.
No EU government will refuse a delay of some sort – the question is when they will decide to grant it, officials said.
Should the UK stay in the EU past the end of November, Ursula von der Leyen – the Commission's president-elect – has said that she would ask the country to nominate a Commissioner.
Each EU member country has one seat in the Commission college but the UK did not nominate a candidate this year as it was expected to have left the EU by the time the new mandate begins.
The von der Leyen Commission was set to take office at the start of November but a vote in the European Parliament had to be postponed as three Commissioners failed their hearings with MEPs.
A tentative start date has now been set for 1 December. Johnson has previously said that he would not nominate a Commissioner.

(Additional reporting by Cordula Schnuer)
---
Get the Luxembourg Times delivered to your inbox twice a day. Sign up for your free newsletters here.