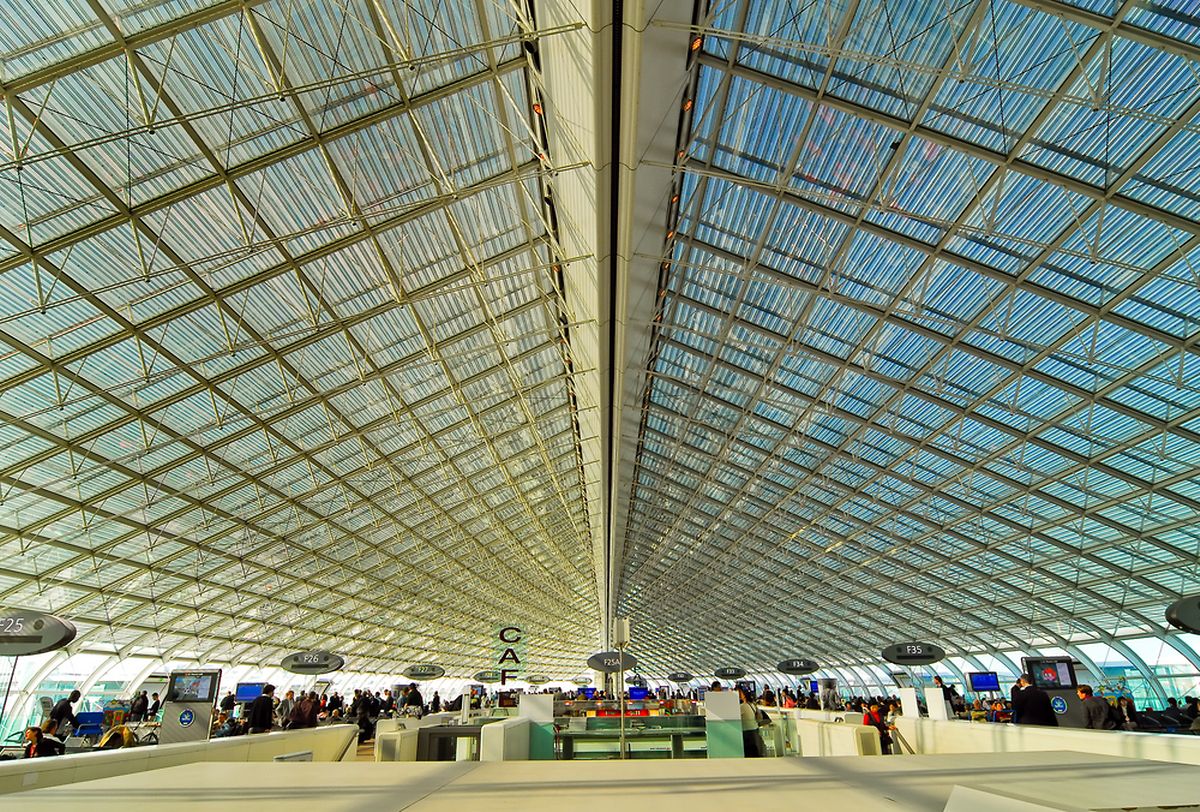 Charles de Gaulle and Orly airports are owned by Aeroports de Paris (Shutterstock)
France is wavering on a plan to sell part of a $9 billion (€7.6 billion) stake in Paris's two main airports to avoid hurting Air France-KLM, the airline in which the government also has a significant investment, according to an official with knowledge of the matter.
President Emmanuel Macron's government has sought to divest shareholdings, which include Charles de Gaulle and Orly airports owner Aeroports de Paris, and put the funds towards a programme to boost innovation. Yet any action will need to not damage Paris-based Air France, said the state official, who asked not to be named because the plan isn't public.
No decision has been made on whether to sell ADP stock, and many options remain on the table, the person said. The government doesn't want to weaken Air France with its decision, they said. Representatives of Air France, ADP and the state's shareholding agency, Agence des Participations de l'Etat, declined to comment.
France's just over 50% stake in ADP is valued at about €7.9 billion. It also owns about 12% of Air France, a holding worth almost €700 million. The airline, which pays usage fees to operate at the airports, has been trimming expenses to improve its competitiveness with lower-cost rivals.
Air France-KLM chief Jean-Marc Janaillac has warned against the risks of rising fees for airlines if ADP shares are sold, especially if the two airports are run separately. Almost half of the airports' revenue is generated by Air France, according to the carrier. While travel is expected to boost industry sales next year, Air France is preparing for a possible increase in oil prices while it fights off low-cost specialists and Gulf airlines.
Airline usage fees at De Gaulle and Orly are shaped by a contract between ADP and the state that runs until 2020. Janaillac wants an independent regulator to oversee some of those relationships, if ADP is privatised, to blunt an expected increase in airport fees.
The sale of ADP would be part of the state's broader move to raise funds through stake sales, while refocusing on assets it deems strategic. Cutting the state's stake in ADP below 50% would require the passing of a bill by both houses of parliament.
Vinci SA, which owns an 8% stake in ADP, is weighing an offer for a controlling stake in ADP, people familiar with the matter have said.