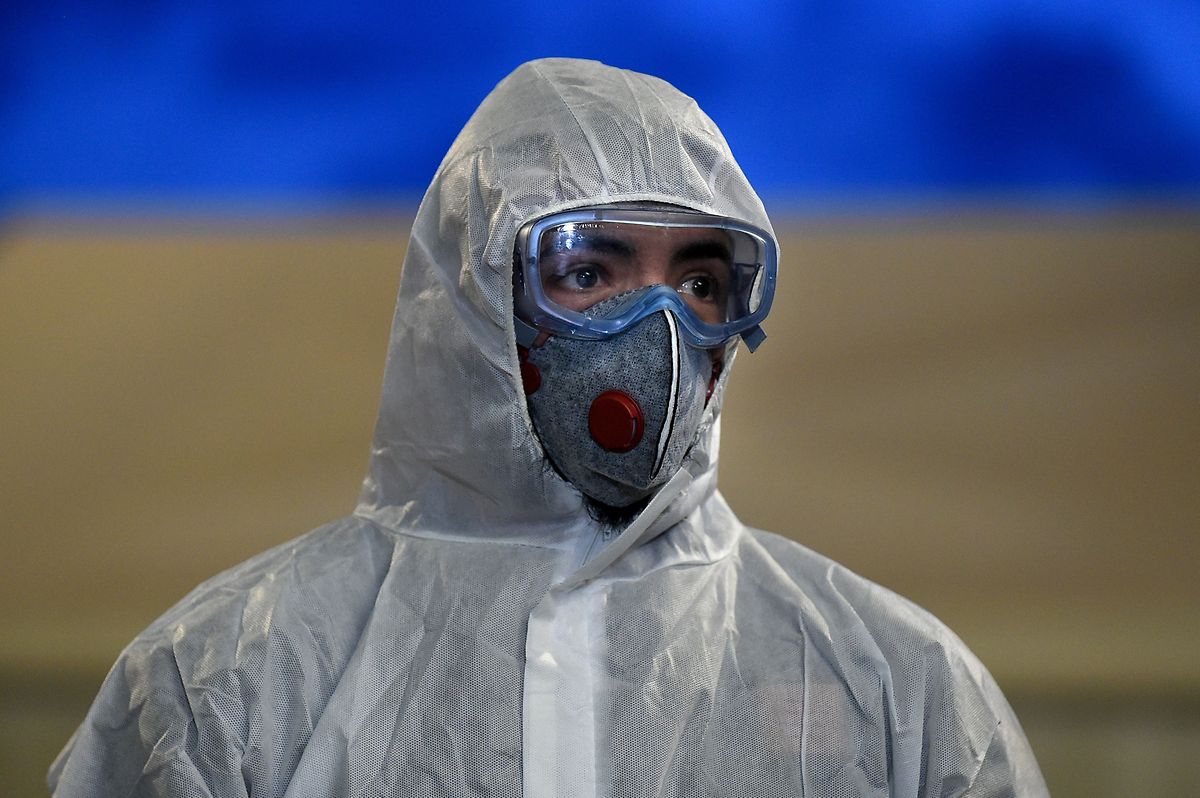 The European Union's law enforcement arm helped spearhead a global crackdown on gangsters peddling a "staggering amount" of fake products online linked to the Covid-19 virus, according to EU Commission President Ursula von der Leyen.
Europol, which coordinates the fight against organized crime in the 27-nation EU, was part of an operation in which more than 4.4 million units of illicit pharmaceuticals were seized, 37 organized-crime groups were dismantled and 121 arrests were made, von der Leyen said after a call on Tuesday with the agency's executive director Catherine De Bolle.
"The amount of cybercrime in the EU has increased," von der Leyen said in a statement. "The number of fake medicines, disinfection sprays or miracle cures sold online is staggering. We work with the national governments and the EU agencies to address this and to keep people safe."
Criminals are seeking to take advantage from the mayhem as the global economy takes a battering not seen in decades, the outcome of severe restrictions on businesses and households by governments desperately trying to contain a pandemic that's killed almost 17,000 people worldwide.
Some 2,500 links on websites, social media or online marketplaces were also taken down in the operation, the commission chief said. The EU's anti-fraud office on 20 March said it was also investigating, together with national customs organizations, imports of counterfeit and dangerous products related to the virus. In the UK, the City of London police earlier this month already stressed the added risks of fraud amid the rapid spread of new virus.
The action against organized crime comes as consumer and antitrust agencies also target firms seeking to rip-off shoppers with massive price increases for increasingly scarce items.
©2020 Bloomberg L.P.
---
Get the Luxembourg Times delivered to your inbox twice a day. Sign up for your free newsletters here.