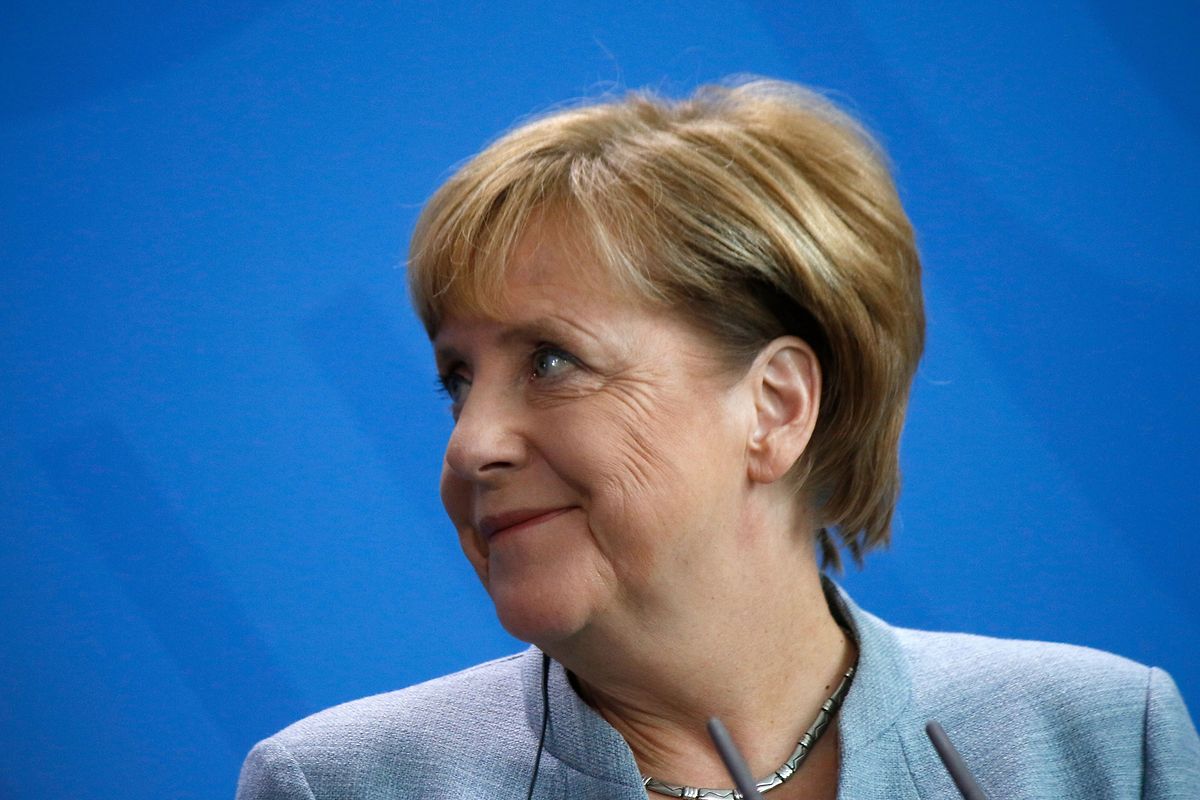 German Chancellor Angela Merkel (Shutterstock)
German Chancellor Angela Merkel's public support for another full term dwindled in a poll, with opposition running high in the party she wants as partner for her next government.
A YouGov survey published Wednesday said 47% of Germans want Merkel to step down before the end of the four-year mandate her party won in September, up from 36% in October.
It's a sign that the political stalemate since the election may be working against the acting chancellor before preliminary coalition talks with the Social Democrats begin on January 7.
Among SPD voters, 64% want Merkel to serve only part of her term, according to the poll for German newswire Deutsche Presse-Agentur.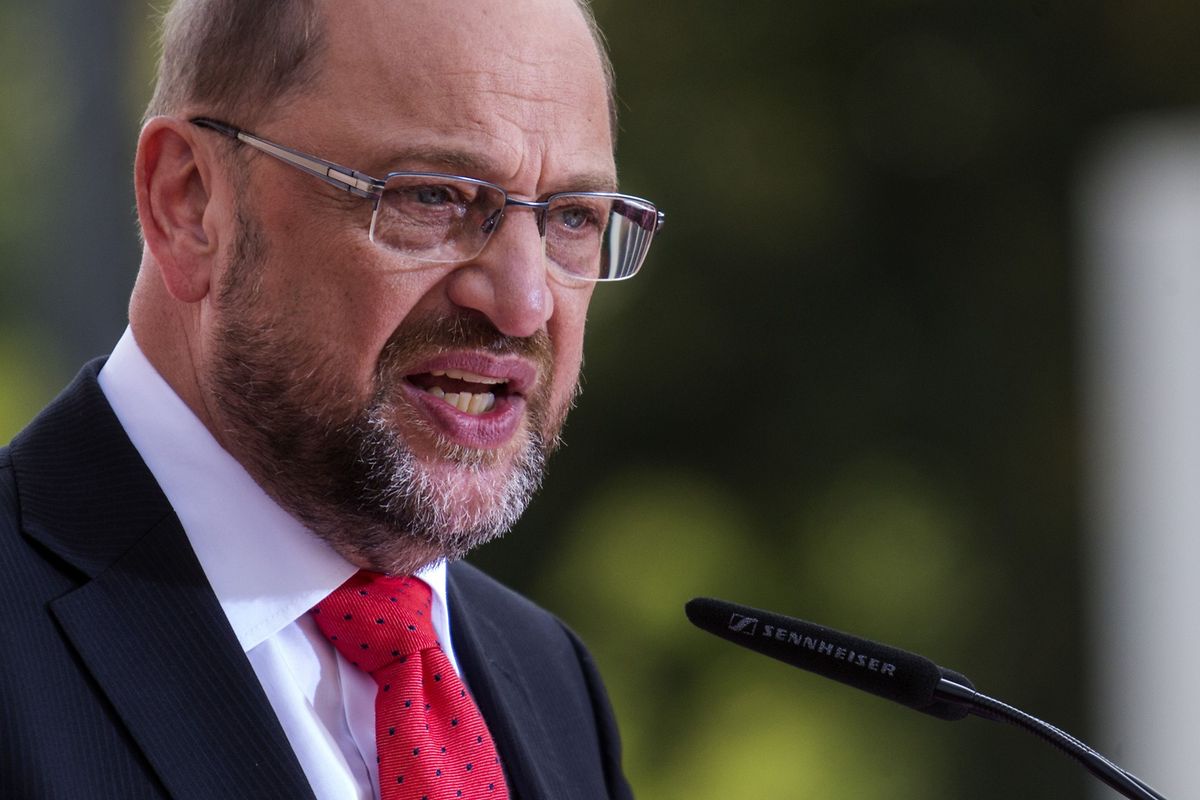 Martin Schulz. (Shutterstock)
The resistance underscores how difficult it will be for SPD head Martin Schulz to persuade party members to back another coalition with Merkel, who has said she intends to serve a full term.
Even so, more than half of supporters of both Merkel's Christian Democrat-led bloc and the SPD expect them to agree on another 'grand coalition' of the two biggest parties, according to the December 19-21 poll of 2,036 people.
While that alliance has been Merkel's power base for eight of her 12 years in office, the SPD is wary of another tie-up after emerging from the latest four years in government with its worst electoral defeat since the second world war.
Schulz's case to party members won't be helped by a Forsa poll published on Wednesday that suggests support for the SPD fell below 20% for only the second time since the election. While Merkel's bloc rose 1 point to 34%, the Social Democrats fell 1 point to 19% in the weekly survey.
The Greens and the anti-immigration Alternative for Germany polled 12% each, with the Left party at 10% and the pro-market Free Democratic Party at 8%. The poll, carried out with 2,504 people from December 18 to December 22, had a margin of error of plus or minus 2.5 percentage points.
The FDP, which walked out of coalition talks with Merkel and the Greens in November, are ready to return to to the table but not under Merkel, party head Christian Lindner said in a December 23 interview with Frankfurter Allgemeine Sonntagszeitung.
At some point, "the CDU may also have other election programs and other decision-makers that allow a reassessment of the situation," Lindner told the newspaper.