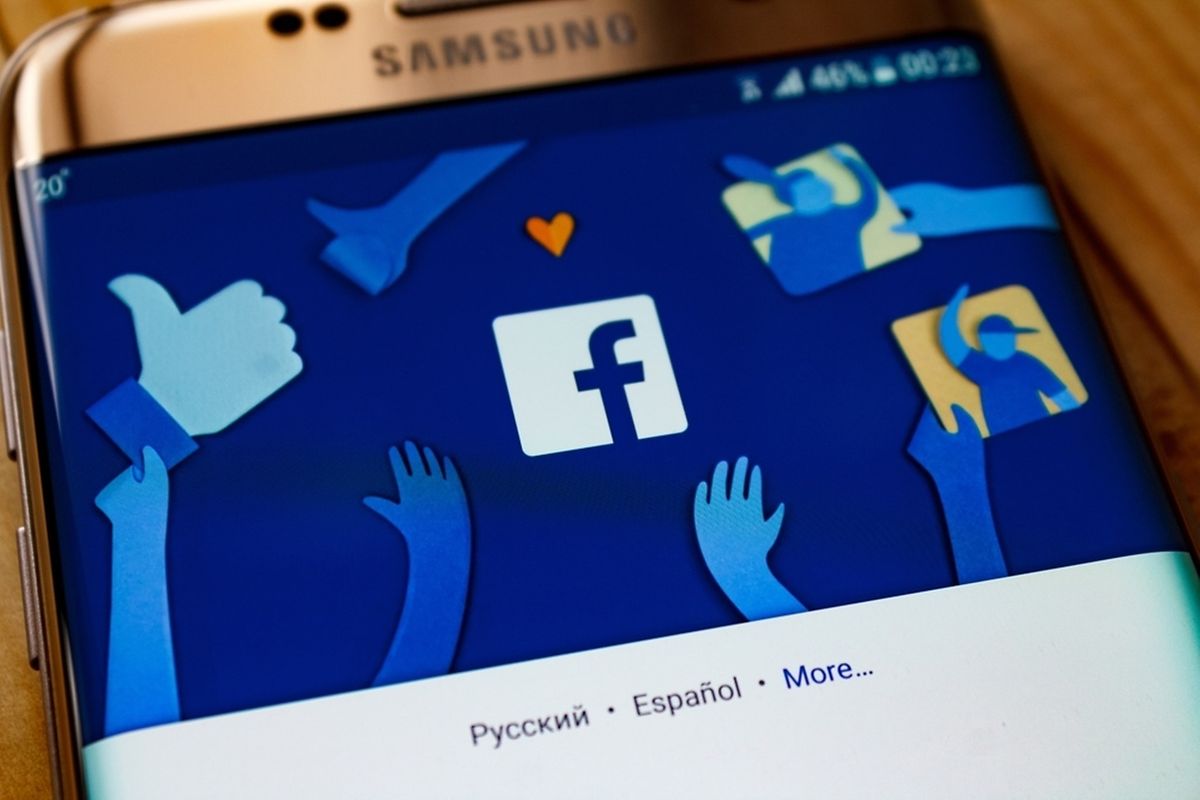 Technology firms are removing more hate posts (LW Archive)
Facebook, Twitter, YouTube and Microsoft have removed on average 70% of hate speech on European internet sites since May 2016, when they entered into a code of conduct with the European Union.
This was the third evaluation of compliance.
The 70% figure compares with 28% in the first monitoring in 2016 and 59% in the second, carried out in May, the European Commission said in a statement.
"Online platforms take seriously their commitment to review notifications and remove illegal hate speech within 24 hours," commissioner Andrus Ansip said. "I strongly encourage IT companies to improve transparency and feedback to users."
The evaluation was conducted by non-governmental organisations and public bodies and was based on instances of hate speech brought to their notice.
Still, more can be done, the commission said.
"Transparency and feedback to users is an area where further improvements should be made," it said.
The code of conduct backs up legislation to fight racism and xenophobia, the commission said.
Google+ said today that they are joining the code of conduct.