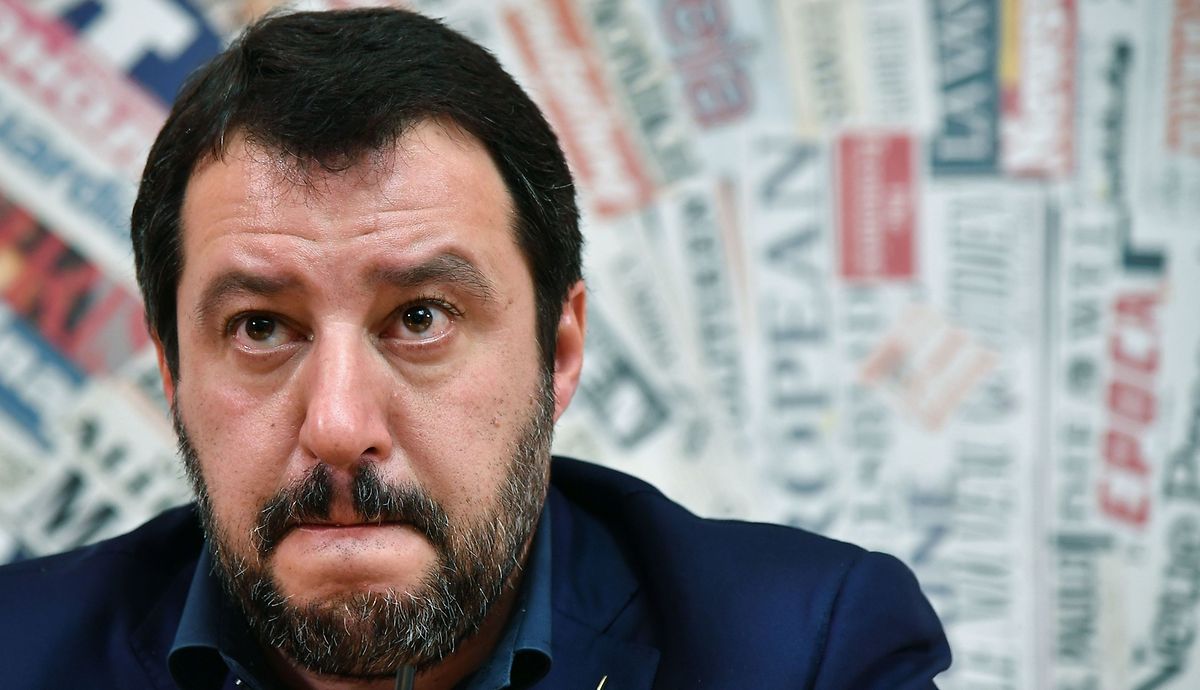 Leader of the far-right League party, Matteo Salvini (AFP)
Italy's lawmakers start voting for parliamentary speakers Friday, with Matteo Salvini's centre-right coalition and the anti-establishment Five Star Movement taking the lead in attempts to broker a deal.
The ballots are due to begin from 10:30 am in Rome and could run through the weekend. How the parties line up in the votes for speakers of both the lower house and Senate will be the first clue to who might join the next government.
Both Salvini and Five Star leader Luigi Di Maio are claiming a mandate to govern after the 4 March election, though neither has a majority. The process of stitching together a governing alliance could take months.
One possible trade-off floated would see a Five Star lawmaker become speaker of the lower house and a figure from the centre-right lead the Senate.
But such a carve up was called into question when former premier Silvio Berlusconi, Salvini's junior partner, insisted that all party leaders – including Di Maio – should meet to discuss the nominations. Di Maio campaigned against the back-room deals that he says characterised the old way of doing politics.
Di Maio himself replied with a Facebook post Thursday suggesting that the heads of parliamentary groups should meet yet again – and ignoring Berlusconi's idea of party leaders thrashing out a solution.
The details still present plenty of problems anyway.
Salvini, Berlusconi and their ally Giorgia Meloni of the far-right Brothers of Italy insisted after their latest encounter Thursday that the Senate speaker's job should go to Paolo Romani, a former minister from Berlusconi's Forza Italia party.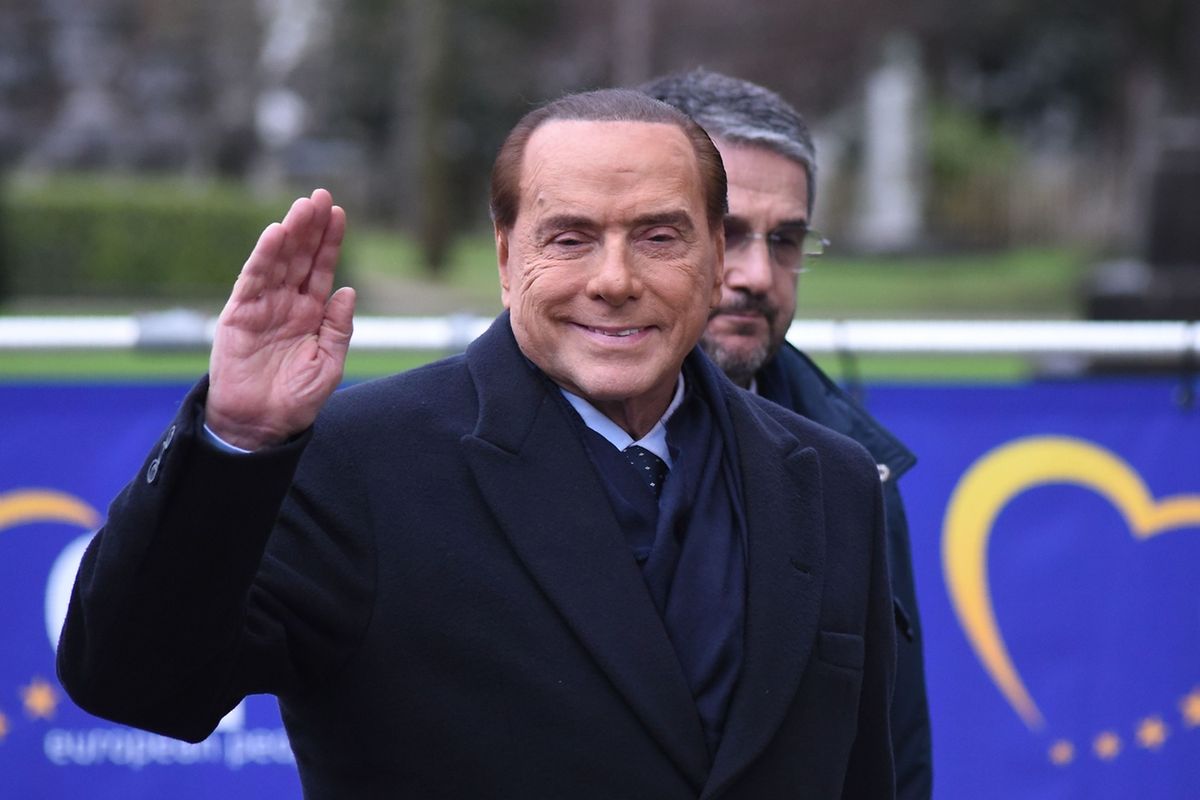 Former Prime Minister and president of Italian right-wing party Forza Italia Silvio Berlusconi (AFP)
That's a sticking point for Five Star. It has ruled out any candidates with a criminal record or facing trial and Romani has been convicted of embezzlement, though he still denies the charges.
Deadlock
Salvini told reporters Thursday he believes negotiations for speakers need to start from scratch. But he reiterated his bloc's claim. "I won't name names but it seems obvious to me that one of the chambers should go to the centre-right," he said.
"The League isn't asking anything for itself," added Salvini, whose sights are on the premiership instead.
The Senate should pick its speaker first, possibly by Monday, as the fourth vote in that chamber is a run-off between the two leading candidates. The lower house is set to take longer as a two-thirds majority is needed in the first three rounds; after that, an absolute majority is required.
The search for a new government is also stalled.
"As things stand, new elections appear to be the most plausible outcome, despite widespread opposition in parliament to a return to the polls," Federico Santi, an analyst with Eurasia Group, wrote in a note to clients.
Salvini and Di Maio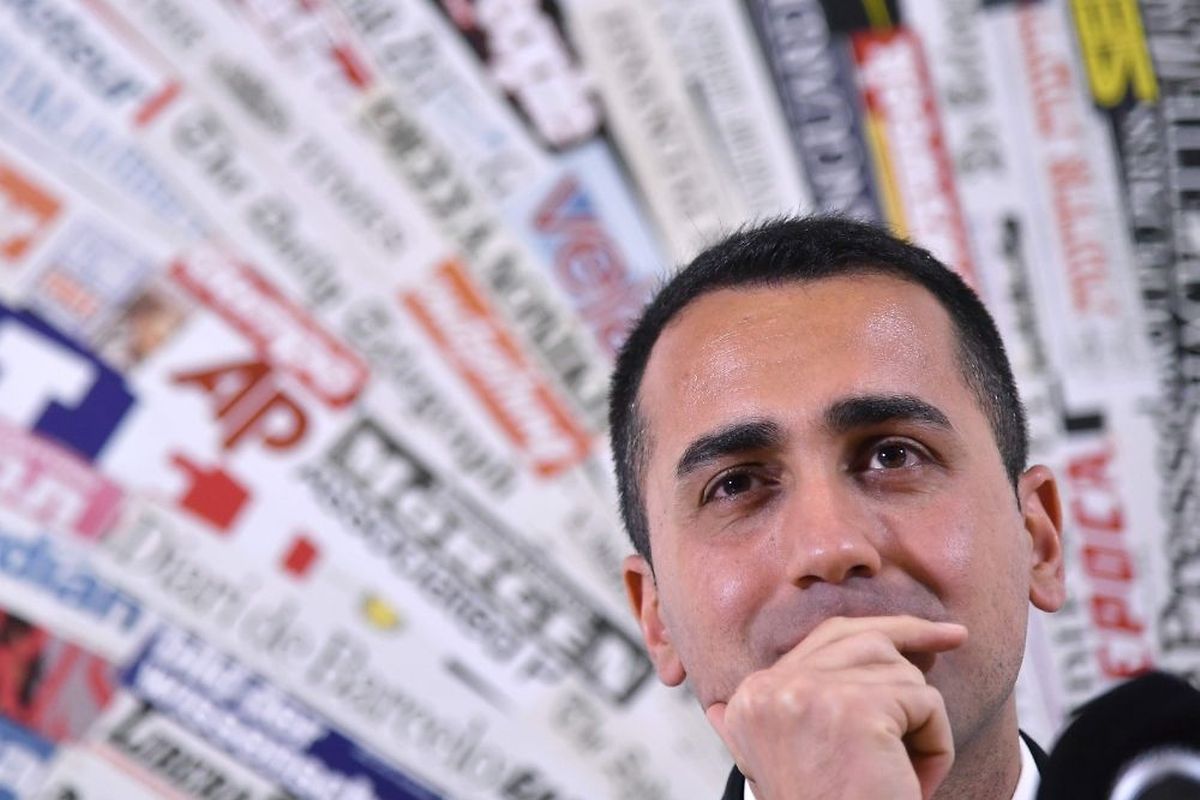 Luigi Di Maio, leader of the Five Star Movement, attends a meeting with foreign press in Rome (AFP)
Short of a return to the polls, Santi sees a government led by Five Star and backed by the centre-left Democratic Party as the more realistic option, with a populist Five Star-League administration -- "the worst-case scenario for markets" – less likely but "a distinct possibility."
President Sergio Mattarella, who has the task of picking a premier, will hold consultations with party leaders from early April in a bid to assess whether a working majority can be found.
The Democratic Party of premier Paolo Gentiloni has said it would go into opposition after its worst-ever electoral result, but it faces a leadership contest which could change that stand. The negotiations between Di Maio and Salvini have prompted conversations about a broader agreement to form the next government.
"I spend more time on the phone with Di Maio than with my mother," Salvini told reporters Thursday.