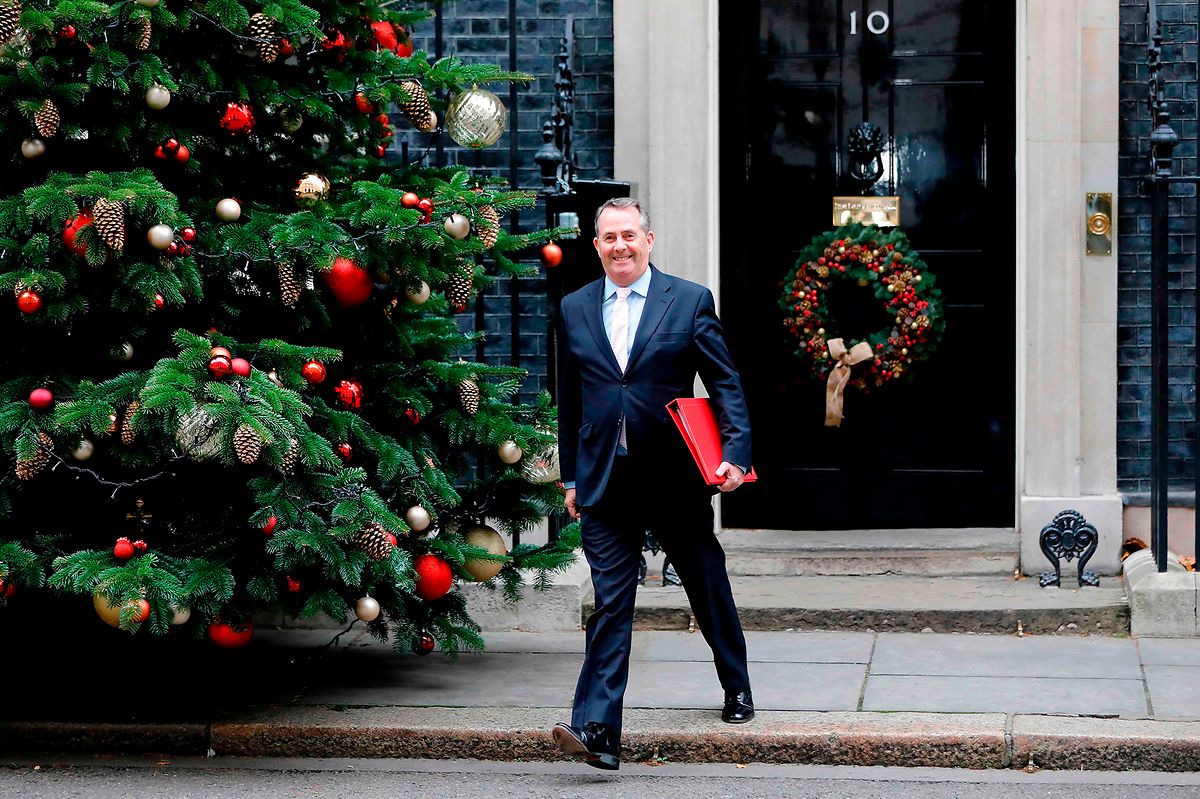 UK's International Trade Secretary Liam Fox (AFP)
A trade deal similar to the current arrangements would ensure a smooth transition period, Fox said in an interview in Buenos Aires on Monday while attending a World Trade Organization ministerial meeting.
"What I want to see is a full and comprehensive agreement on trade that's as close to what we have today as possible," Fox said. "If you had a very open and liberal agreement that's virtually identical to what we have today, for example, then the transitional period wouldn't need to be as long or as difficult as if it was to something different."
Fox dismissed EU Chief Negotiator Michel Barnier's warning that a Canada-style free-trade agreement is the best the UK can hope for given Prime Minister Theresa May's red lines. A better deal will be in the interests of both sides, Fox said, saying that Barnier's comments were part of the bluster of negotiation.
The claim that Britain can't have a bespoke trade deal is disproved by the differences in agreements the EU has signed with countries such as Canada, Norway and Korea, Fox said.
Starting point
"The UK's position with the EU is different," Fox said. "Normally in a free-trade agreement we'd be looking at the differences between us, trying to minimize them, and then reach an agreement, but we already have zero tariffs and full harmonisation with the EU. Only two things can happen: We either remain the same or we move further apart."
If no free-trade deal is agreed, the UK would have to negotiate with the EU over the payment of a divorce, Fox said. It would be unwise for the EU to assume that it would be paid for no agreement, he said.
May told House of Commons lawmakers earlier Monday that a payment of between £35 billion and £39 billion pounds (€40 billion and $44 billion) agreed last week to settle Britain's obligations to the bloc would be dependent on there being a trade deal.
"This offer is on the table in the context of us agreeing the partnership for the future," May said. "If we don't agree that partnership, then this offer is off the table."
Fox said the UK's negotiations to rectify its WTO schedule of commitments, or its tariffs when it leaves the EU, are advancing well.