Amsterdam faces Brexit housing crunch
Amsterdam faces Brexit housing crunch
If Brexit refugees moving to Amsterdam from London have their sights set on owning one of the city's famed canal-facing houses, they're in for a disappointment.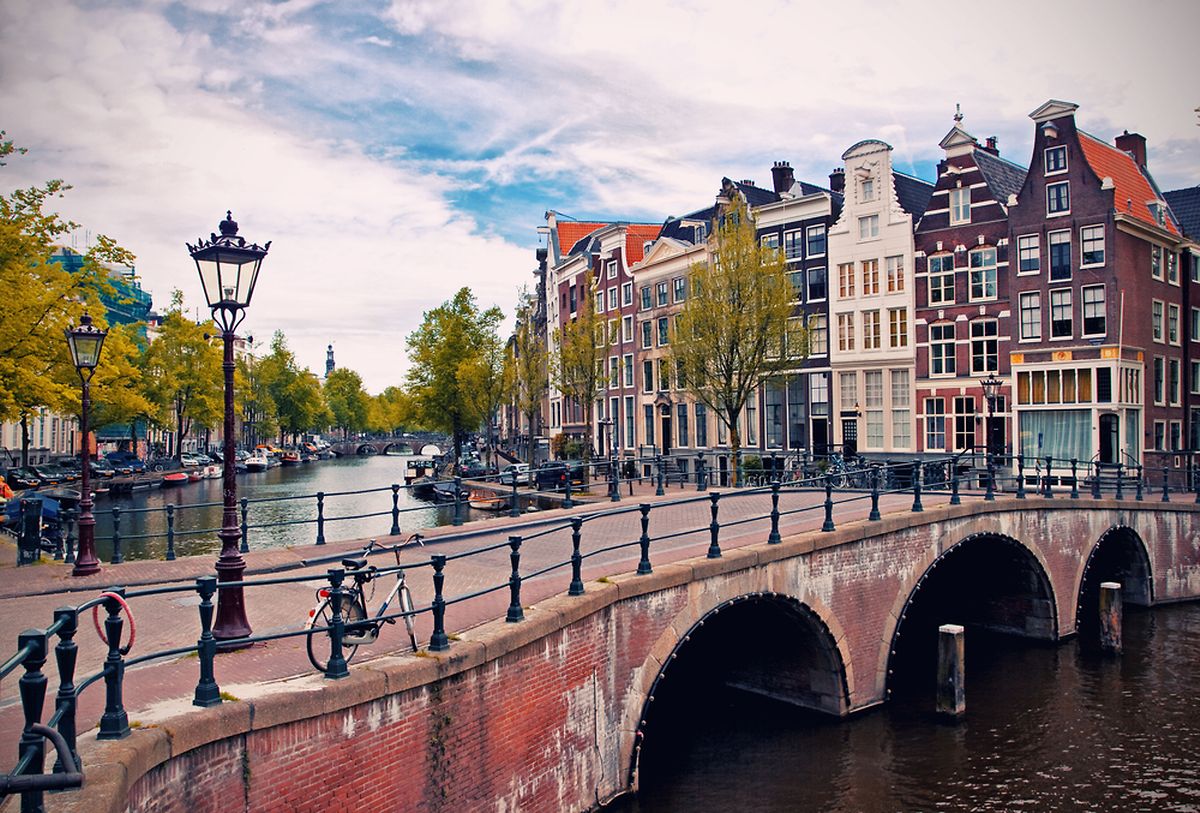 View of Amsterdam canals (Shutterstock)
Not only are there very few of coveted Amsterdam's canal-facing houses on the market, the city only has about 1,000 houses and apartments of any kind for sale.
The market is already heavily overheated

Sven Heinen
With the Dutch capital picked as the new base of the European Medicines Agency, or EMA, and as authorities in the city of about 850,000 work on luring fintech firms, banks and companies to move regional operations from London to Amsterdam, some locals are raising the alarm over a further tightening of an already difficult property market. Prices are hitting record highs.
"The market is already heavily overheated," said Sven Heinen, chairman of Amsterdam's real estate association MVA, from his office in the hip central neighbourhood De Pijp, home to Heineken NV's brewery, now a tourist attraction.
Like around Amsterdam's four famous canals, availability has plummeted in his neighbourhood.
"Demand is many times larger than the supply."
Heinen sees Brexit-driven newcomers pushing prices even higher.
In the third quarter, home prices in the city jumped 17% from the same period a year earlier to an average of €378,000, according to the organisation of real estate agents and appraisers NVM.
That compares with €265,000 in 2008 before the financial crisis sent prices tumbling.
Weak supply
In all, including the Amsterdam neighbourhoods north of the River IJ and Zuidoost, a melting pot of cultures southeast of the city, the supply consists of only about 1,244 homes.
"If half of the 900 EMA employees want to buy a home in Amsterdam, that's already about half of the supply," said Heinen.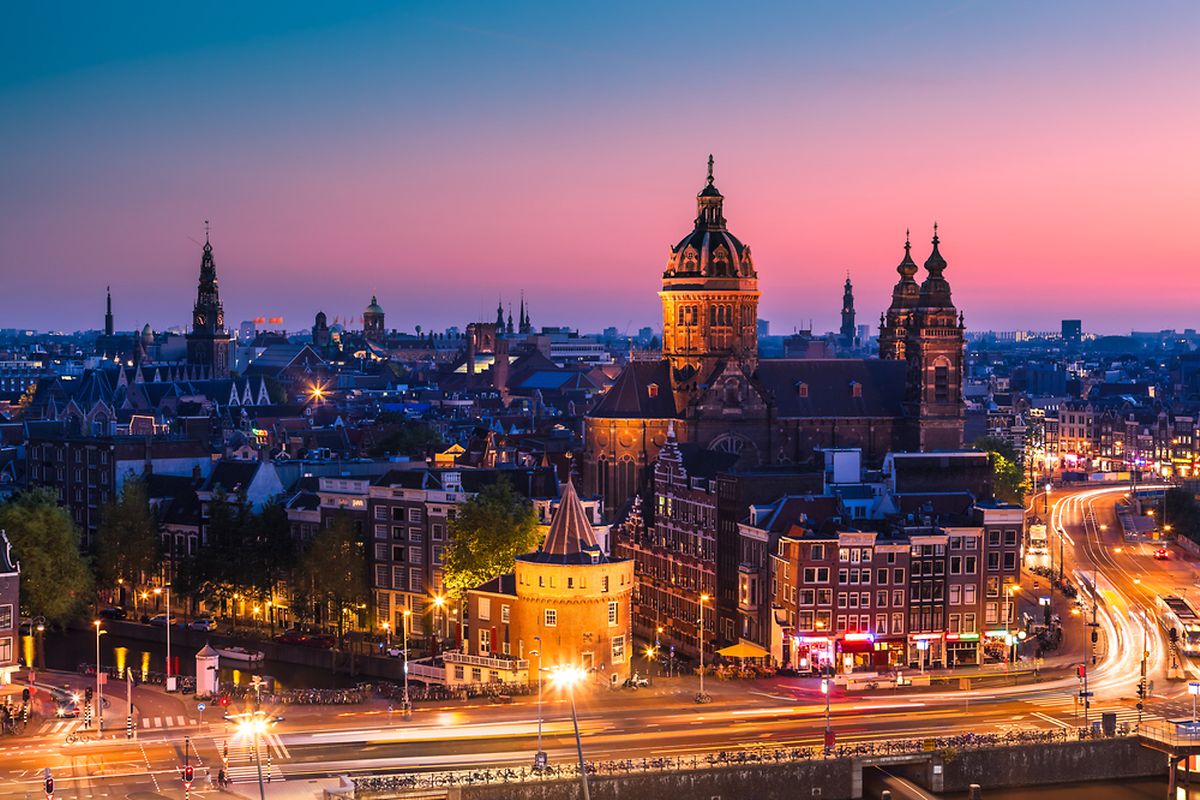 Amsterdam skyline shortly after sunset (Shutterstock)
The EMA is not the only entity moving to Amsterdam because of Brexit.
So far, companies, including Radix Trading LLC, Quantlab, and Royal Bank of Scotland have picked the city for a foothold on the continent.
Within three years, these companies expect to employ 915 people.
Additionally, the EMA in the UK has an ecosystem around it of at least 1,000 companies, including drug developers and other medical firms that want to be close to the agency to facilitate talks. Some of these companies are now reaching out to Amsterdam.
The city is also in talks with 80 other firms that could move headquarters or branch offices, Udo Kock, the city's deputy mayor in charge of economic affairs, said in an interview.
Rental market
Even without Brexit, the city had planned to add 50,000 more homes by 2025.
Twenty percent of these will be for sale and for high-end rentals and 40% for the mid-level segment, according to a plan unveiled in 2017. The rest will comprise social housing.
Amsterdam's rental market is tight. The city has just over 2,000 available private rental homes, according to Jasper de Groot, who captures 85% of the rental market with his platform Pararius.
In contrast, Rightmove, one of the main house-hunting platforms in the UK, has over 49,000 properties listed for sale in London and 50,000 for rent.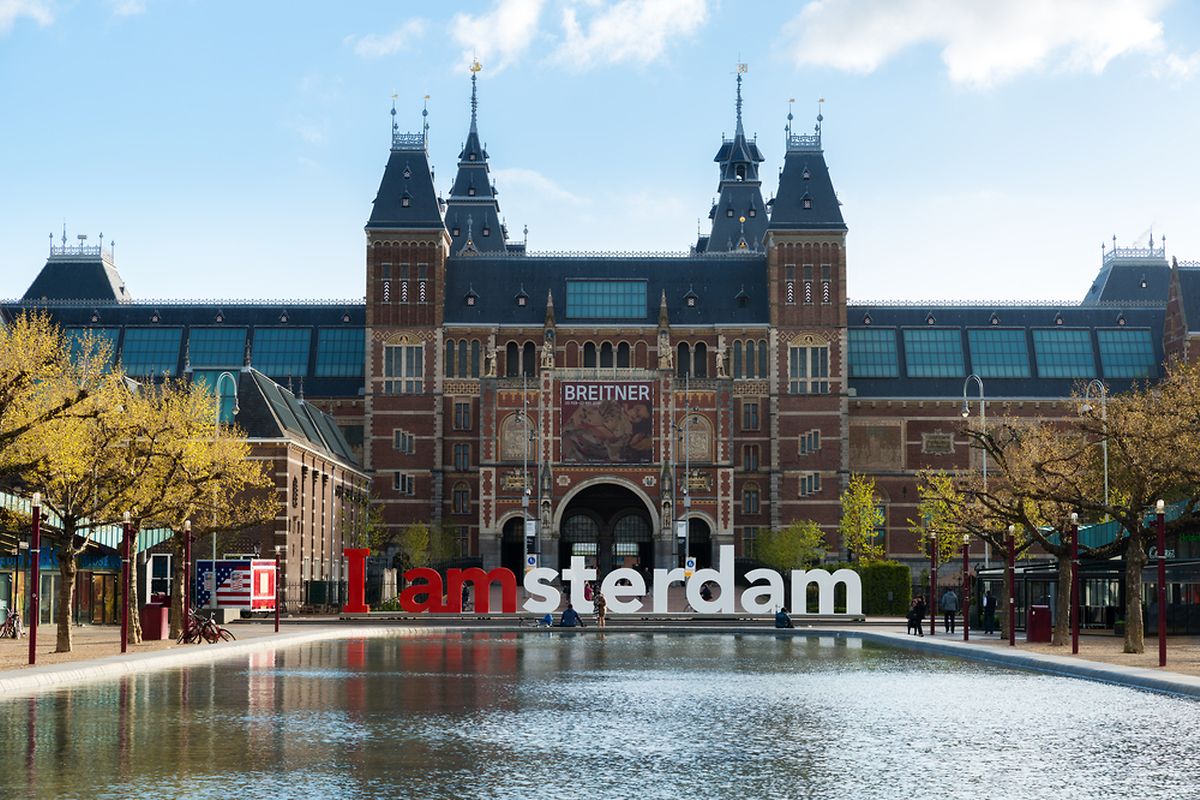 The Rijksmuseum Amsterdam (Shutterstock)
Real estate agents point out that the Brexit-driven newcomers are used to a housing crunch given the exorbitant London market, and may also be more open moving farther afield from the centre of Amsterdam.
"These people look entirely differently at distances," said Heinen. "If we Dutch have to sit in the car for about half an hour, we grab our agendas to maybe drop by a week later."
Overblown concerns
City authorities say the situation isn't as dire as it seems.
"Amsterdam's ability to absorb is enormous," Kock said. Winning the EMA bid "is fantastic news for Amsterdam, and we shouldn't exaggerate the impact on the housing market."
Should Amsterdam not have pitched for EMA?

Udo Kock
Amsterdam's metropolitan area stretches from roughly IJmuiden to Almere and Zaanstad to Aalsmeer, an area housing some 2.5 million people.
It includes towns like Oudekerk aan de Amstel and Badhoevedorp, where houses come with gardens for children to play.
"It's good to be critical but I'd like to pose a question in return: should Amsterdam not have pitched for EMA?" Kock asked.
The city expects the EMA win and the possible moves by other companies to boost Amsterdam's economy, creating jobs and demand for services.
EMA staff, and others moving from London, are expected to rent first, making a tough market even tougher.
This year, the number of hits from the UK on Pararius's rental website was second only to visitors from the Netherlands.
Amsterdam 'dancing houses' over river Amstel (Shutterstock)
Priced out
While Brexiters can escape the tight market, since they are likely to rent in the higher segment of properties priced above €1,500 a month, Dutch first-time renters may not be so lucky.
Where are they going to live?

Senne Janssen
"There is already an insufficient offer to house everybody who wants to live in Amsterdam," ING's consumer economist Senne Janssen said.
"I don't worry about wealthy companies and their people coming from abroad, such as the EMA employees, but rather fear starters will be pushed out of the city."
A listing by De Groot features a one-bedroom apartment, 45 square metres, in an up-and-coming neighbourhood for €1,500, excluding utilities, putting it beyond the reach of most first-time renters. His 352 other listings are not much better.
"You aren't going to live there as a starter, right?" said De Groot. "And the police officer, the bus driver, teachers. Where are they going to live?"