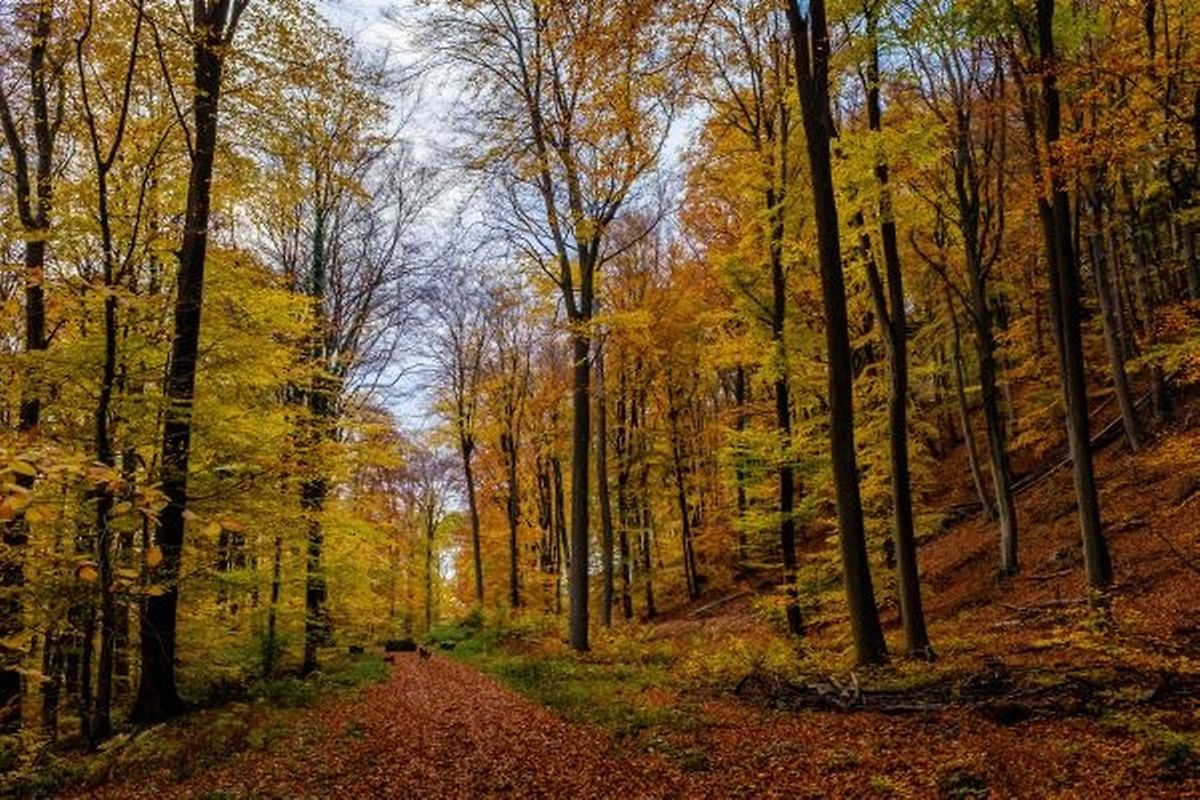 Environmental tax revenue: Luxembourg comes in last among EU members (Shutterstock)
Luxembourg has collected the lowest amount of environmental tax revenue in the European Union (EU), according to a recent Eurostat report.
In 2016, only 4.6% of total levies and social contributions brought in by the Luxembourgish government could be considered environmental taxes, Eurostat said in a statement.
Environmental taxes have as their base something that has a "proven, specific negative impact on the environment," according to Luxembourg-based Eurostat.
It covers such things as energy, transport, pollution and resources.
Across the 28-nation EU, government revenues from environmental taxes were €364.4 billion in 2016, Eurostat said.
That compares with €296.5 billion in 2006.
As a share of total taxes and social contributions, that represented 6.3% in 2016 and 6.4% in 2006.
The second-lowest percentage in 2016 was Germany with 4.8%, followed by France with 4.9%.
At the opposite end of the scale was Latvia on 11.7% and Slovenia with 10.6%, Eurostat said.