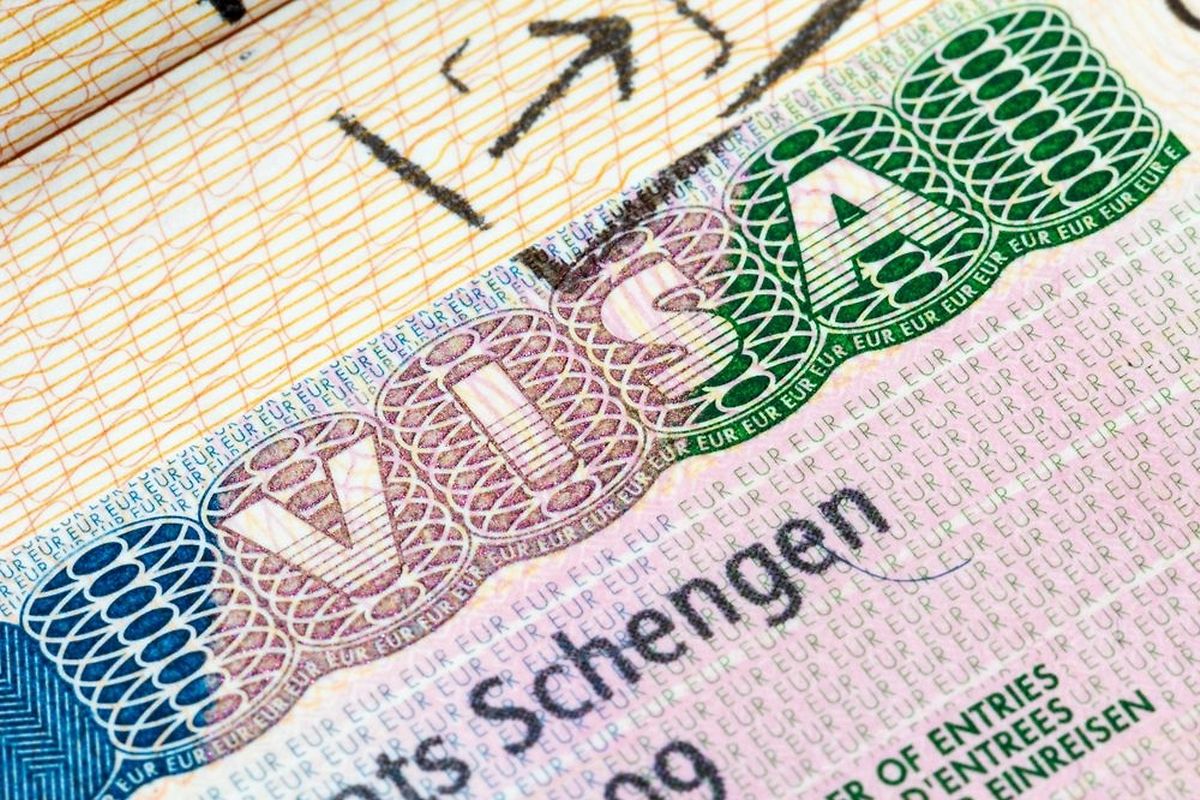 Ministers call for immediate launch of 'framework of rules and mechanisms' to handle migrant crisis Photo: Shutterstock
Europe's passport-free Schengen area is in ''urgent need'' of a new set of rules to address the migrant crisis the Continent faces, according to Luxembourg foreign affairs minister Jean Asselborn and his Italian counterpart Enzo Moavero Milanesi.
Meeting in Rome on Wednesday, the two ministers called for the immediate launch of a ''framework of rules and mechanisms" better able to respond to the migrant crisis.
Asselborn and Milanesi argued that the Schengen area – which has largely removed border controls among 26 European Union (EU) countries – could preserve its ''integrity'' only if member states respected its standards and showed solidarity with one another.
The two politicians reiterated their call for an improved management system at the European level that could deal with migration flows.
They also said a new framework, as part of the existing Common European Asylum System, was necessary to ensure incoming migrants were distributed among the bloc's members.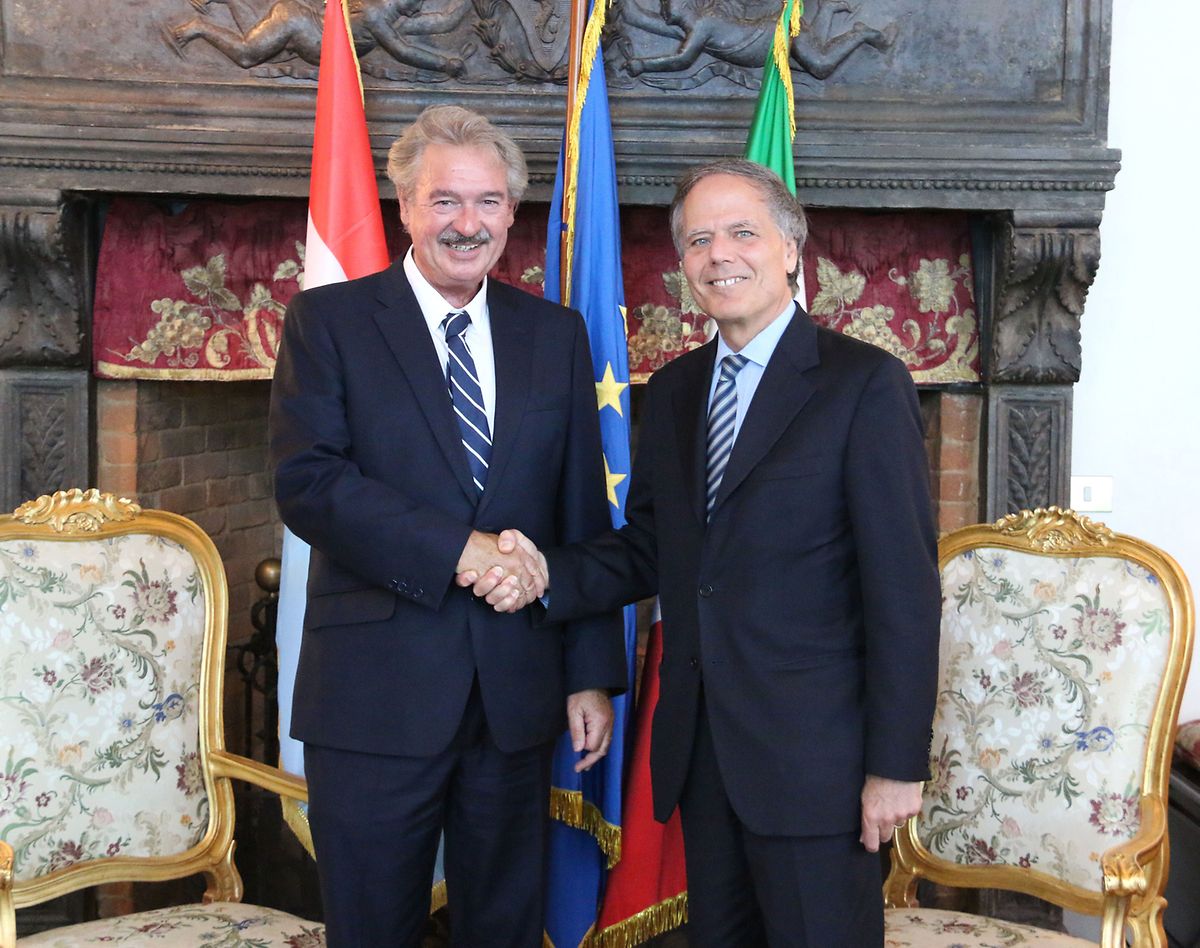 Luxembourg foreign affairs minister Jean Asselborn (left) and his Italian counterpart Enzo Moavero Milanesi Photo: Luxembourg Foreign Affairs Ministry
EU agreement
Their joint position follows a recent agreement reached between EU member states at the European Council in June and an informal Foreign Affairs Council meeting at the end of August.
Asselborn and Milanesi also demanded the participation of all EU states and argued that the reception of migrants rescued at sea must take place in accordance with EU and international laws.
Last June, members of the European Council called for ''further measures'' to reduce illegal migration and prevent a return of the uncontrolled flows of 2015.
At the time, EU leaders agreed the issue needed a common approach, ''not only for a single EU country but for Europe as a whole''.
Asselborn, who is the longest-serving foreign affairs minister in the EU, has previously warned that the loss of solidarity might bring an "end" to the EU.
EU-wide approach
Italy's stance on the migrant crisis has significantly hardened in recent months, driven by a new populist government that took power in May, with authorities repeatedly refusing the entry of migrants trying to reach its shores or ports.
Italian deputy prime minister and interior minister Matteo Salvini has previously called on the EU to set up centres for processing migrants in North Africa.
He has also called for EU funding for Libyan and Tunisian authorities to strengthen controls on land and at sea, and a ban on humanitarian organisations taking migrants to Italian ports.
Salvini has warned that Italy might review its contributions to the EU budget if the country is not given more support.
Close bilateral ties
Luxembourg and Italy, both founding members of the EU's predecessor, have a common approach when it comes to several foreign affairs issues, including the EU migrant crisis, Brexit and the need to further invest in developing the bloc's neighbouring regions, according to Asselborn and Milanesi.
The two states have been developing close ties for decades, mainly driven by the large community of Italians and Luxembourgers of Italian heritage who reside in the Grand Duchy.
According to a 2017 Statec report, about 3.5% of Luxembourg's residents are Italian.