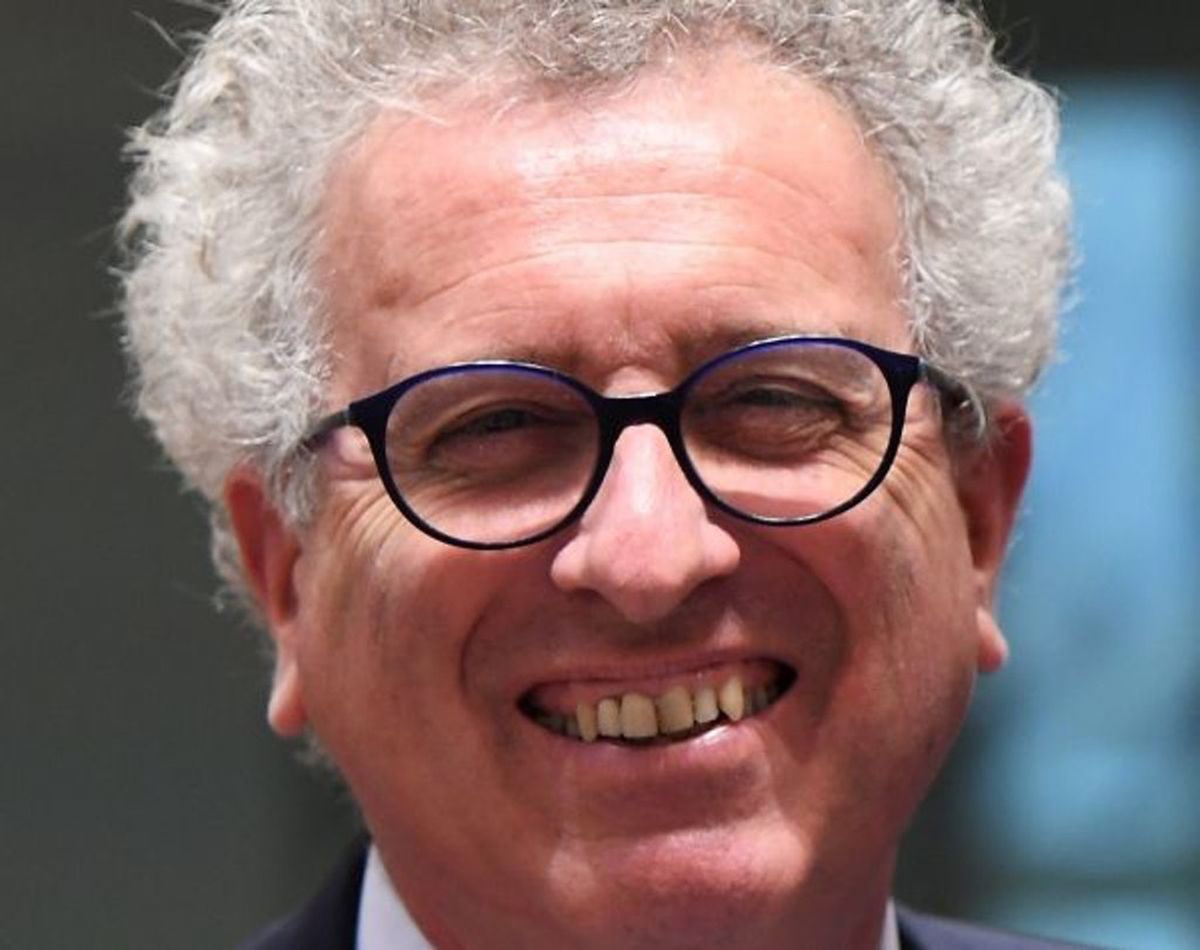 Members of the European Parliament have narrowly decided against placing Luxembourg, the Netherlands, Ireland and Malta on the black list of tax havens.
The majority of MEPs, however, lamented that "some member states do not have the political will to push ahead with reforms and enforcement".
In a vote on Wednesday, the European Parliament accepted the far-reaching recommendations of the EU Committee of Inquiry into Money Laundering, Tax Avoidance and Tax Evasion (PANA) by a large majority.
Speaking about PANA's one-and-a-half-year investigation, committee chairman Werner Langen said: "Transparency is the key."
MEPs called for the creation of publicly accessible registers of the beneficial owners of companies, foundations, trusts and similar legal structures.
According to Langen, this is the only way to prevent money laundering, tax avoidance and tax evasion.
The Luxembourg government introduced a bill last week that provides only limited access to the transparency register.
The European Parliament's demands, however, go further – MEPs want the EU Council of Ministers to vote by qualified majority on tax matters, thereby circumventing the member-state unanimity now required on such matters.
"We need a paradigm shift in European taxation policy to combat tax havens, tax avoidance and tax evasion," said rapporteur Danish MEP Jeppe Kofod.
"That was perfectly clear to me after spending 18 months going through secret government documents."

Czech parliamentarian Petr Ježek added: "In the coming months, it will be crucial to maintain pressure on the implementation of the recommendations and put additional pressure on those governments that are still not fighting for the good cause."